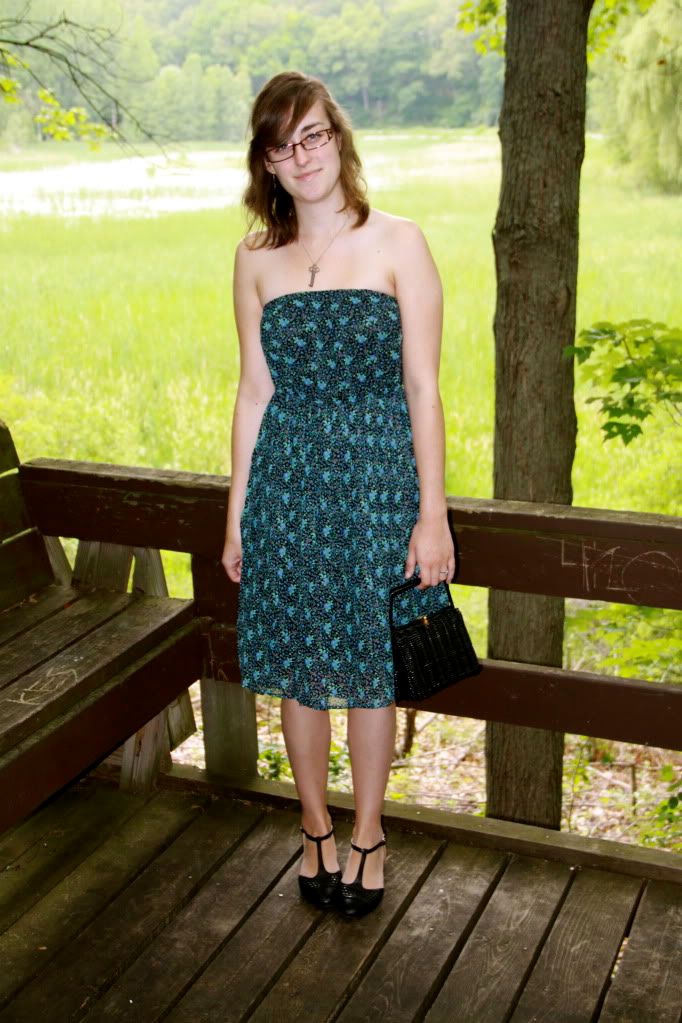 So I have been absent for the longest time imaginable. I thought for a while there this would be the end of this blog. I have been terrible busy with school, work, and moving. This is my attempt to get back into the swing of things here.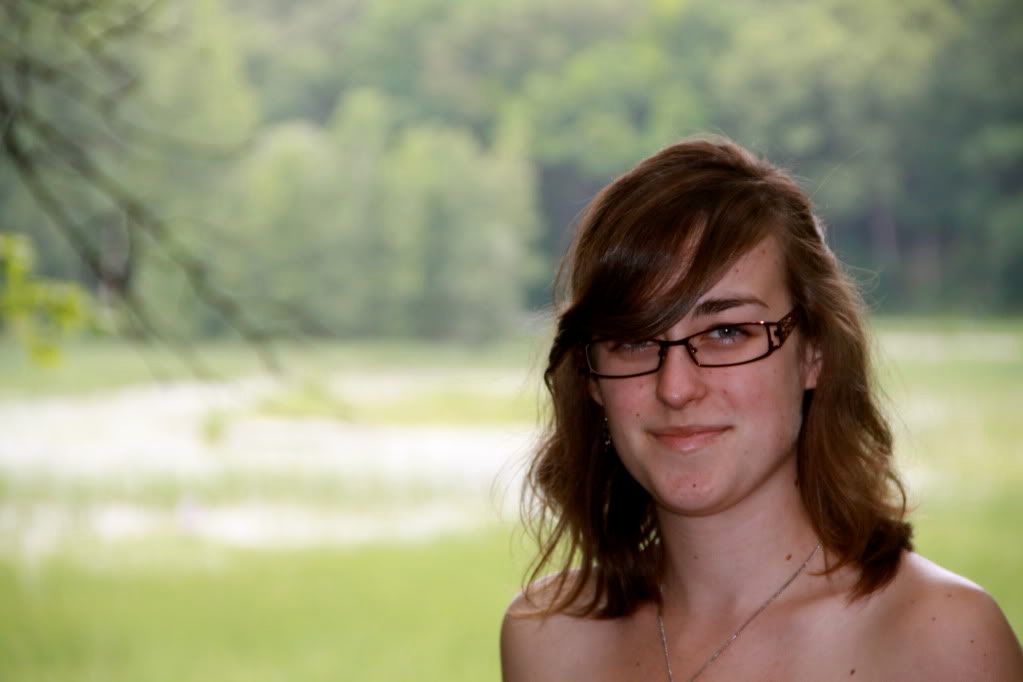 As you can see, these pictures are quite old. They were taken back in the summer sometime. I thought I wouldn't post them, but since I have them I feel like I should. I suppose there will be more summer photos up soon. Don't be fooled, it is not this nice in Michigan right now...
Gosh I love these shoes and I miss having bare legs!
Photos by Rob
Dress: UO
Shoes: UO
Purse: Thrifted
Necklace: Gift from sister