So, we actually went spelunking while were were in Indiana (well sorta). We went on a tour of caves on a boat. And I picked up these cats in the gift shop as a joke. We thought it would be funny to try & capture them in a number of our photos & see if we noticed them. So keep you eyes open!!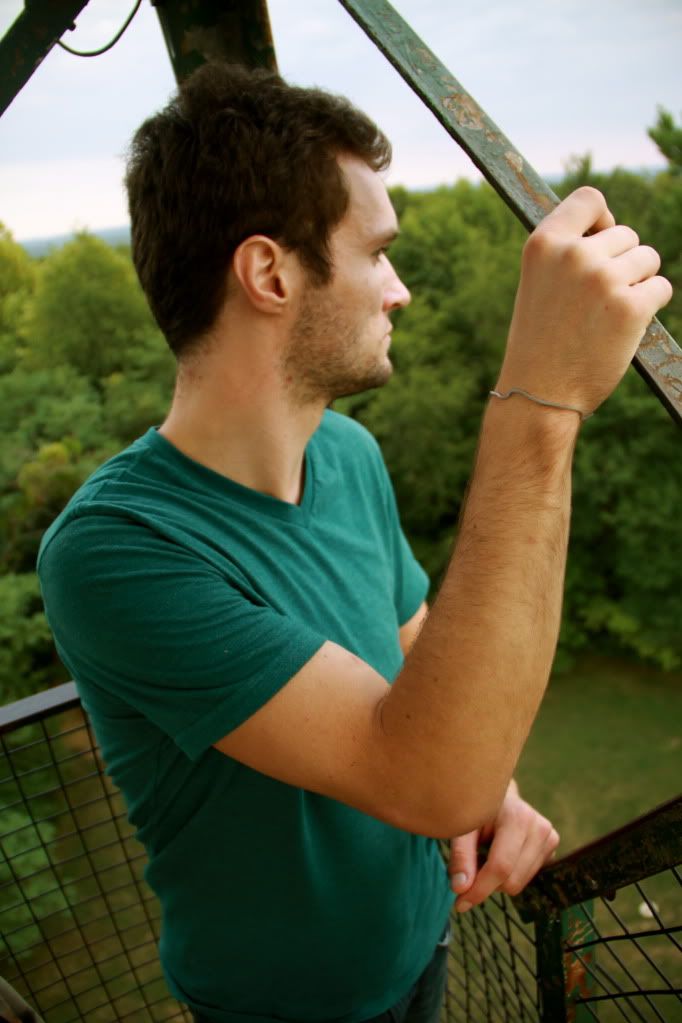 Dave didn't want to climb the tower, he doesn't like heights, so we included him in our pictures this way :)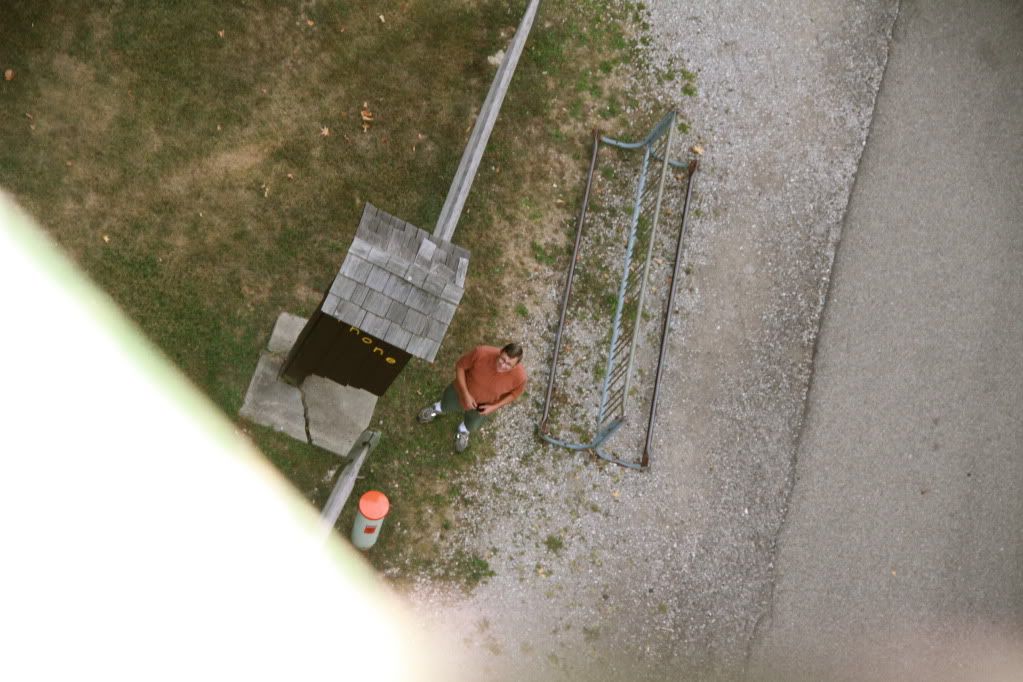 The tower we are on was quite the climb. They were originally used to watch for fires. I am glad it is not my job to climb up there everyday...
Spot the cats?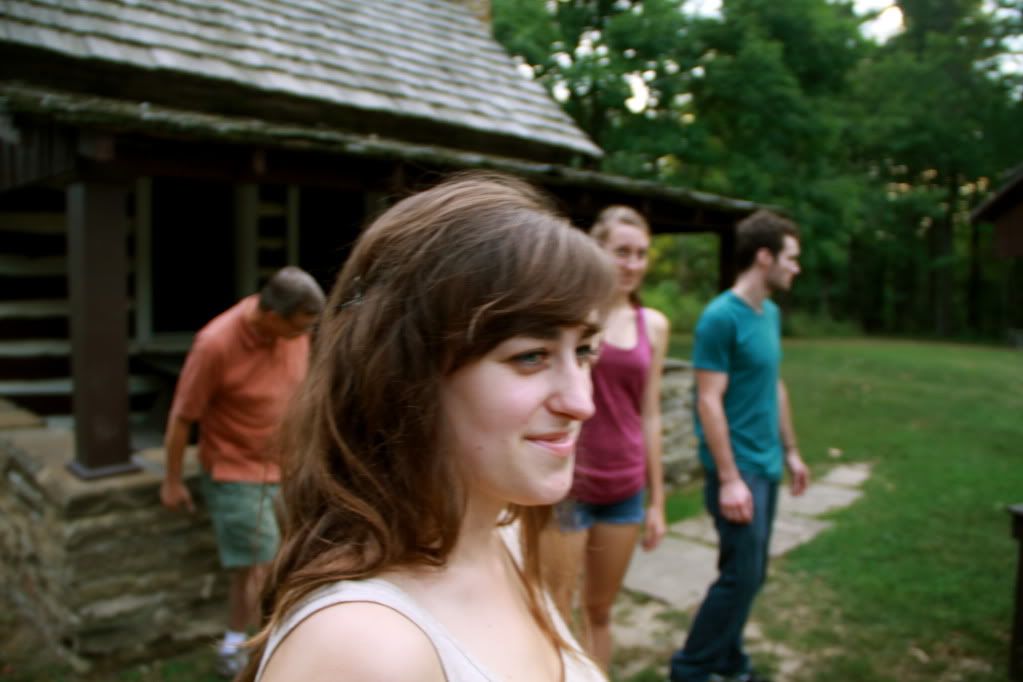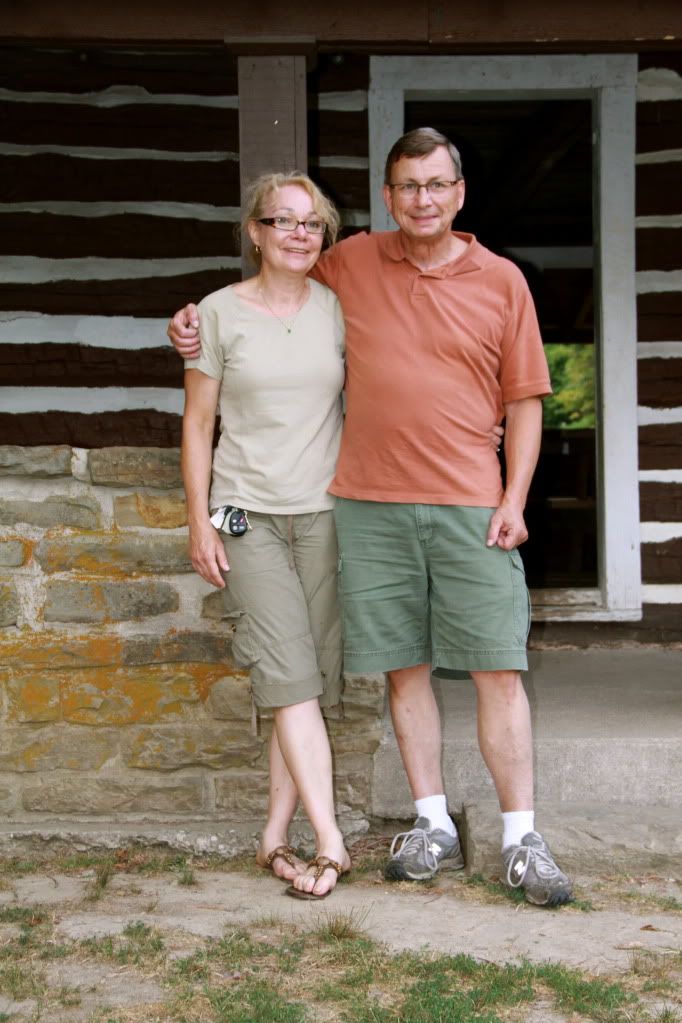 We got pretty silly about the cats. I didn't include all the pictures we took with them. I suppose it was just a good excuse to have a little fun & get all of these guys to pose for pictures.
Holding the sun in you hands.
Bruce just about got hit by a car while taking this photo, hence the crazy faces! No worries, no one was hurt during the making of these pictures.
And the obsession with bridges continues. I just cannot help myself.
Pictures by all of us!