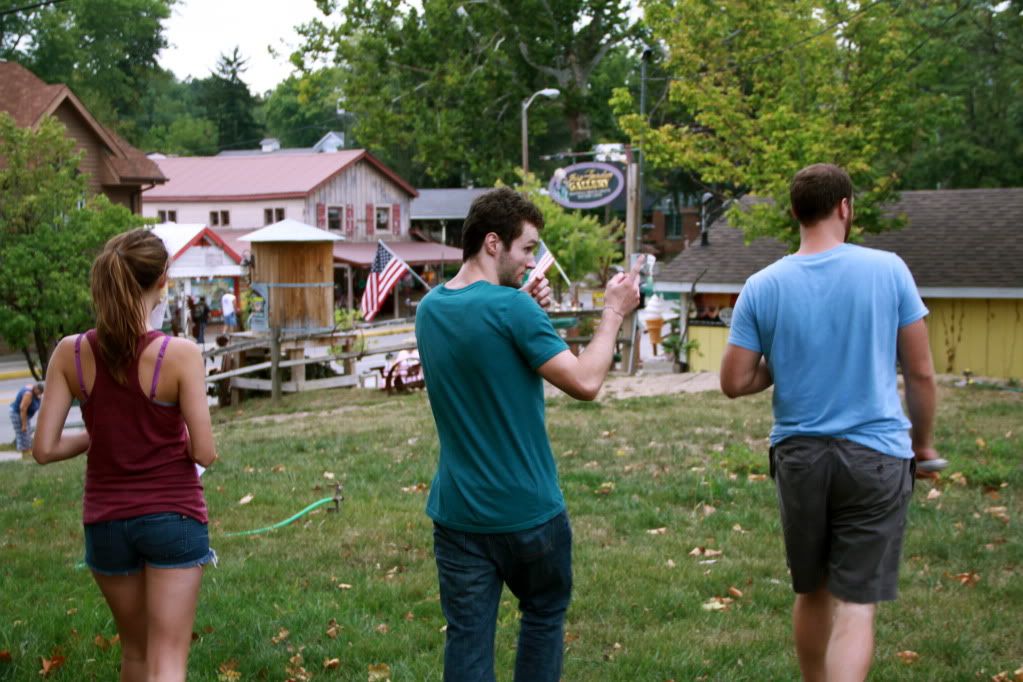 So the next day we ventured off the farm & decided to head downtown for dinner. We had the best pizza. It was nice to wander around a town I had never been to before. I did some serious people watching.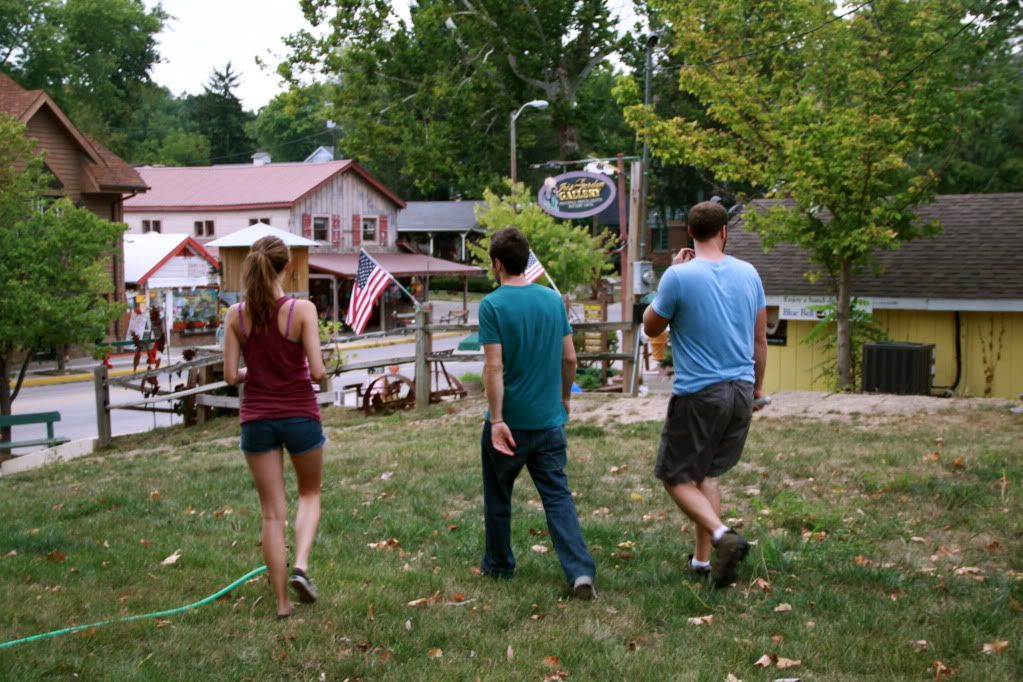 These goofs didn't always cooperate when I was trying to get a few photos.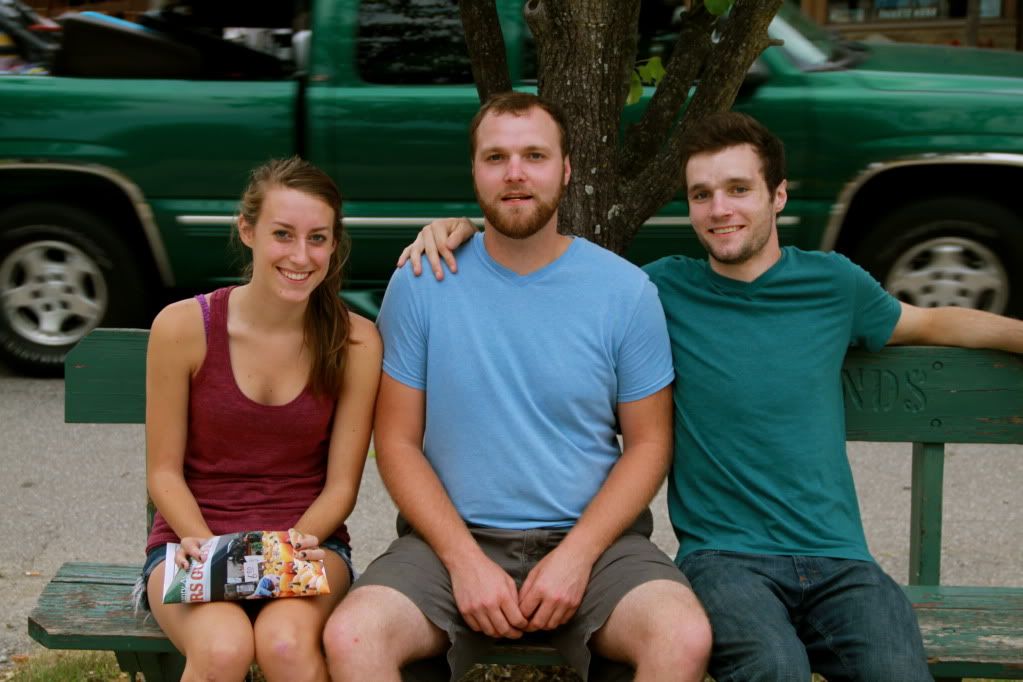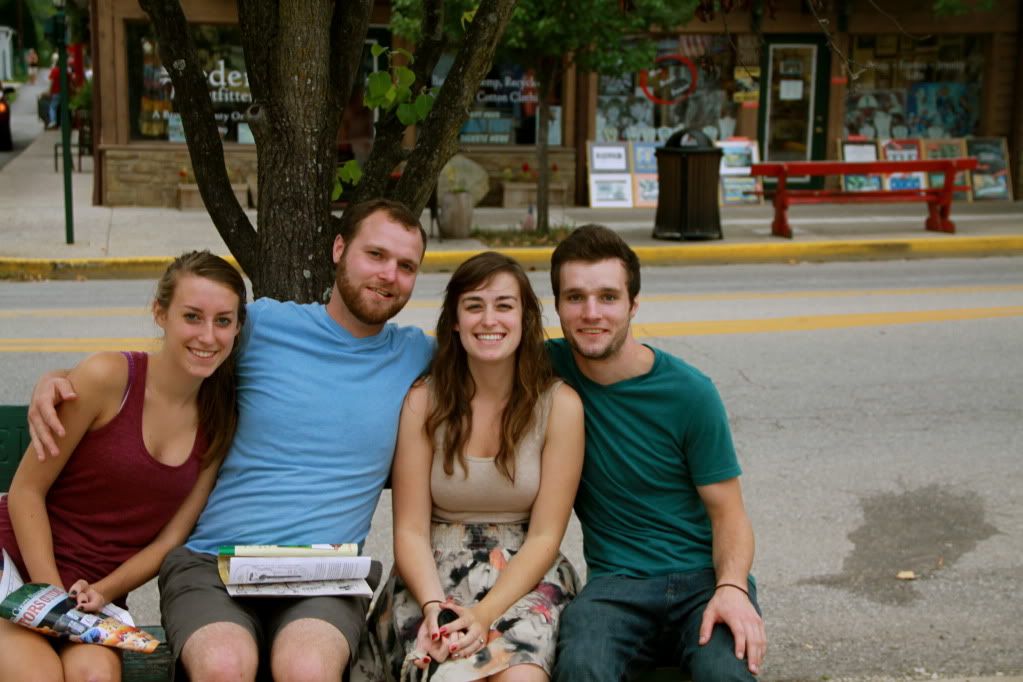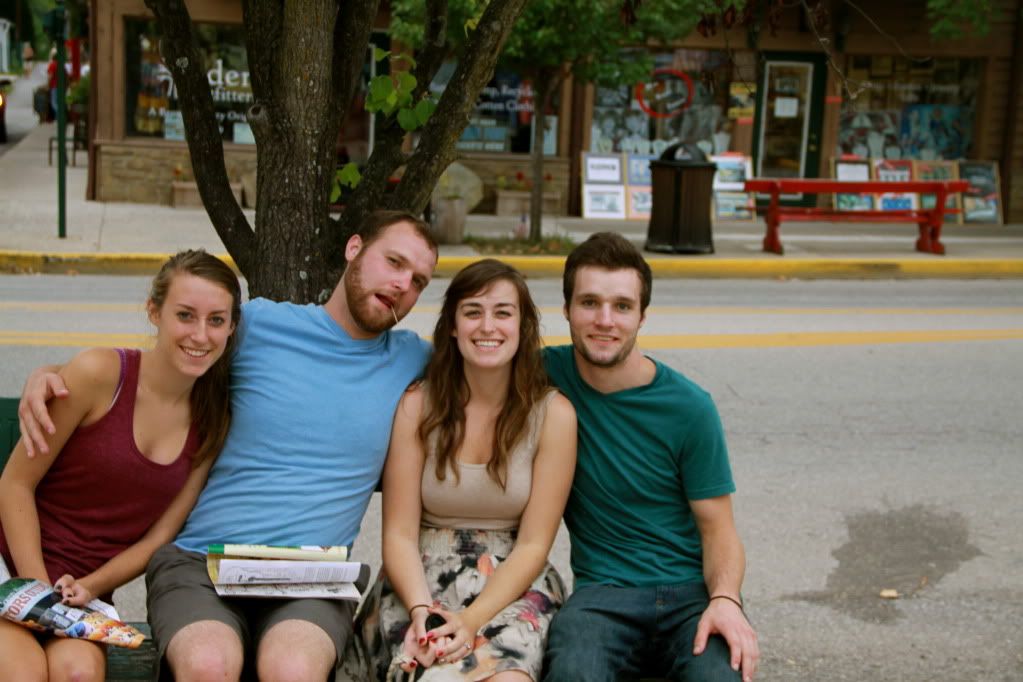 Bless Rob's mom, sometimes her angles on pictures isn't quite on ;)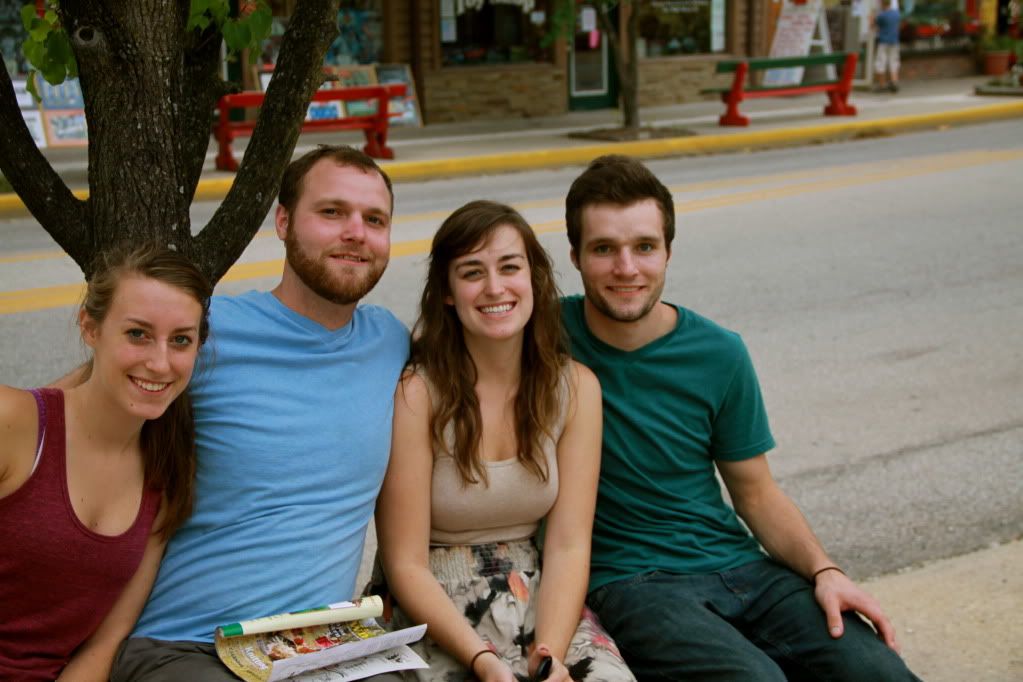 Photos by Rob's mom & I!