So I had to split up these posts a little bit simply due to the huge number of photos that we took! I swear I will finally have all these posts up & hopefully I will eventually get caught up!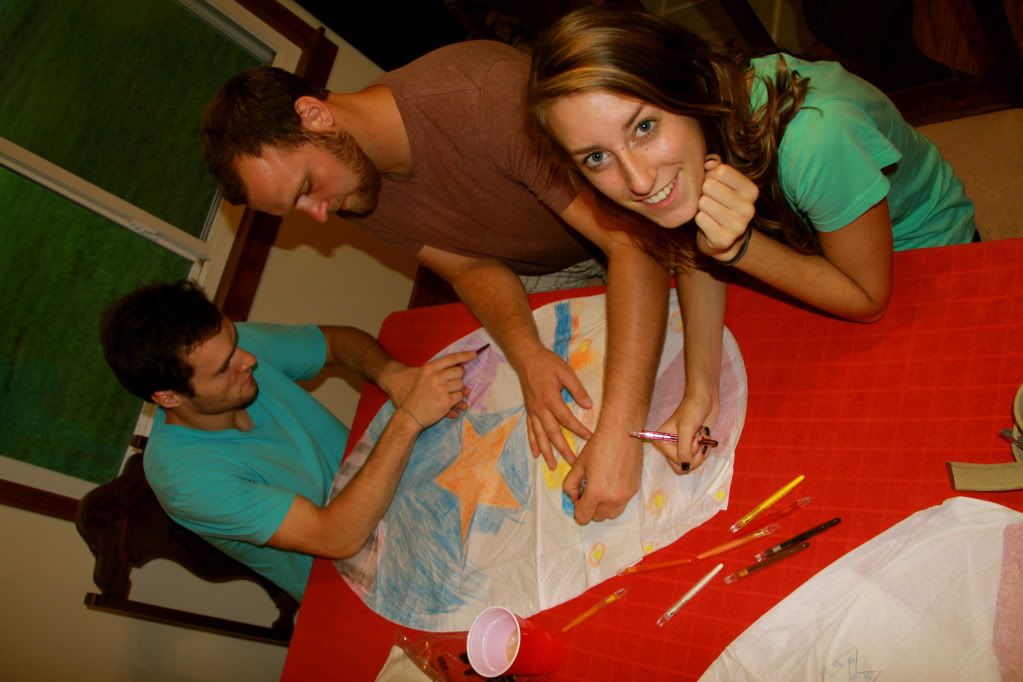 After we were done running through corn we decided to make designs on the next lanterns we let off. I didn't manage to snap any pictures the second time we released them, but you get the idea from the first post.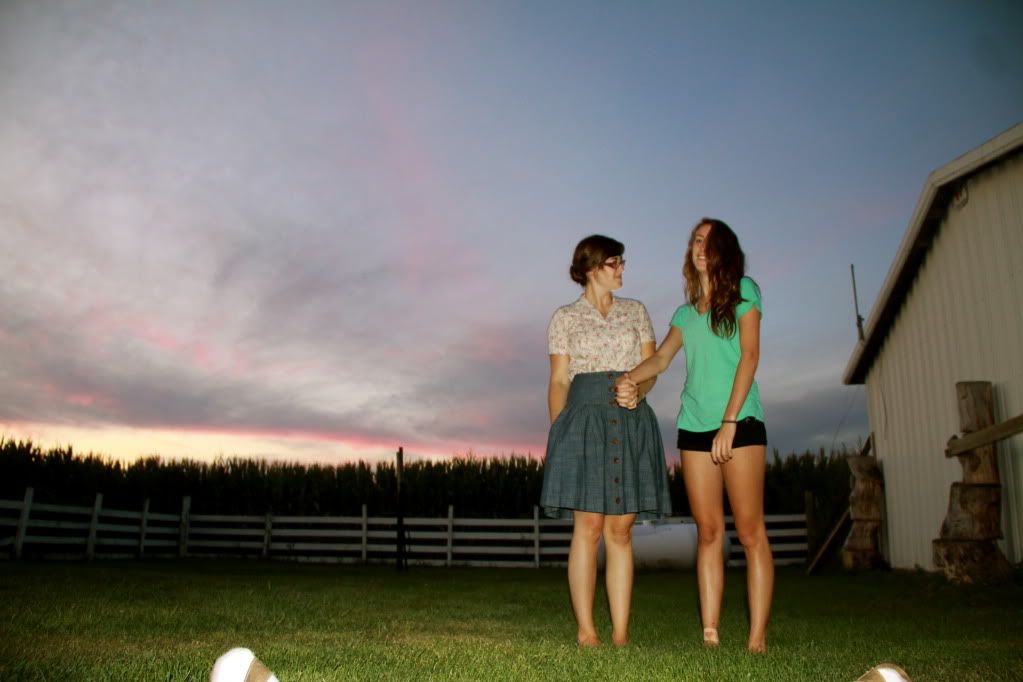 We also tried to get the perfect silhouette shot. Ha ha it seems silly, but we tried the night before & started to late, so as you can see we started earlier this time around, perhaps a bit too early...
So, while we waited for the sun to set we decided it was time for a fire. We had just
created
the pit the day before, so we thought it was about time to put it to good use.
The sky was so beautiful. Thankfully I caught a bit of it. Looking at these pictures now really makes me long for another trip down there. It really is so simple there. I miss the feeling of not having a care in the world other than what is for dinner. Hopefully this summer Rob & I will get a chance to go down there again.
And all the waiting was worth it because we finally go that perfect shot!
Photos by Rob & I