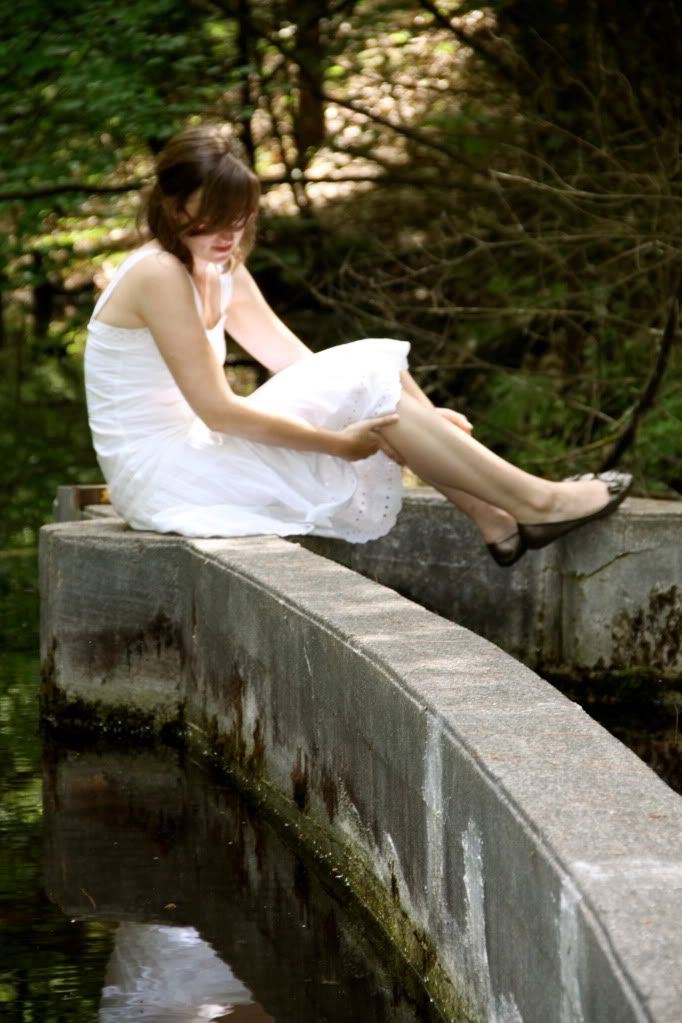 So, this is the last batch of photos from my vacation last summer. I still have plenty of summer photos to post though. Looking at these makes me wish I hadn't gotten so busy and waited until winter to post them. I am longing for a chance to not wear tights!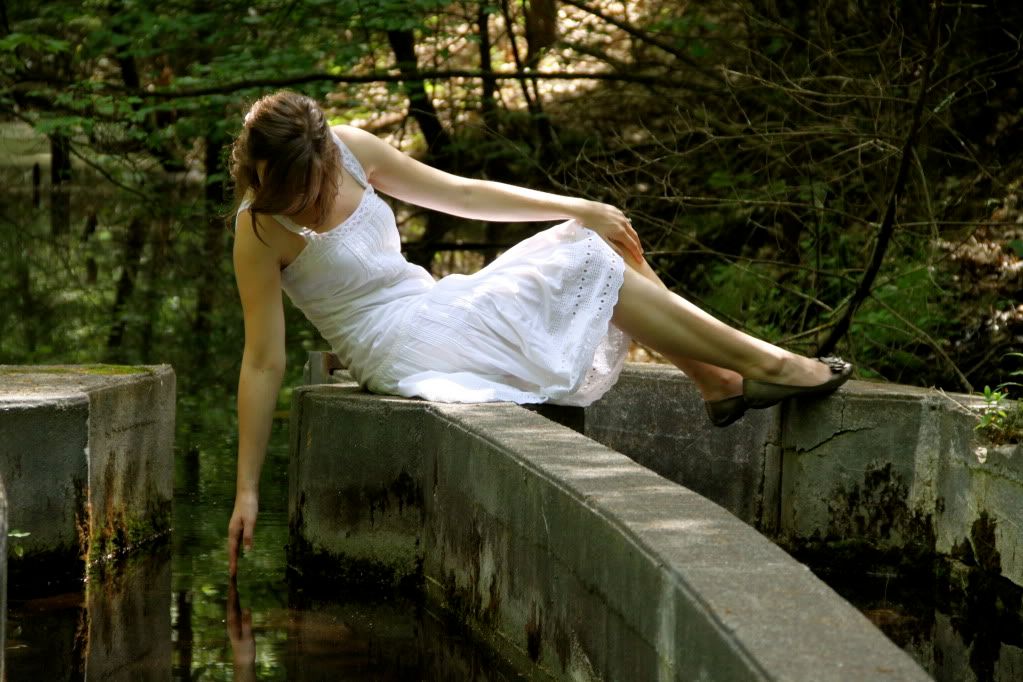 Rob and I found a beautiful old fish hatchery near White Hall. We had to hike a ways into the woods. Everything was grown over and quiet. We didn't see a single other person there!
I hope to find some more lovely places such as this in the upcoming summer!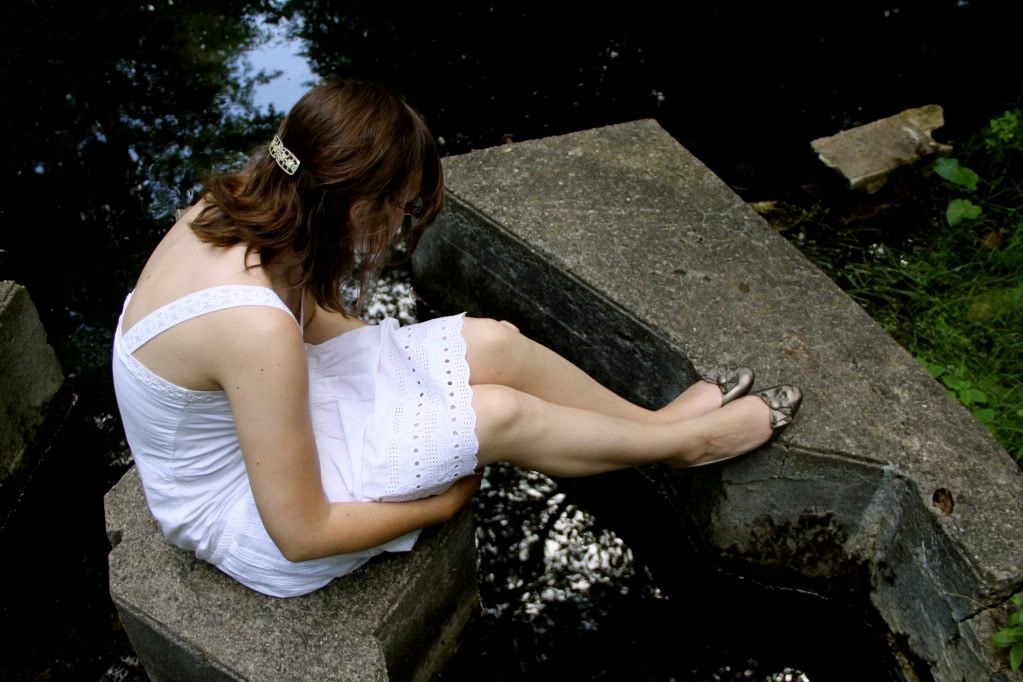 This dress is one I have had for years, but never gets enough play in my wardrobe. Hopefully I pull it out often when the weather gets nice here.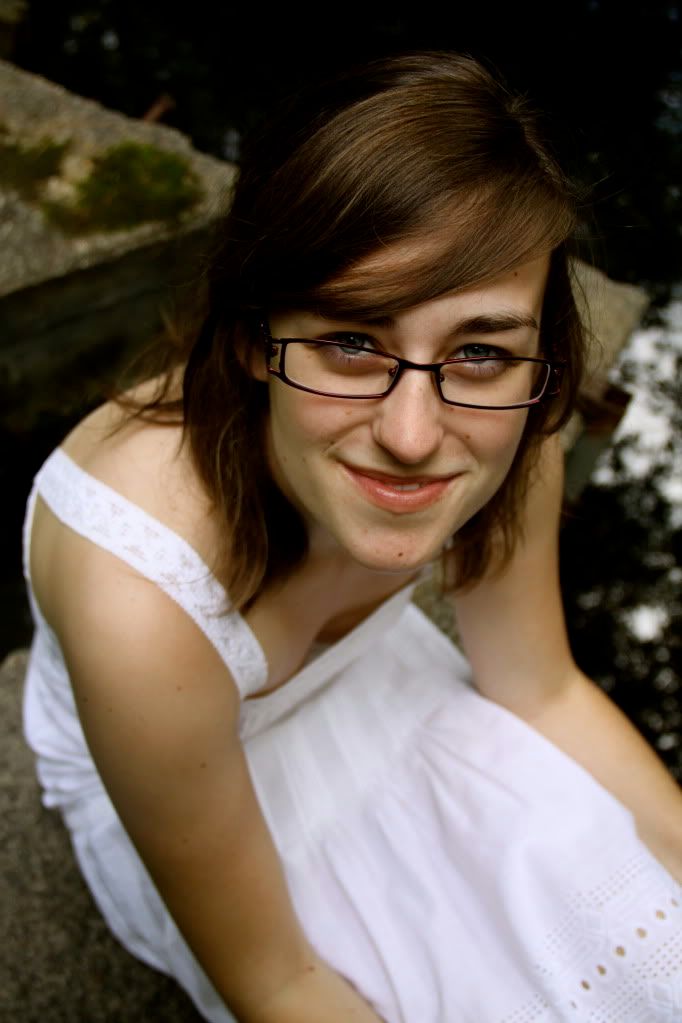 Photos by Rob
Dress: Delias (many years ago)
Shoes: UO