So here's the next batch of photos from Fennville. On our first full day there we (along with Rob's brother Bruce) decided to check out the New Richmond Bridge on the Kalamazoo River.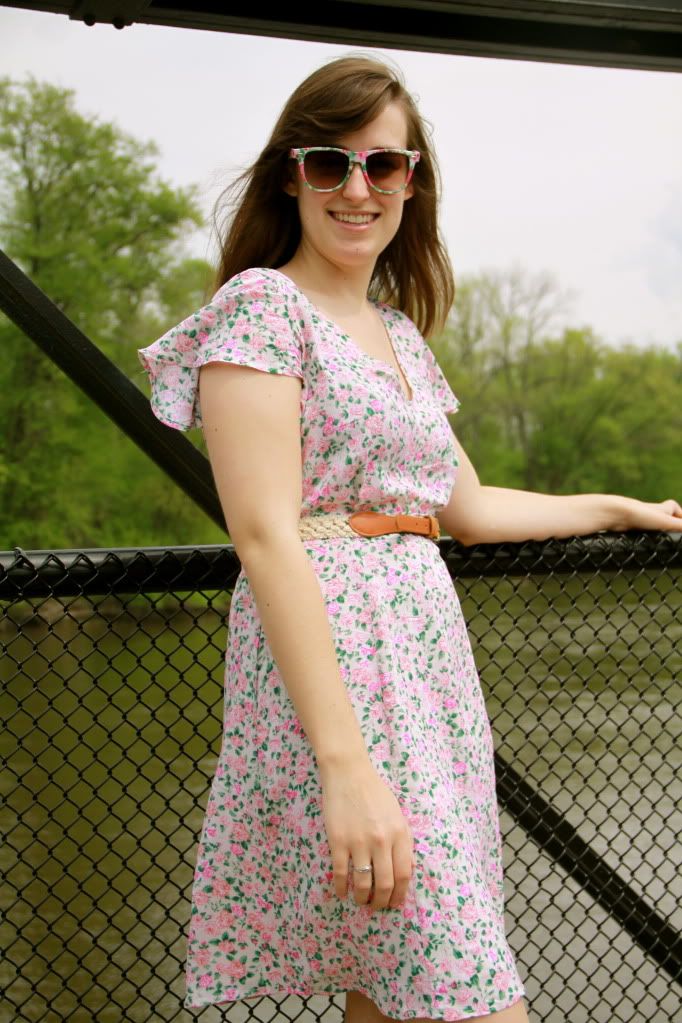 We pretty much used it as an excuse to explore & take a bunch of photos.
This dress, unlike the last dress did get a lot of play this summer. It was perfectly light-weight and comfortable for those hot summer days. A lovely Easter present from my parents.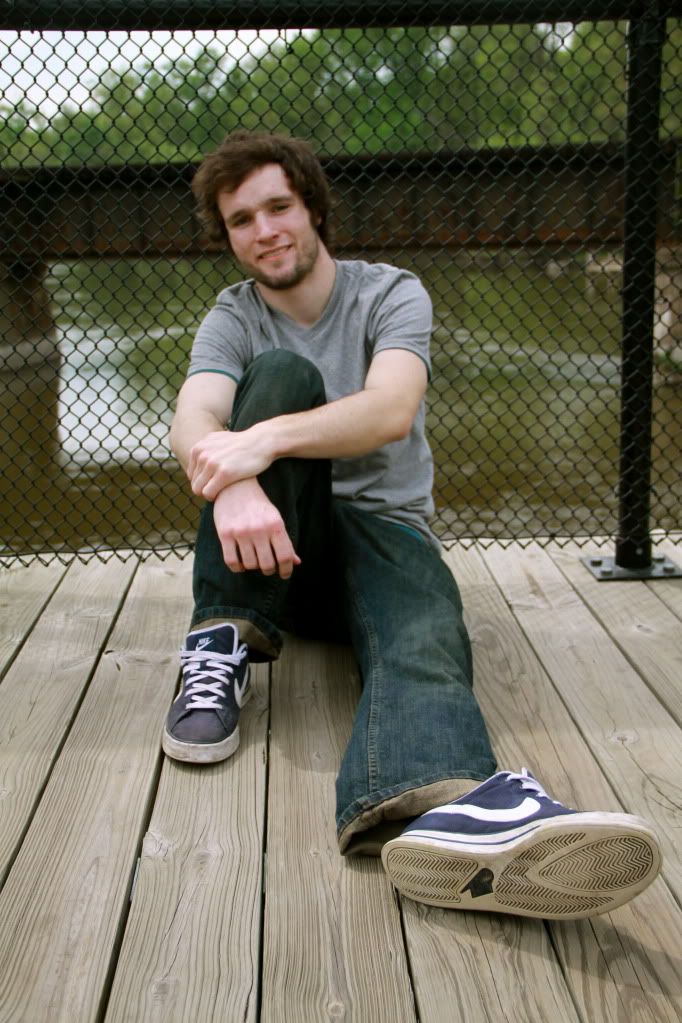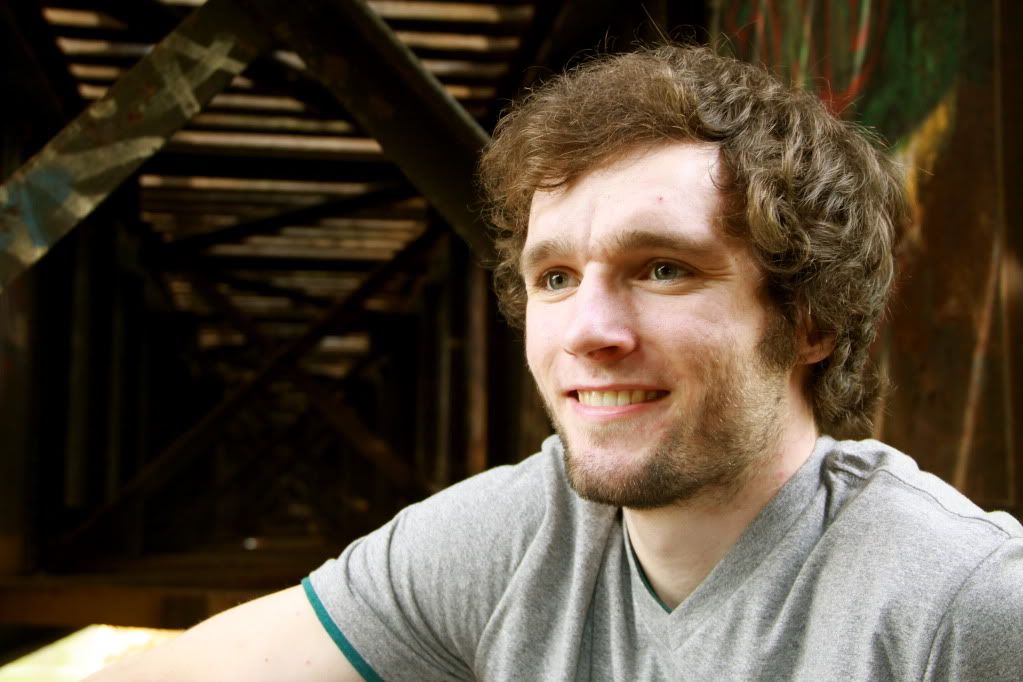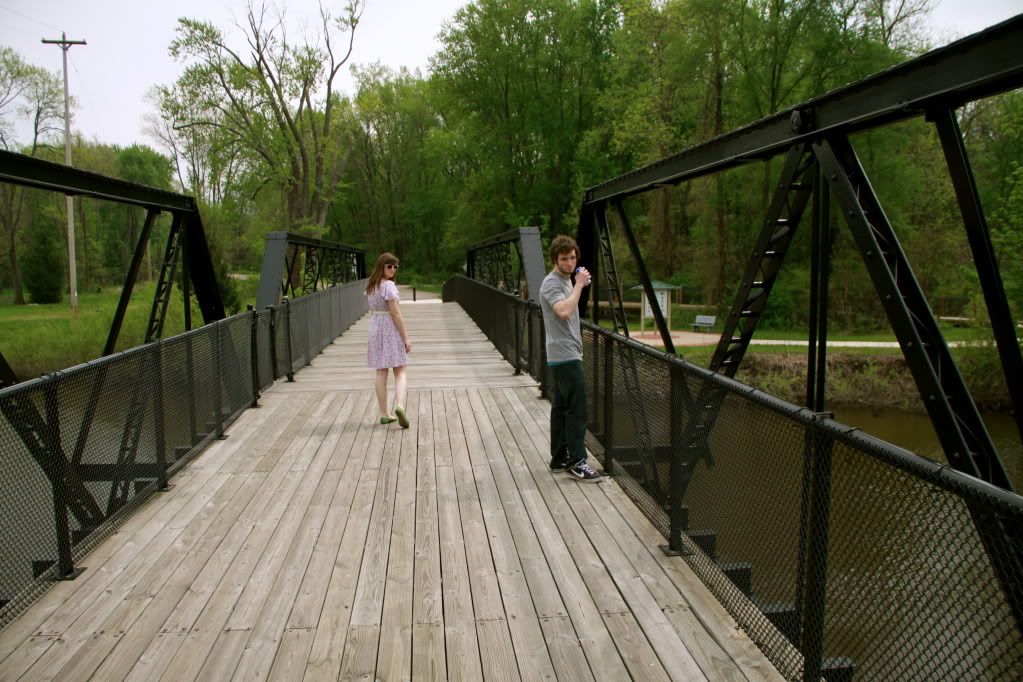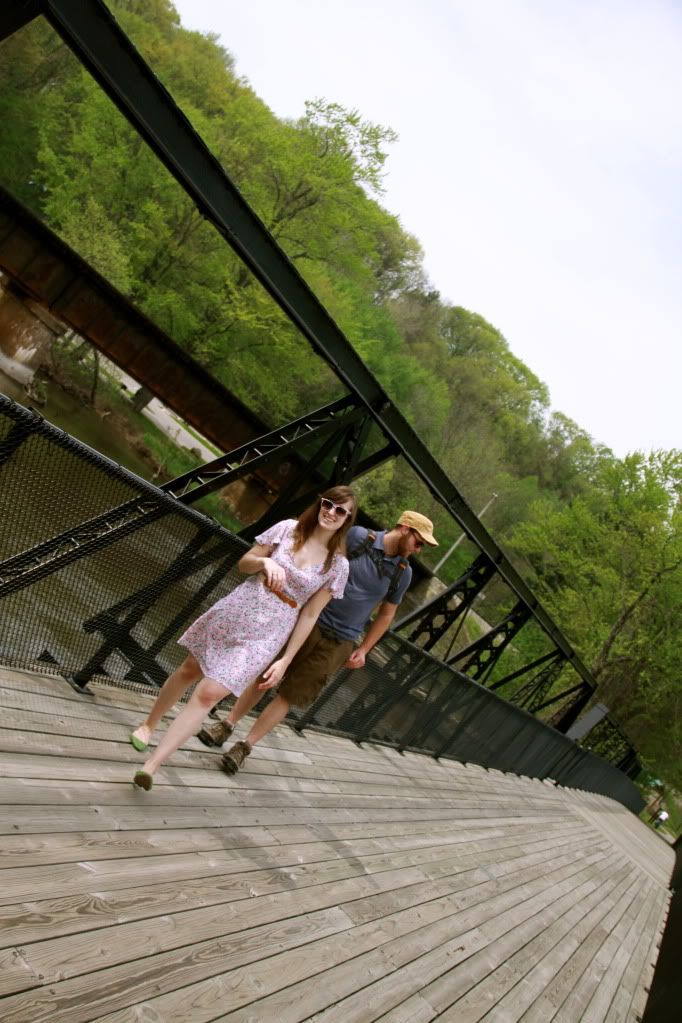 Photos by Rob, Bruce, & I
Dress: Gift
Flats: UO
Belt: UO
Sunnies: Target