We took sooo many photos on this trip, and I actually liked most of them. It seems that never happens. Often I find that I am impatient and we only snap a few or we take a bunch and I end up making silly faces or doing silly poses in a lot of them. I know I can't be the only one that happens to.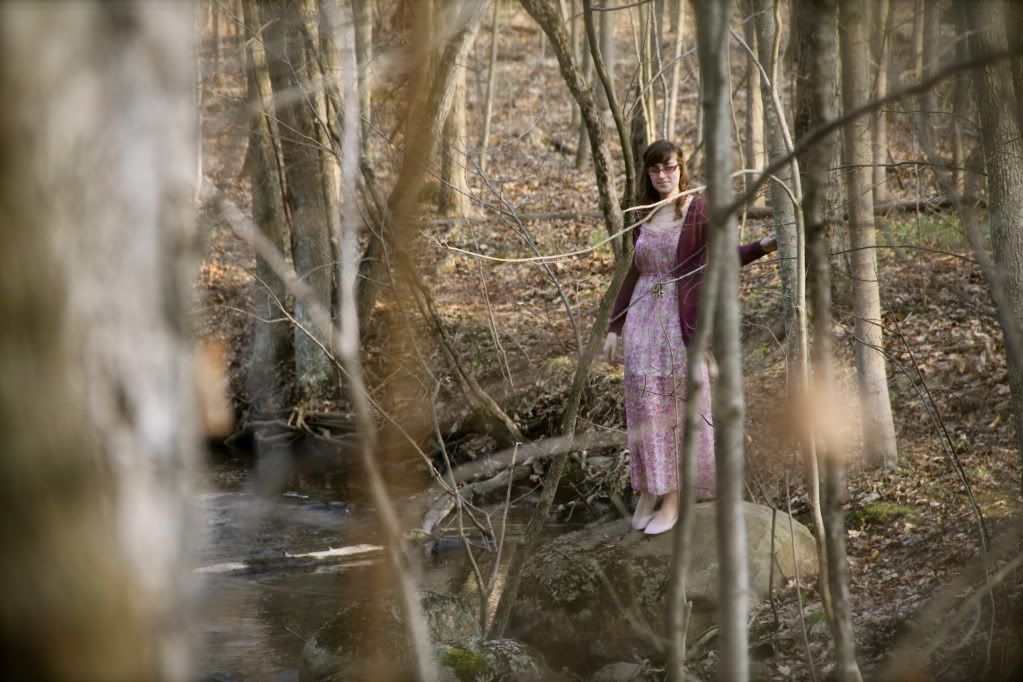 So I am about half-way through my first rotation now and it hasn't slowed down (unlike the blog). But Rob and I have gone on a bunch of really great mini-adventures and I can't wait to get some more of them up on the blog. I am also really looking forward to August! I have the entire month off and I plan on finding a bunch of really great locations for photos.
I bought this dress while I was in Ann Arbor a few months ago. It is such a summery dress but I couldn't help but bust it out as soon as I dared go outside with bare legs. I will have to give it a proper outfit shot once I have some more free time and some warmer weather. The weather has been quite unpredictable lately in Michigan. I have to say I think this is the first maxi dress I have ever owned, but recently I have been really into the longer lengths. I picked up a bunch of skirts from all over the place and I totally love them. I think the extra length really works well when the weather is in-between.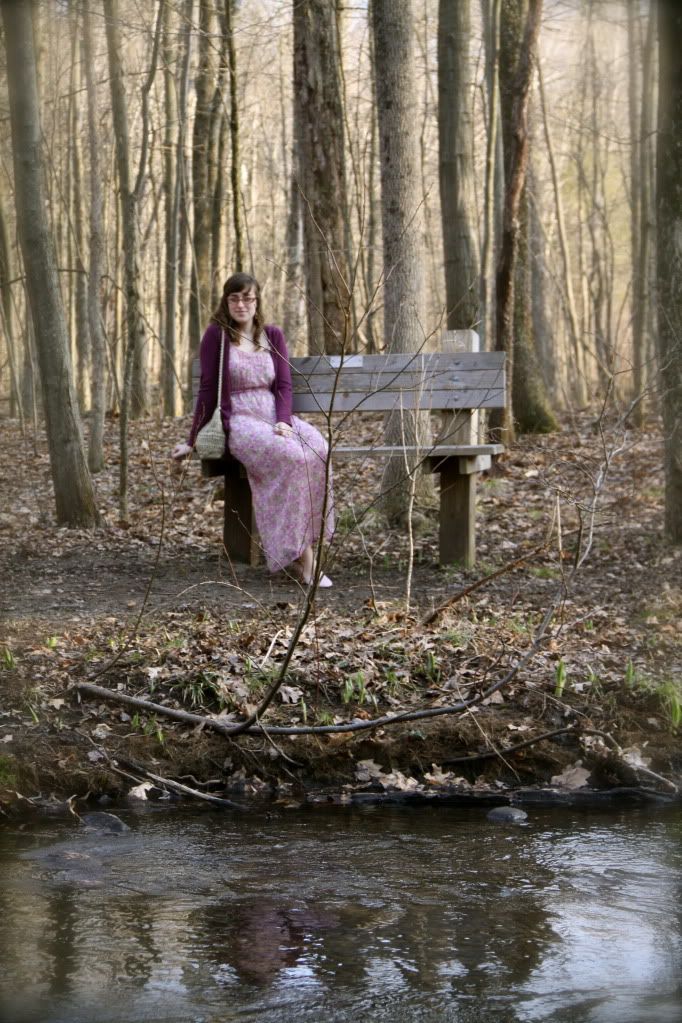 Originally I was going to split this up into two separate posts, but I just decided to put all the photos in one post. I have so many things backed up to be posted! It feels like I will never be caught up.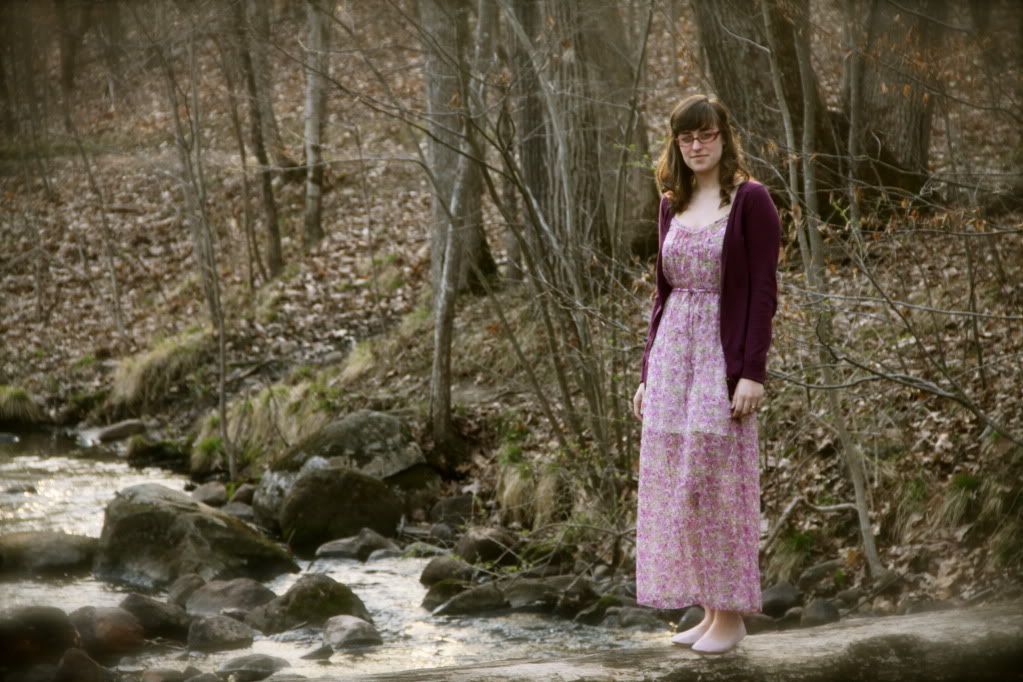 Its funny to see my hair curled so nicely. I rarely make the effort.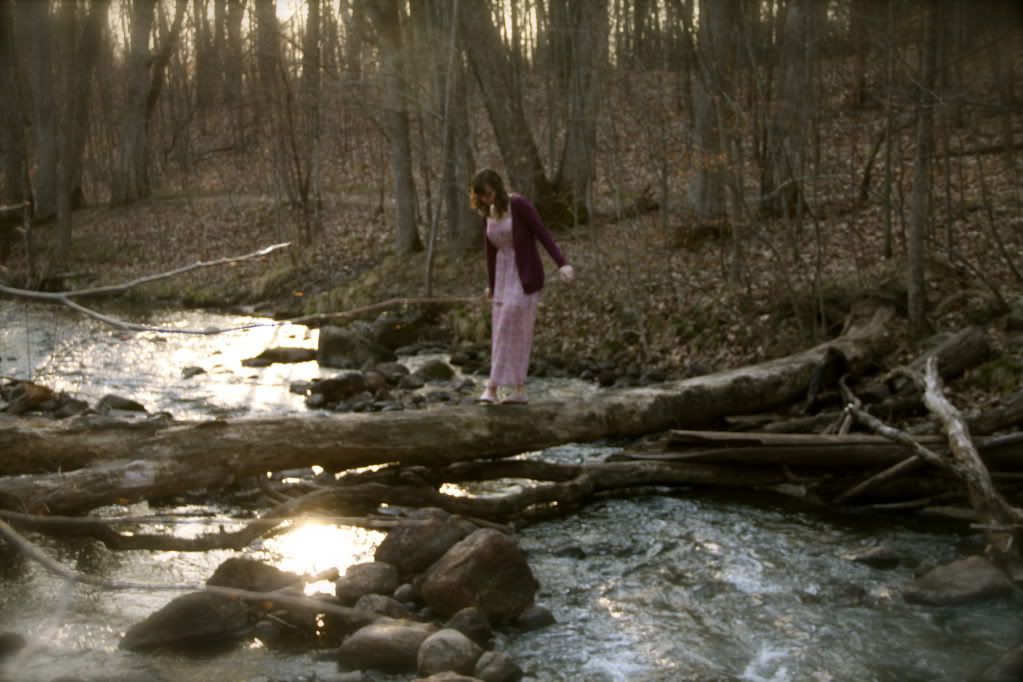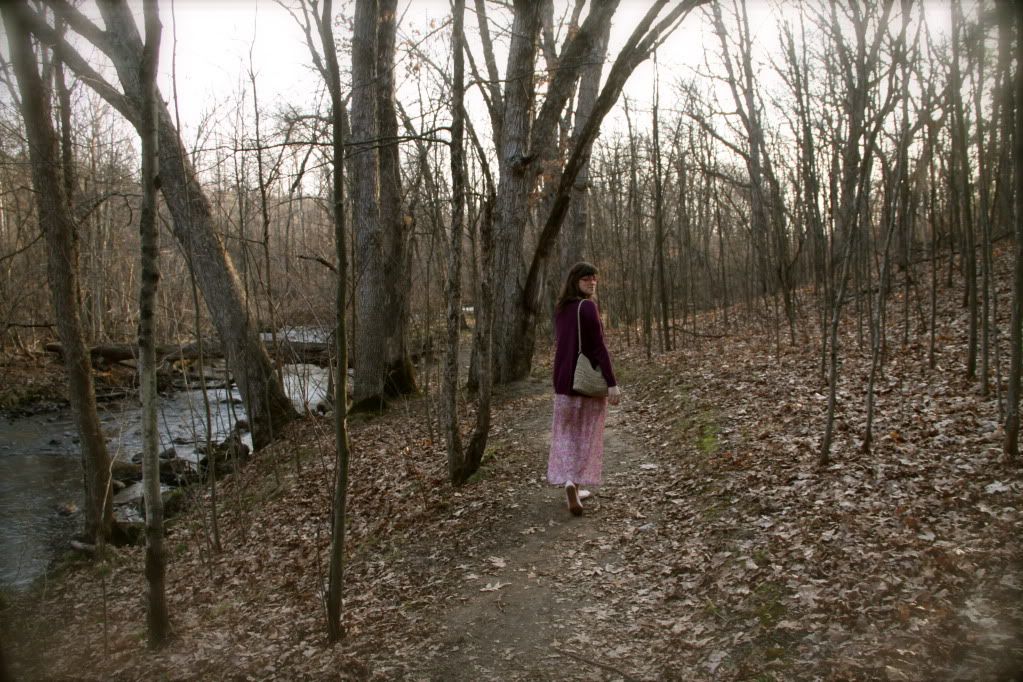 These pictures were actually taken at a park. It was so beautiful there and we went before everything was starting to bloom. I think we may have to revisit now to see it again with all the greenery!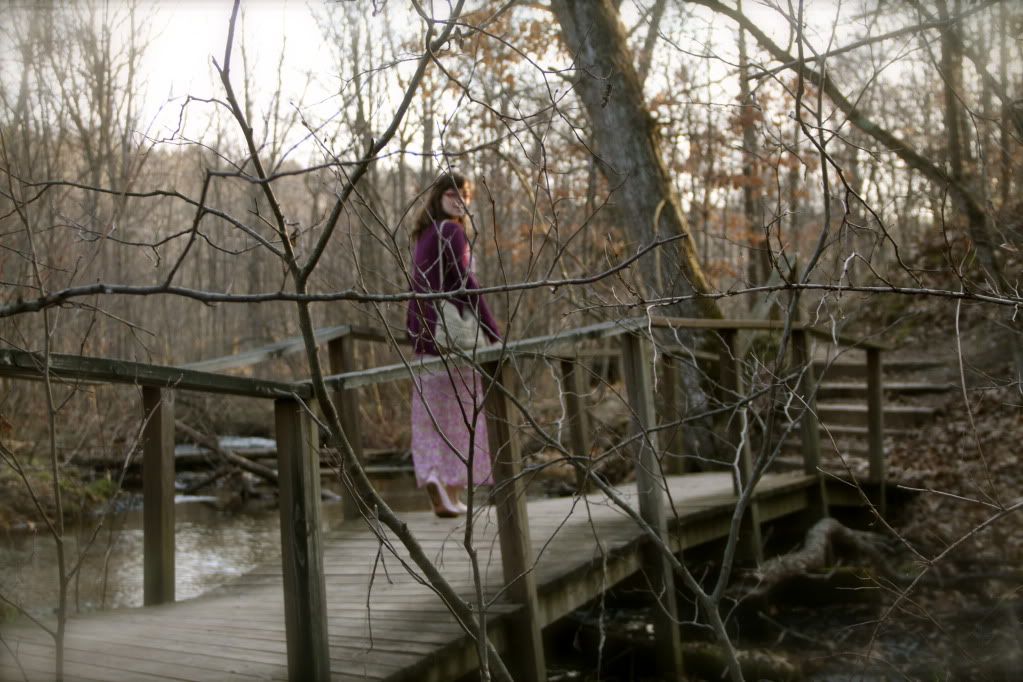 Photos by Rob
Dress: Staring at Stars
Cardigan: Gap
Flats: Gap
Purse: Meijer