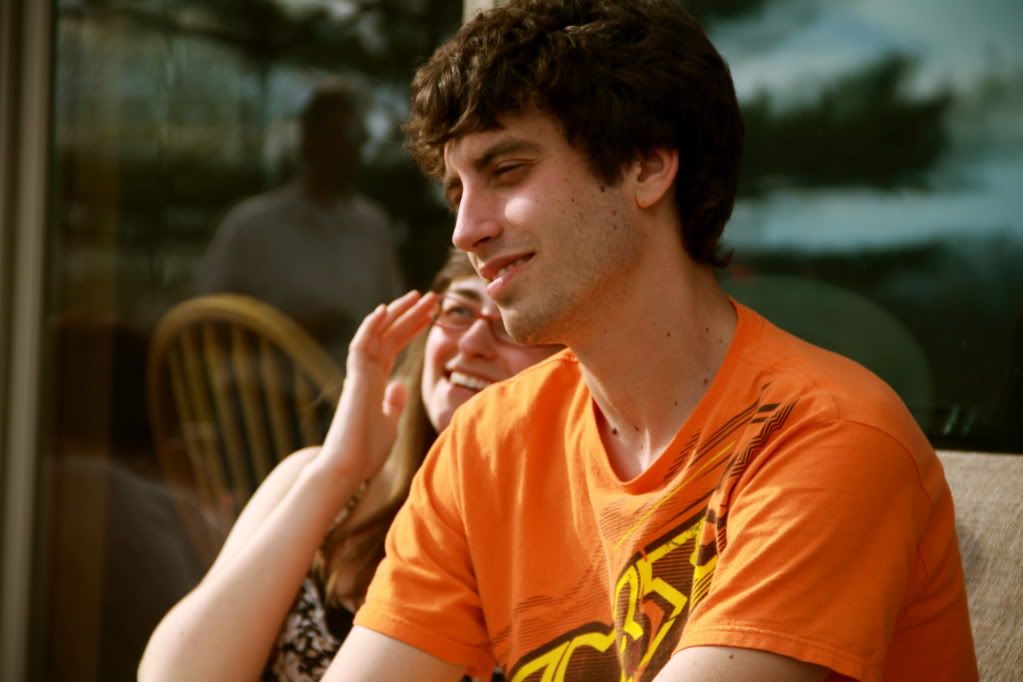 With my internships taking up the majority of my time it is nice to slow down and enjoy family. Its hard to beat spending time with the people you love and listening to some great music too.
My beautiful sister!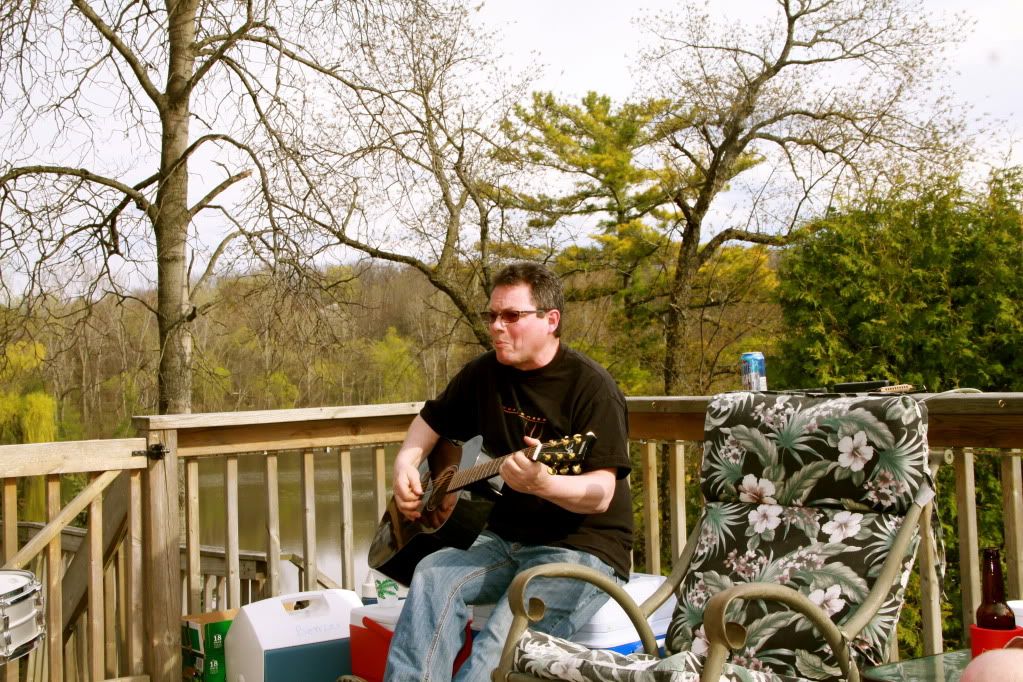 Best. cousin. ever.
It is also extremely nice to see my brother, with him at school in the UP I feel like I only see him a couple times a year. In fact I don't think I will see him again until Christmas. I suppose that gives me something wonderful to look forward to!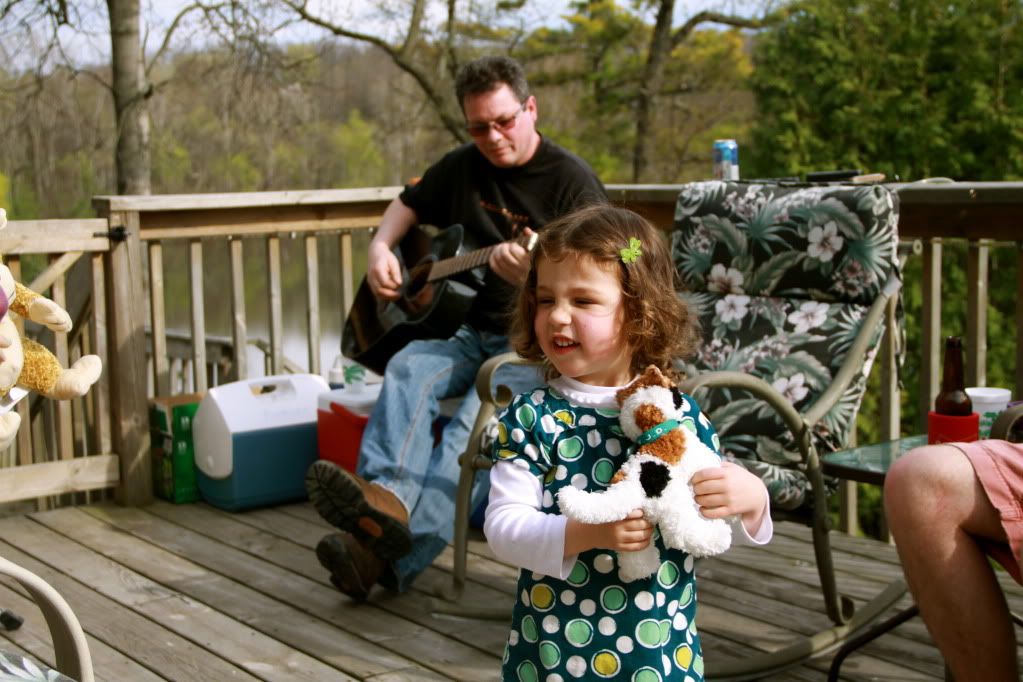 Photos by me!