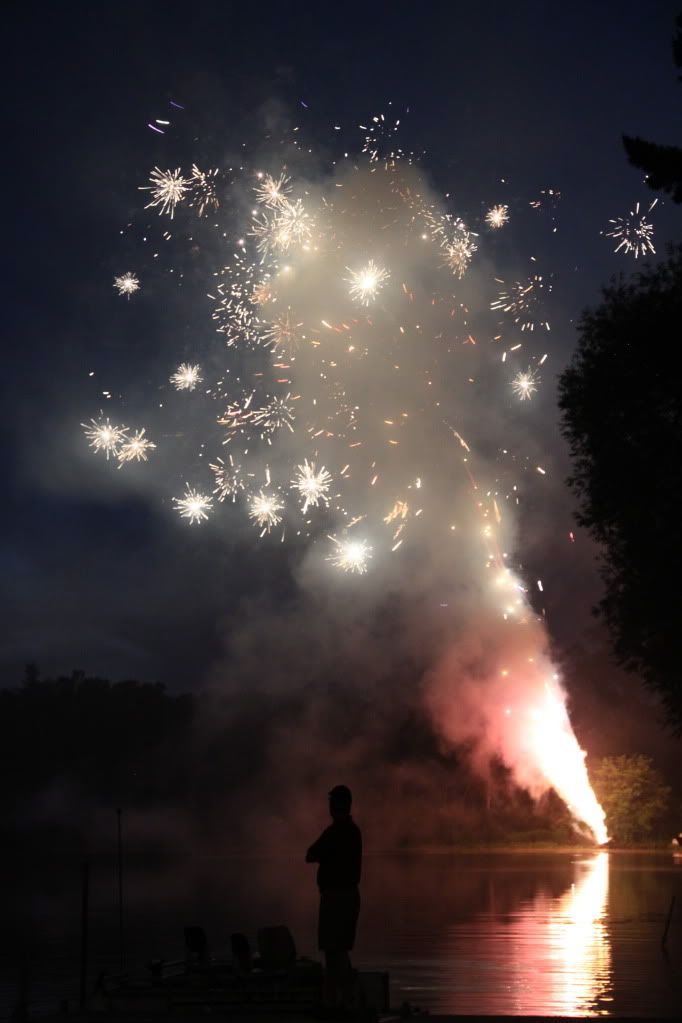 I suppose it is quite clear when these pictures were taken, and it makes me sad to realize that I really am that far behind in my posting here. But I have been doing a much better job of trying to get my memories up here so I really can't be too cross with myself. I took so many more photos throughout the night, but not all of them turned out the way I wanted. I am happy to have some of our family caught on film, I am not the best when it comes to remembering to take pictures when there are people around. Sometimes it's hard because you simply want to enjoy the moment with them.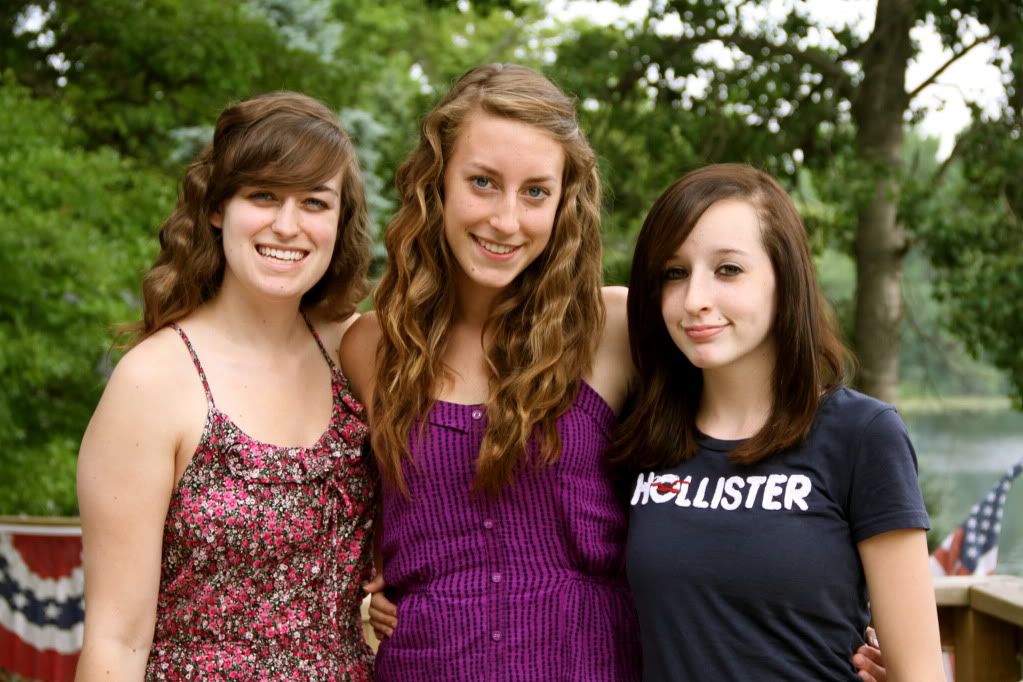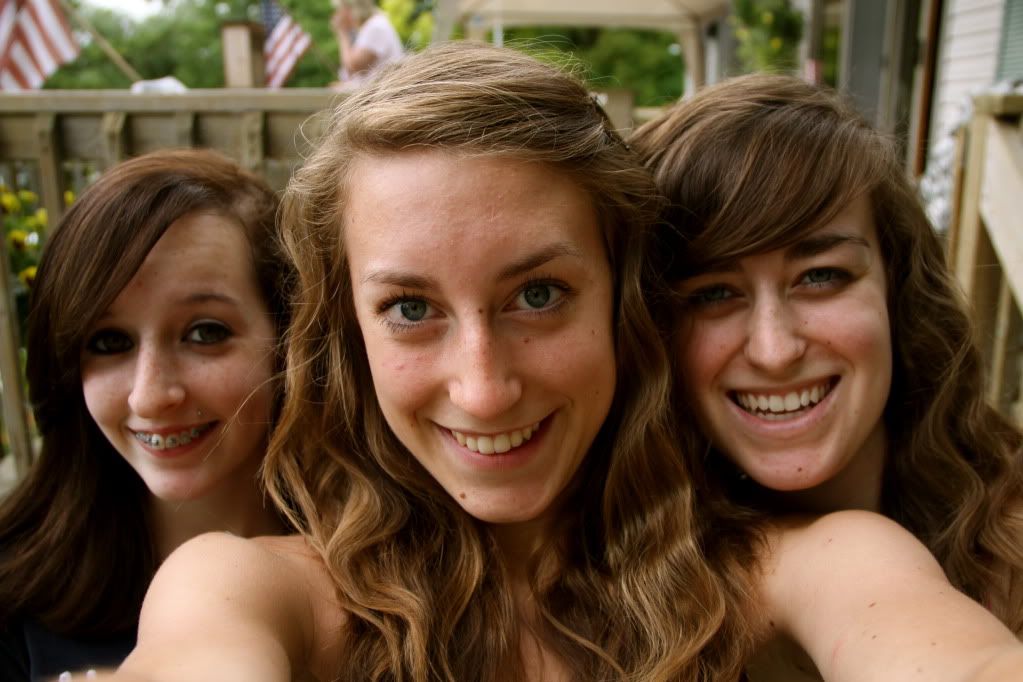 Here is my lovely sister (in the middle) and her friend Suzi.
And here she is again with her friend Emily.
My lovely cousin Rachel is above and Rob's adorable nephew below. It was great to watch his reaction to the fireworks.
My dad & Rob did a great job putting the show together. At the end they sent a barge into the center of the lake to light off from! It was amazing. We have had a 4th of July fireworks show at our house for as long as I can remember, and I always look forward to it each year.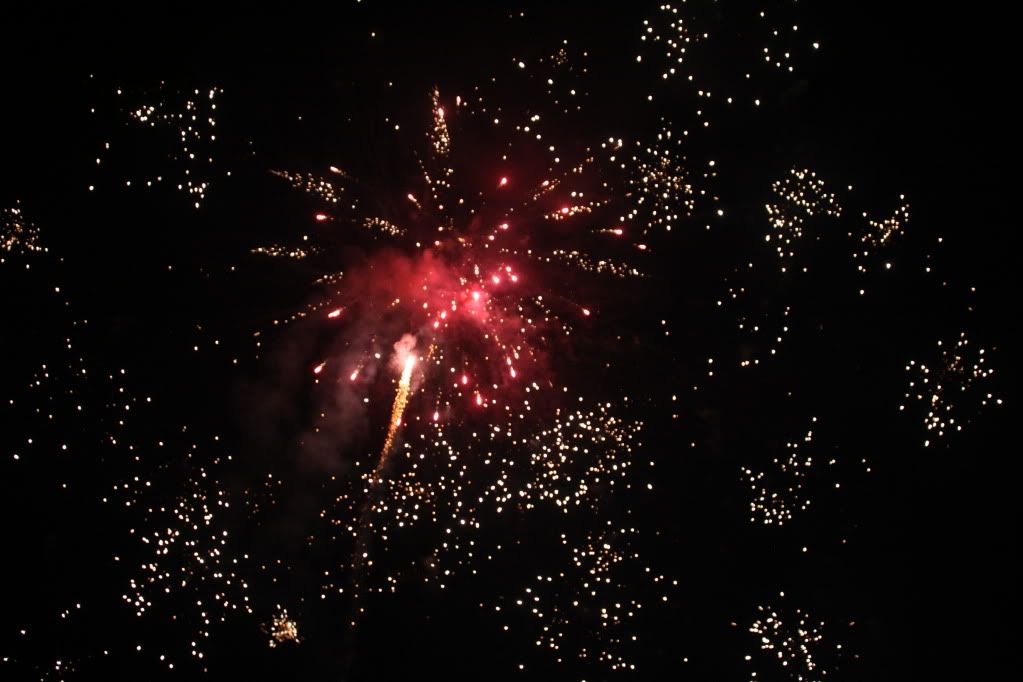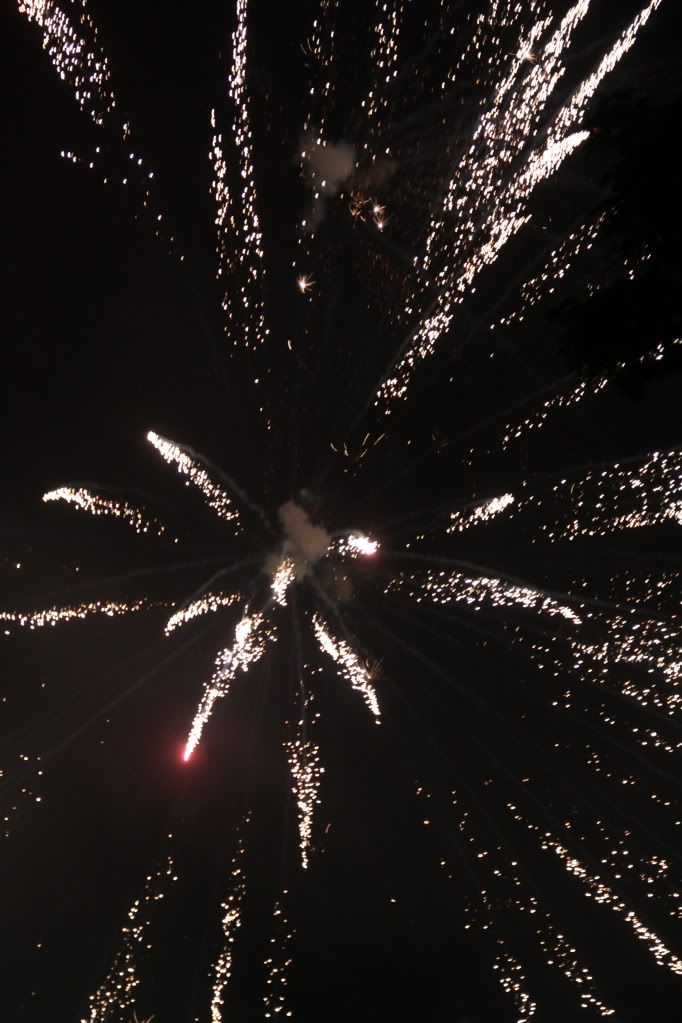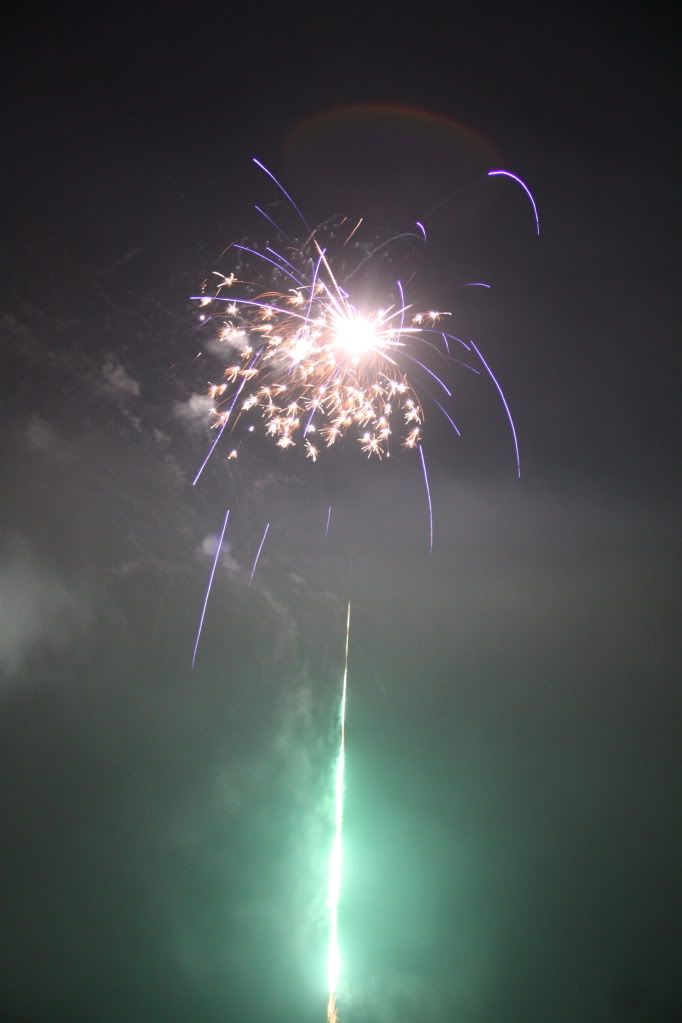 Photos by me (& family!!)