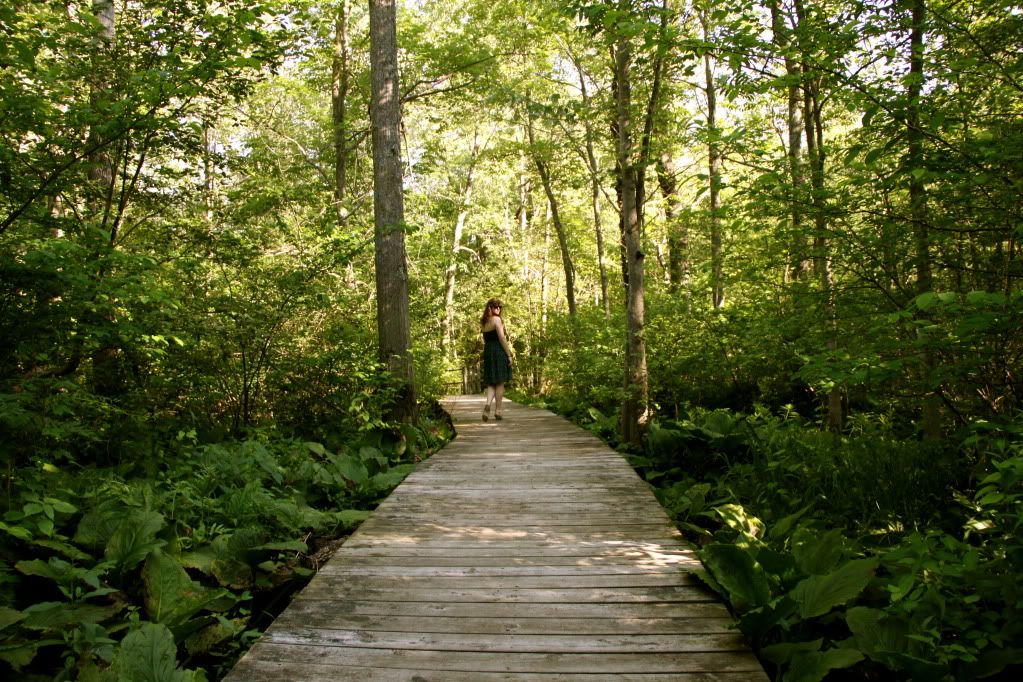 We snapped these photos somewhat near our old house at Pigeon Creek Park. We visited here
once before
, when it was snowing & super cold, and we loved it, so we thought we'd come back when the weather was a little nicer. The sunlight was a bit strange to work with so some of these pictures turned out in an interesting way.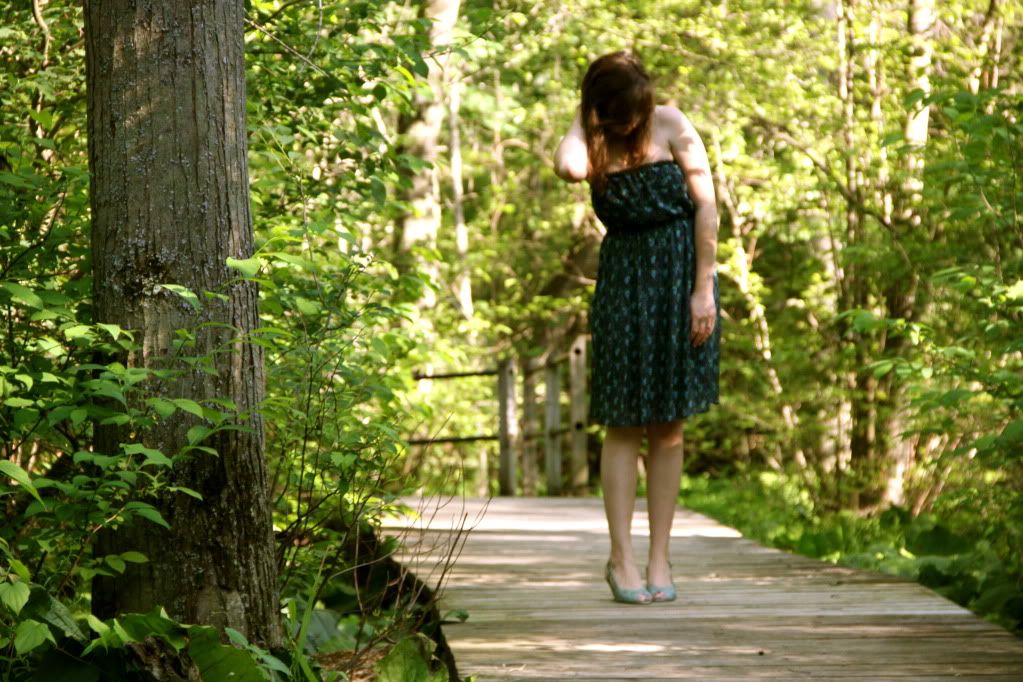 This dress has made an appearance here
before
, but it also has a lot of meaning to me as I was wearing it when Rob proposed! Right after the fact I never wore it, thinking that it was too special to ruin or somehow if I wore it the specialness would wear off. I'm not sure what made me get over it, but I am happy I did.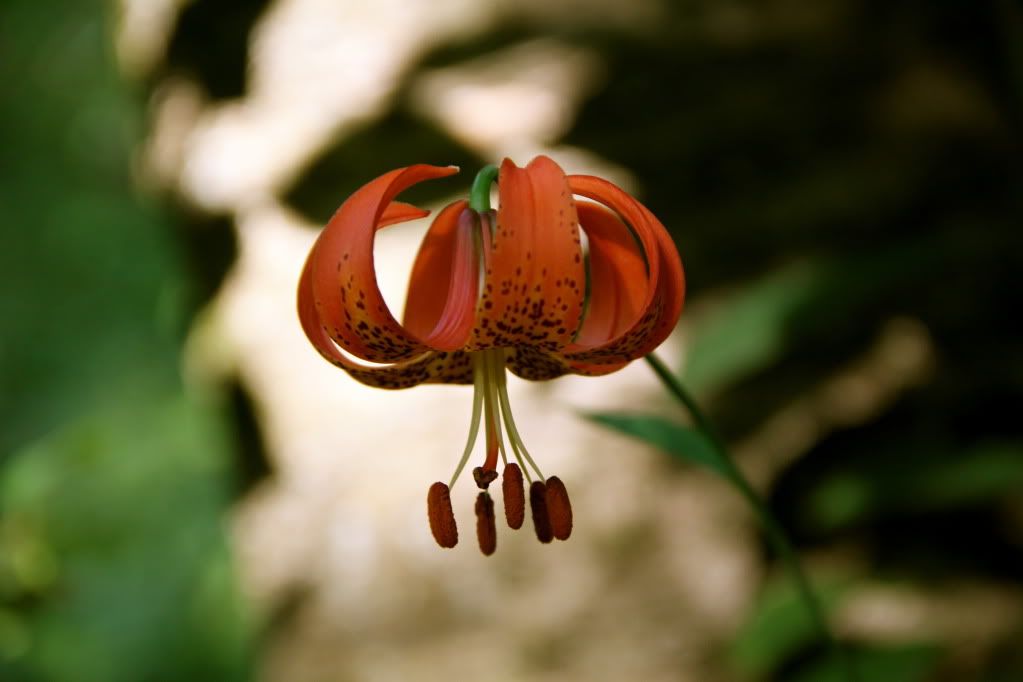 It's funny, I find that I am the type of person who holds on to things that have sentimental value. I certainly do this all things, but also with clothing or shoes. I can't seem to get myself to get rid of things like the shoes I wore to each prom. There are memories tied to them and I just can't seem to part with things like that. Oh well, everyone collects something and I just collect clothing.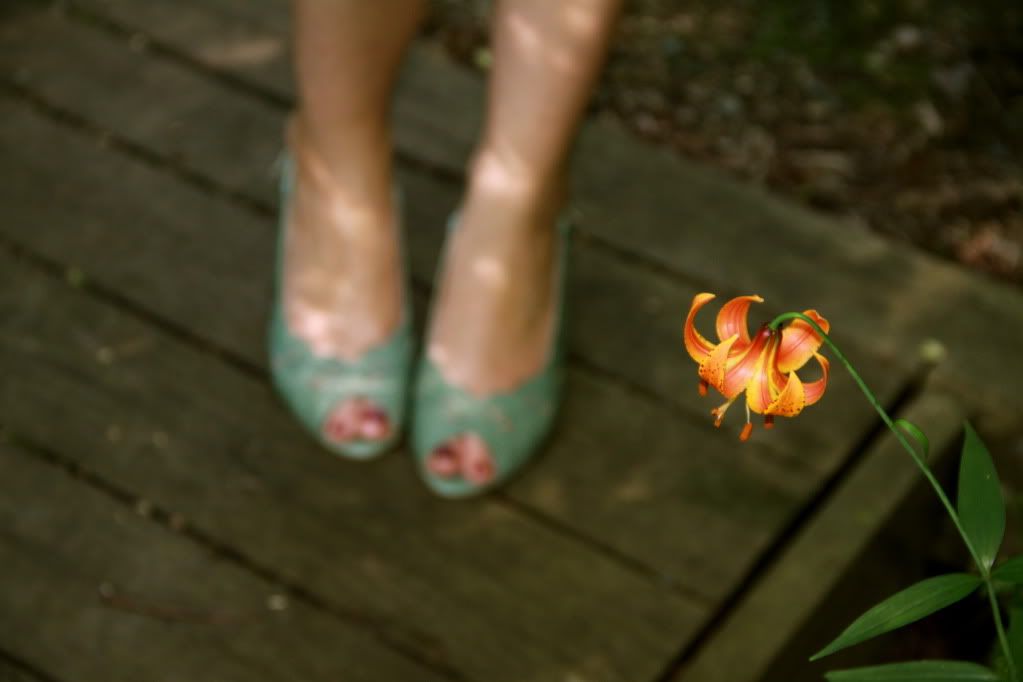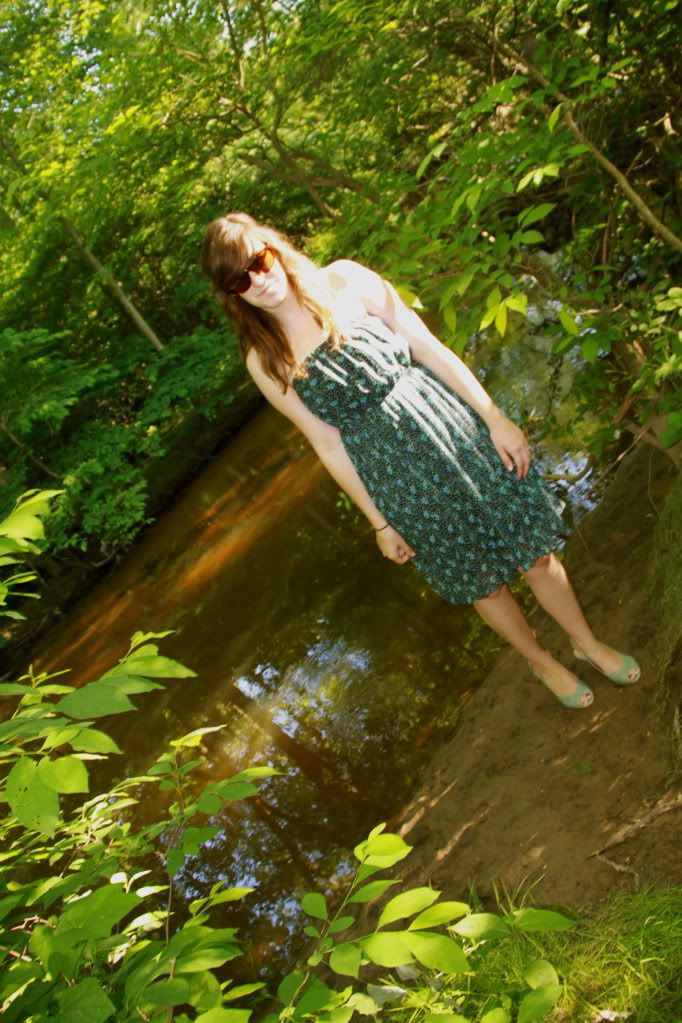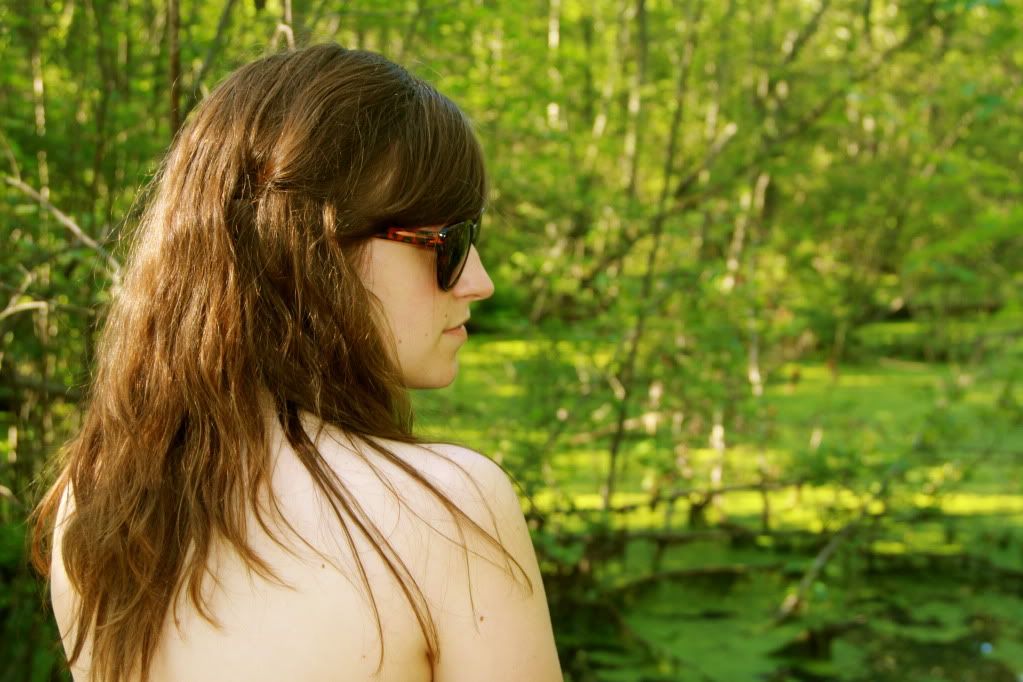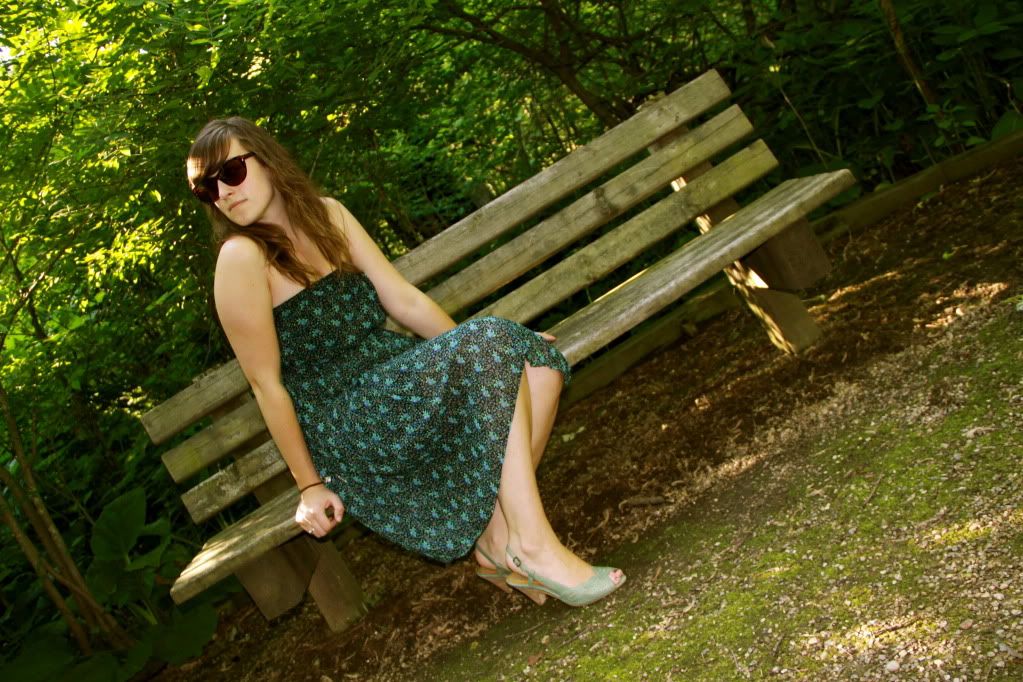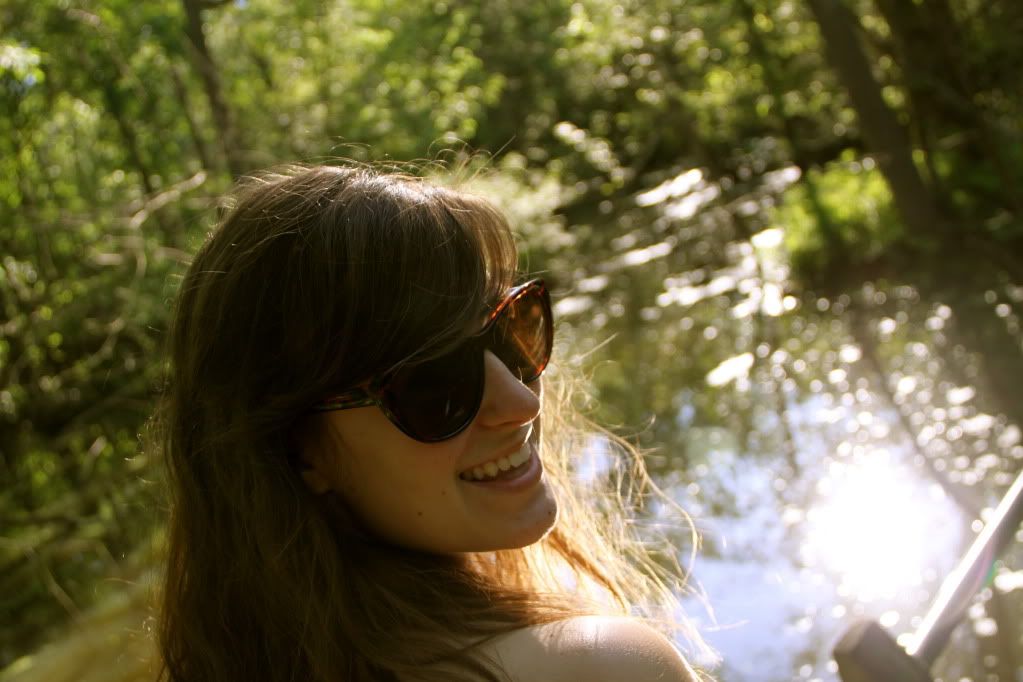 Photos by Rob
dress: kimchi blue, shoes: seychelles, sunnies: target