These pictures are some of my favorite from all of last summer. It just so happened that both Rob & I had the day off and we both just felt like going for a drive. When we left we really didn't have a plan, it was just one of those that lays itself before you as you go. After driving through farmland and by fish-farms and dreaming of having our own land in the future we somehow ended up near this amazing place. I had been here once before with Rob, but I don't think I fully appreciated it as much the first time.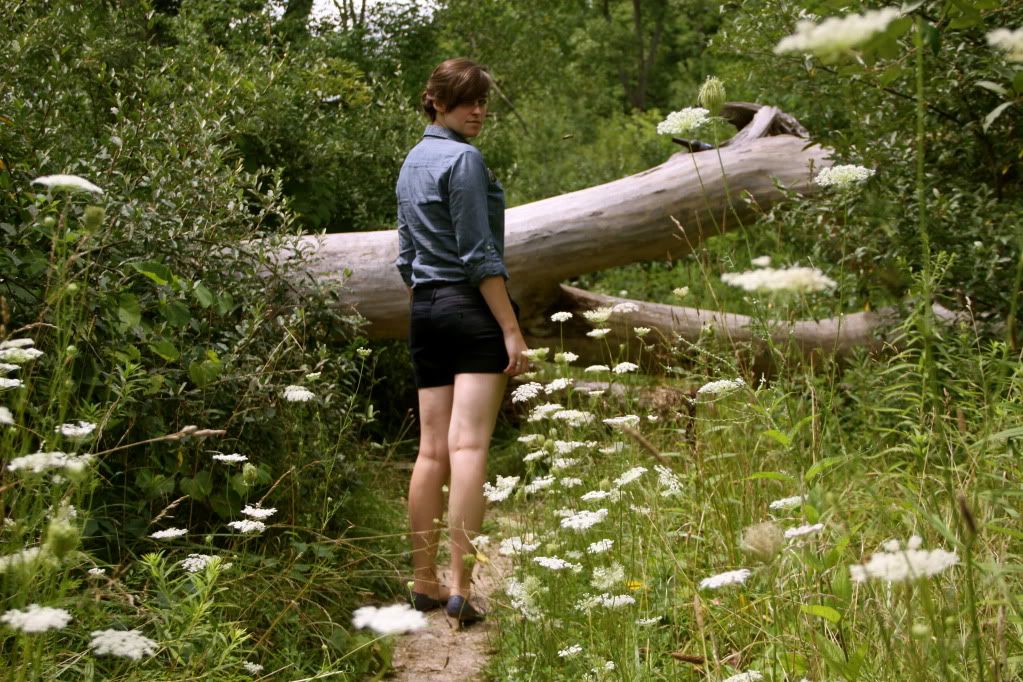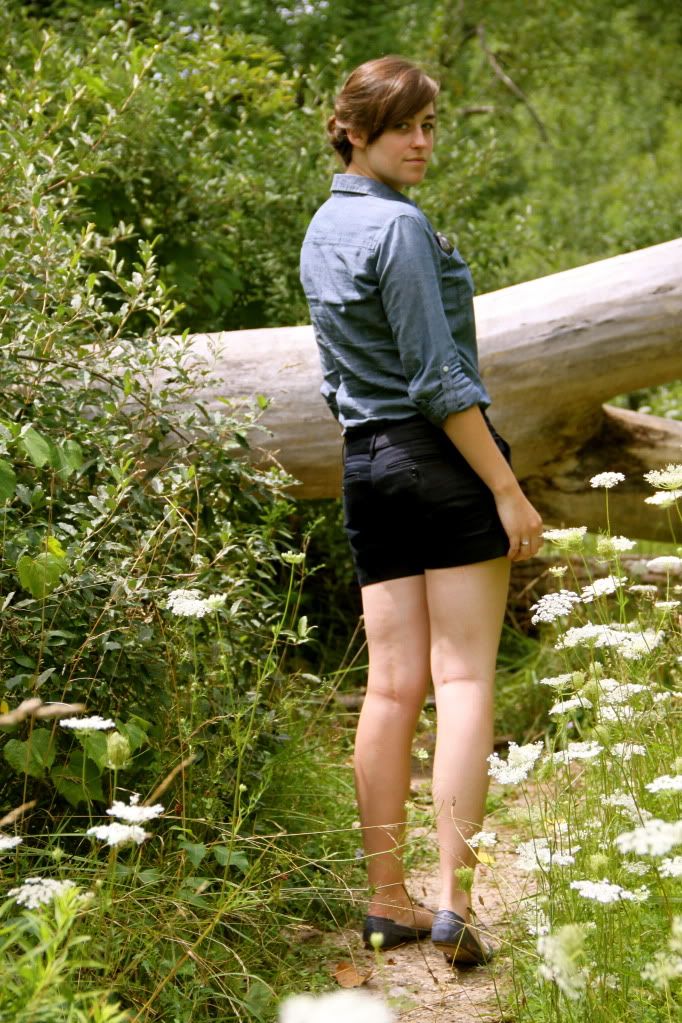 The ruins behind us are of an old furniture mill.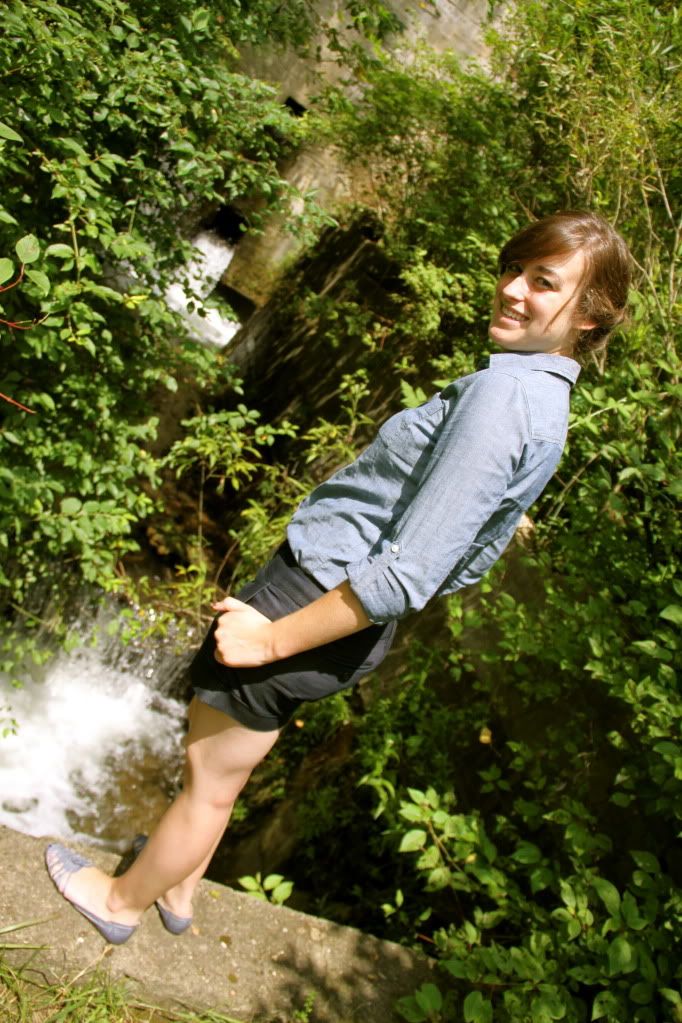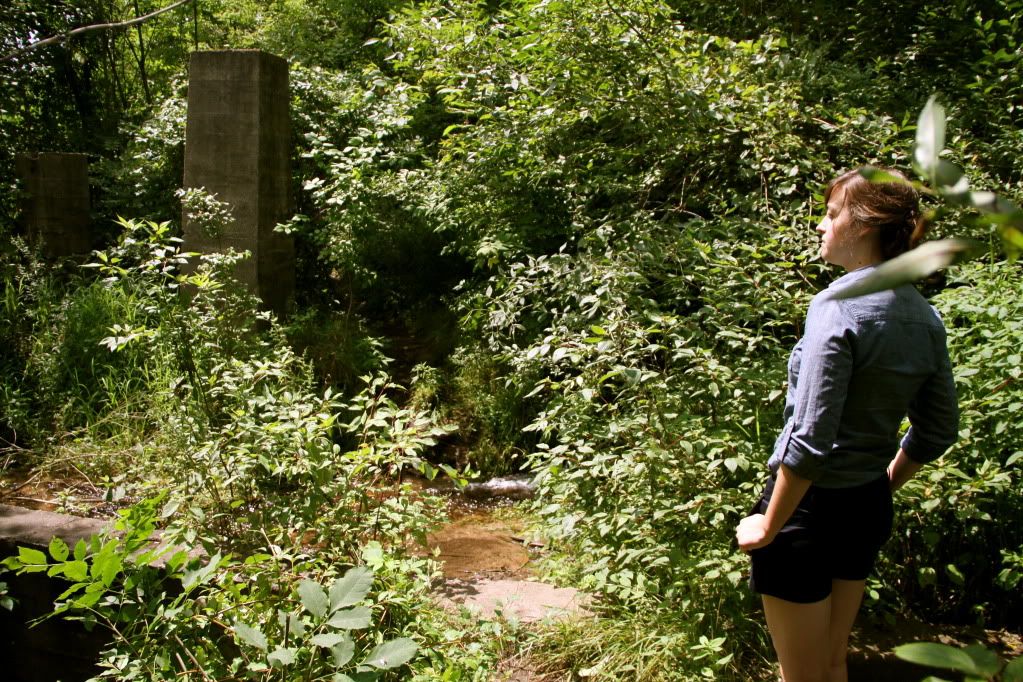 We took a lot of photos, but really can you blame us? This place was so beautiful and peaceful. There was really no one else around so we were able to explore until our hearts content. We have plans of visiting again this spring/summer. We will be moving this weekend, so I don't think there will be time, but perhaps sometime later this month. It's been hard to squeeze any fun in lately it seems, simply because Rob is so busy with work, I am living in Kalamazoo for school (rotation at Bronson), and we have been packing to get ready for our move (this weekend if all goes well). I just had a break last month, but I sure am ready for another!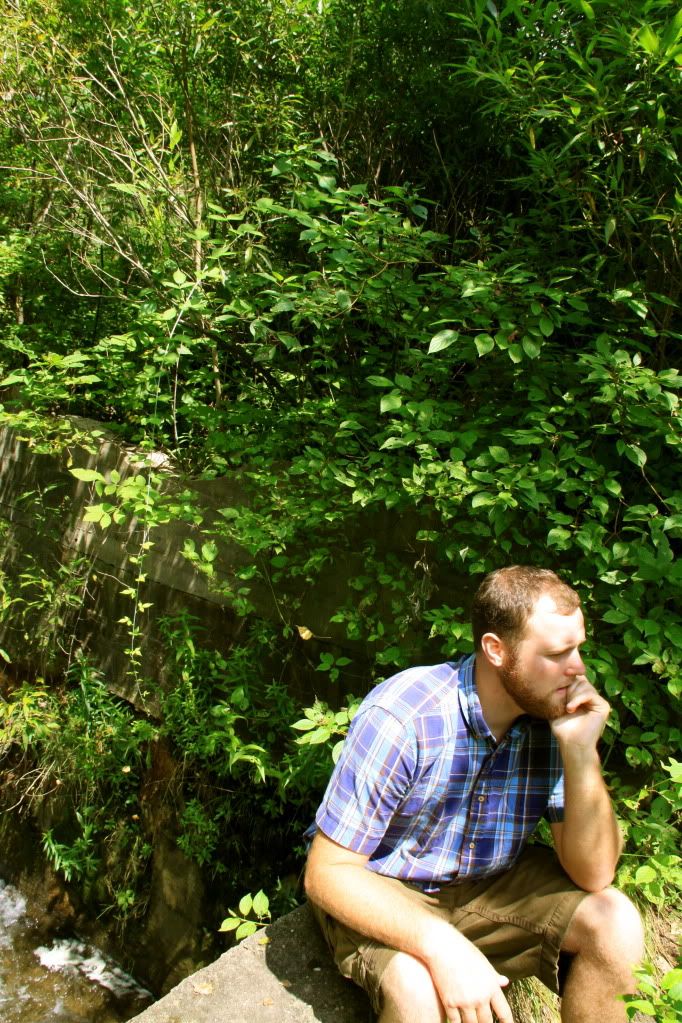 I was thinking, this is one of those rare occasions that I am wearing shorts. I really feel like I prefer skirts, especially when its really hot because I hate when your legs stick to chairs!! But I broke down a few summers ago and bought this nice pair, and I am glad I did. They are nice for those times when you want to do some exploring! Here are some other ways I have
worn
them
.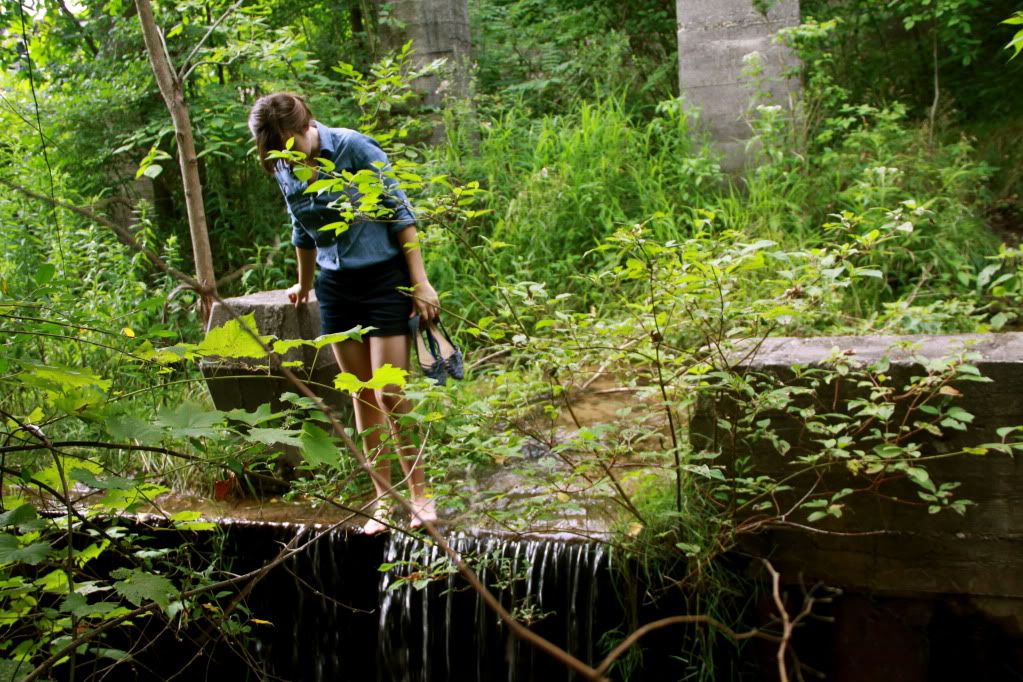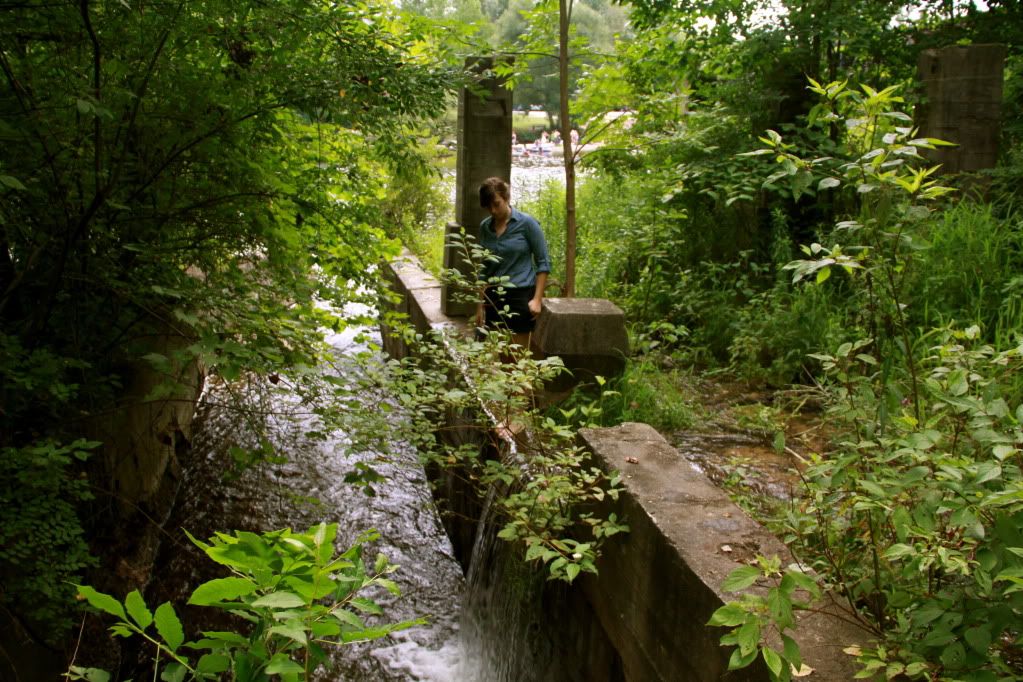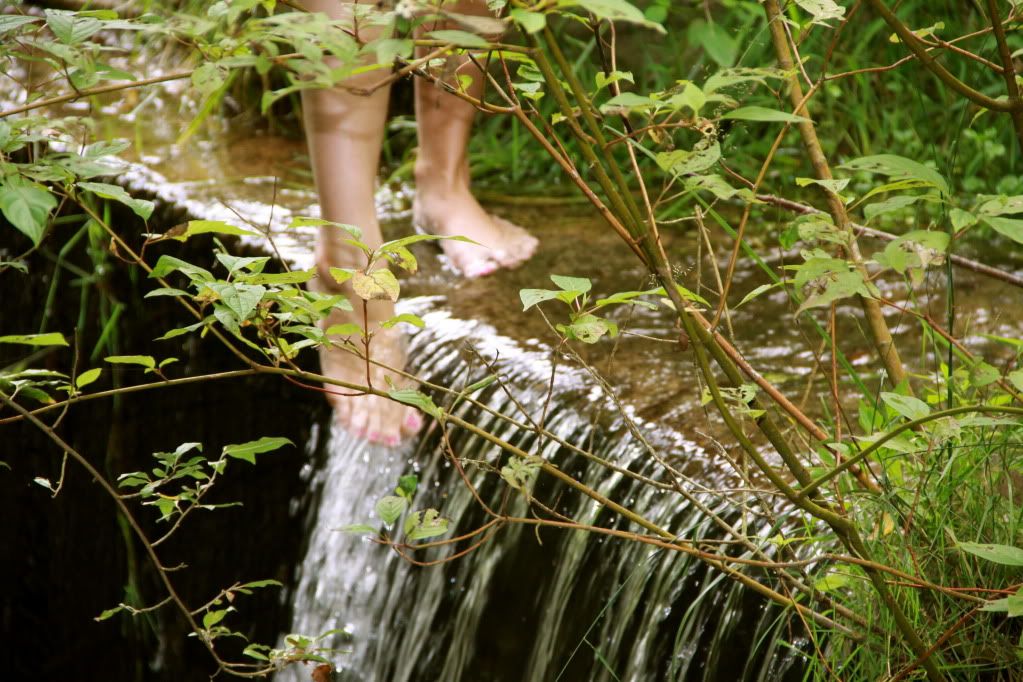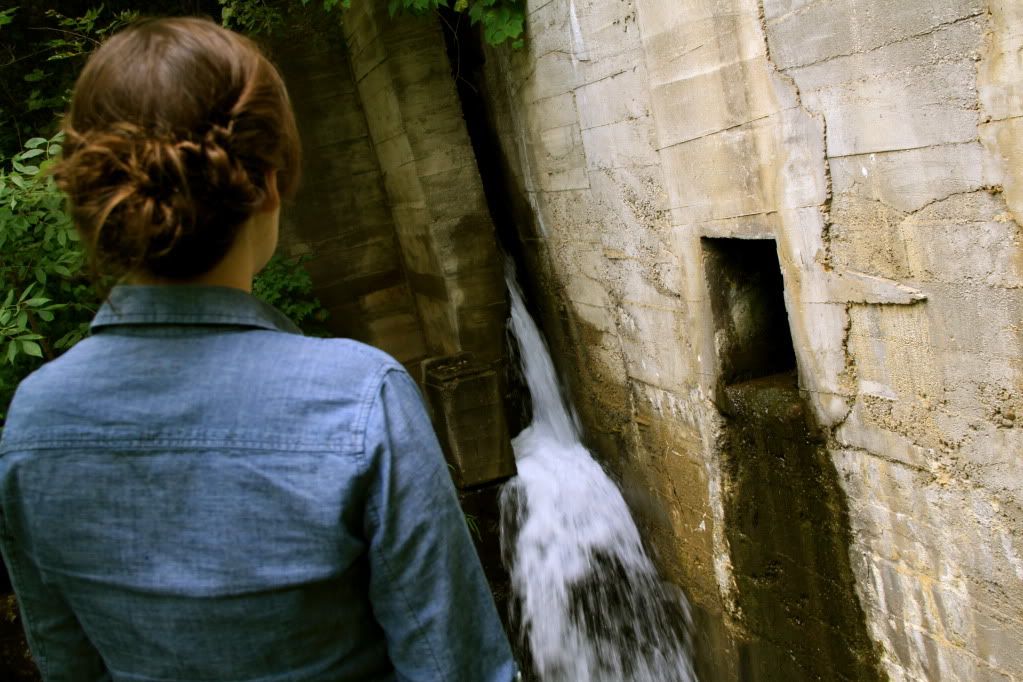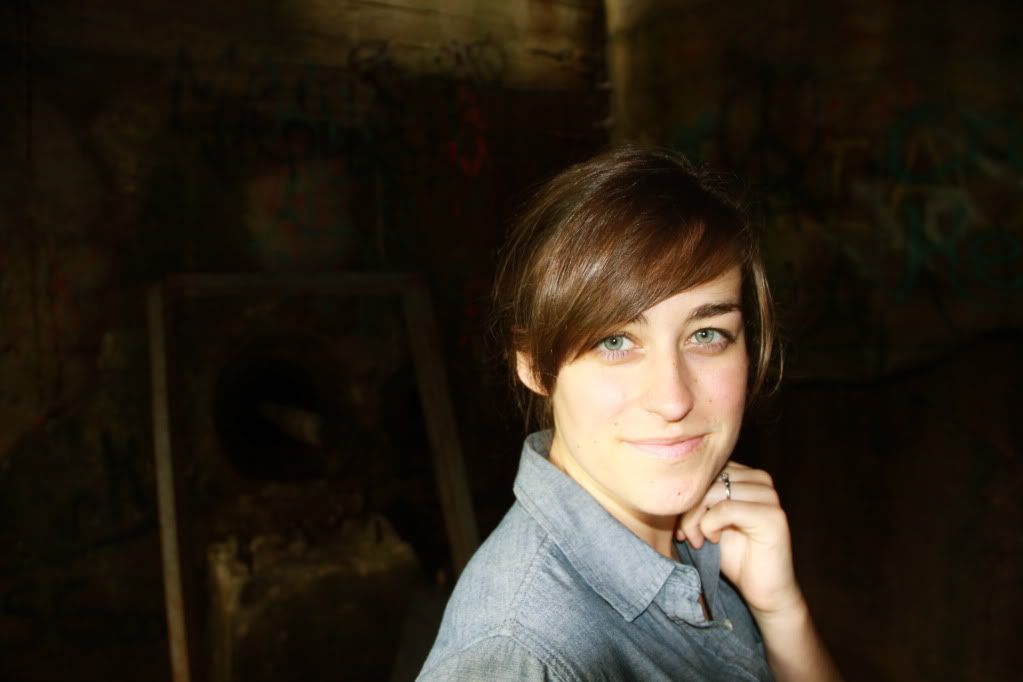 Photos by Rob & I
chambray shirt: target, shorts: ny&co, shoes: kimchi blue