Robby and I took these photos while we were visiting his mom. We visited the Foellinger-Freimann Botanical Conservatory in Forte Wayne, Indiana on our way home and had a lovely day adoring all the color! It was still a bit chilly when we took the trip so it was nice to be in the warm air with the feel of spring. I love visiting places like this! I was hoping to catch the butterflies while they were at the Fredrick Meijer Gardens in Grand Rapids, but time was not on my side. Perhaps I will get the chance to go next year!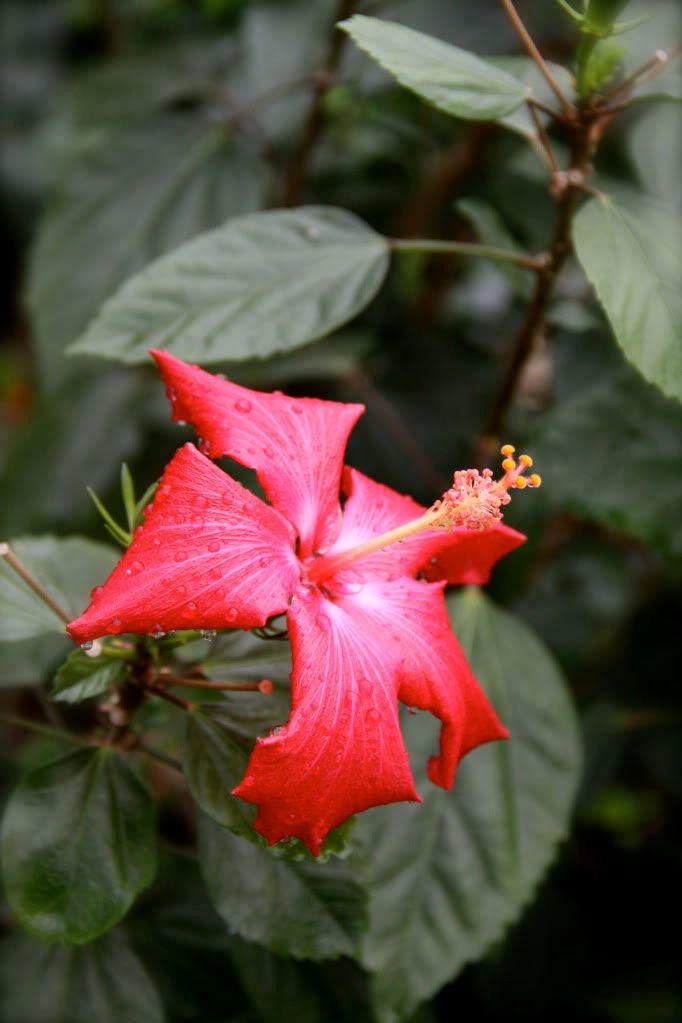 I just loved how interesting these flowers looked! The shape reminded me of a birds head!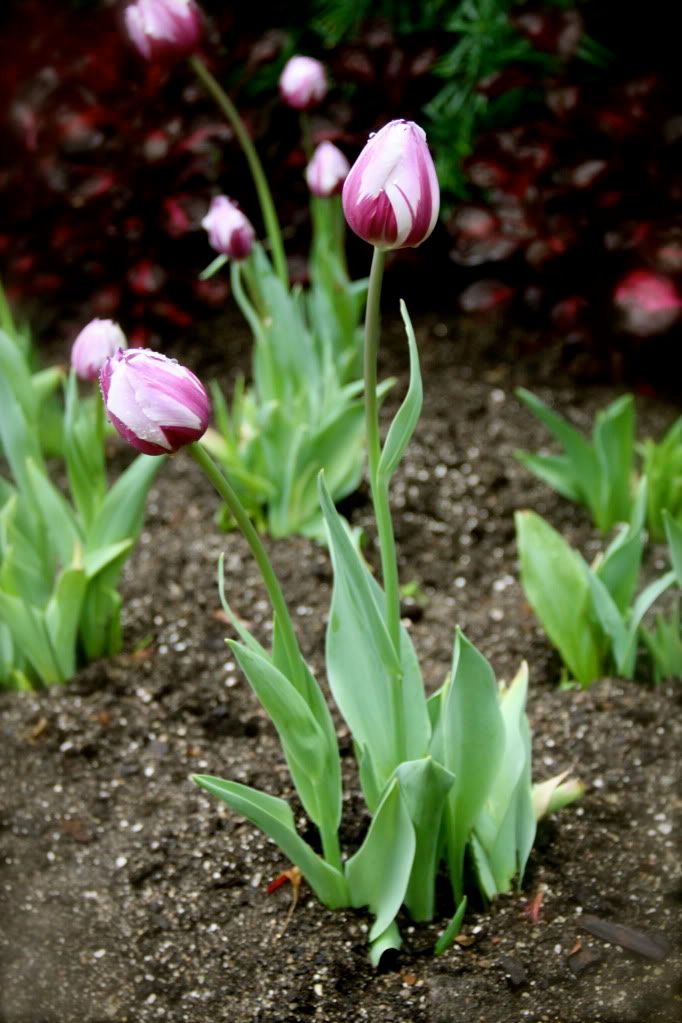 href="http://i835.photobucket.com/albums/zz273/benzerj/IMG_0717.jpg">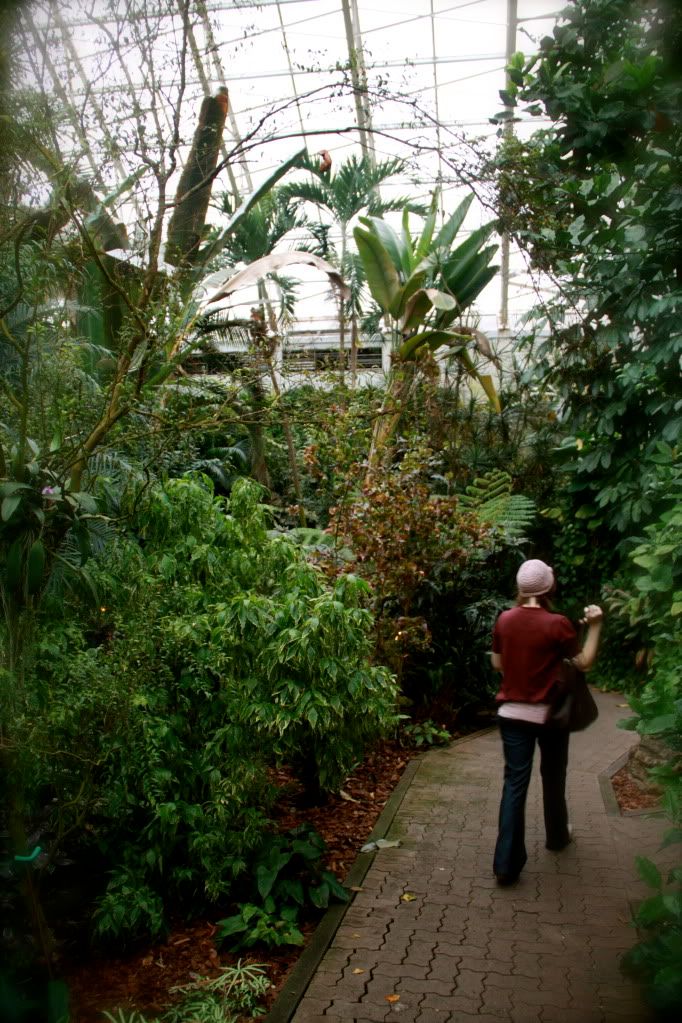 I loved these fish! I was also a bit surprised the picture came out as well as it did.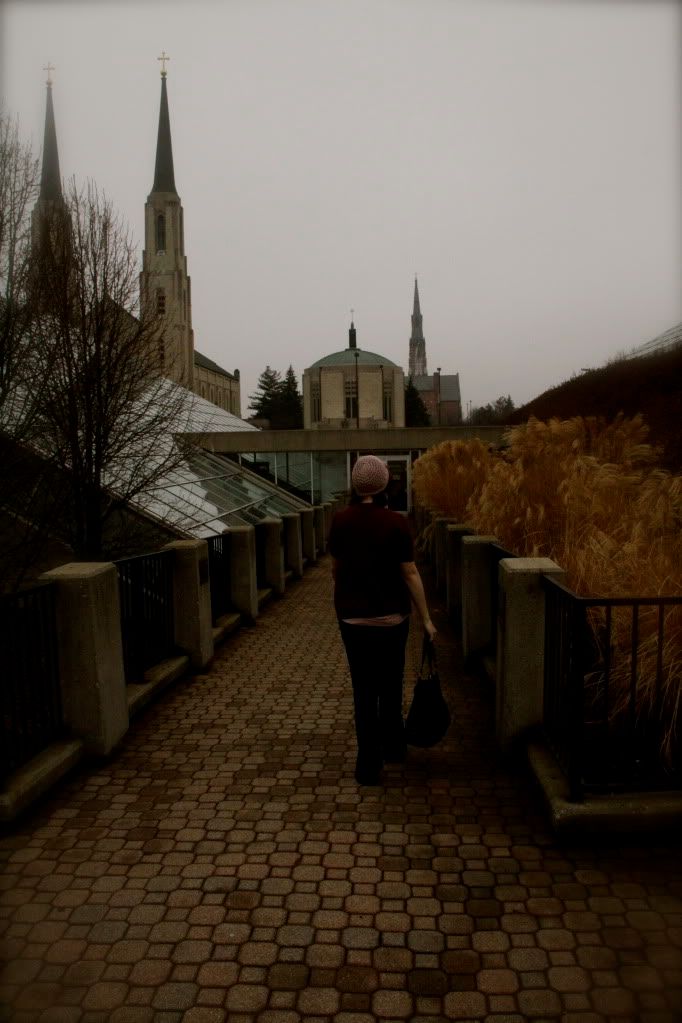 Pictures by Robby
On Me:
shirt: f21
sweater: vera wang
trousers: gap
shoes: meijer
On Robby:
shirt: gap
pants: meijer
shoes: merrell
hat: f21