Rob and I took my sister to the zoo across the street from our house a couple weeks ago. Because it was so early in the season not all the animals were there yet (many live in Florida for the winter), but we still got to see quite a few.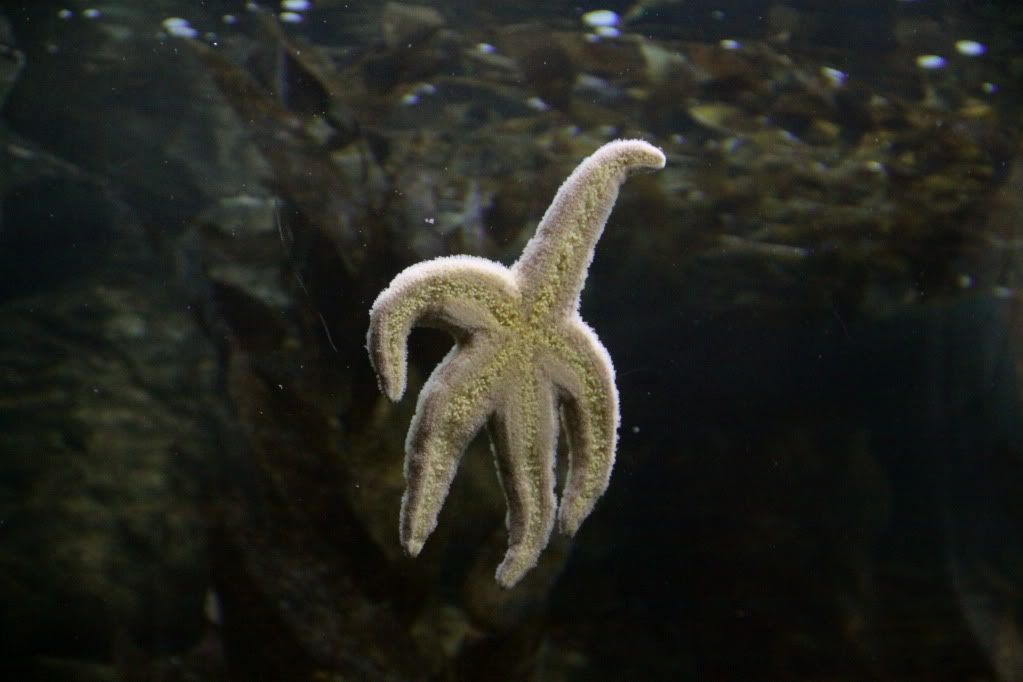 It was unbelievably hot that day, I definitely wore too much clothing.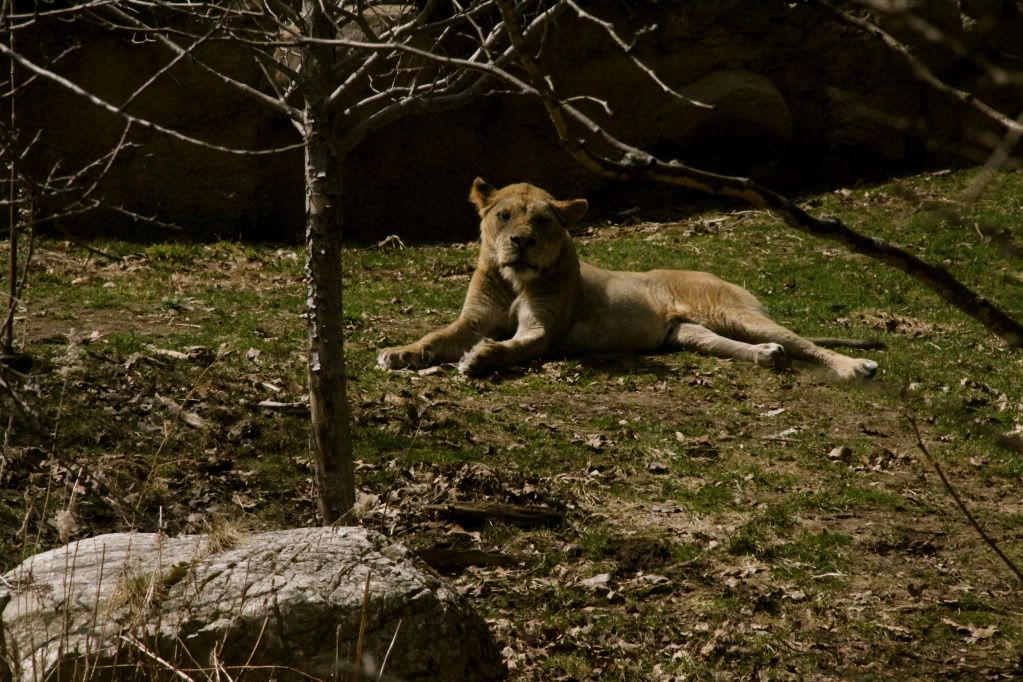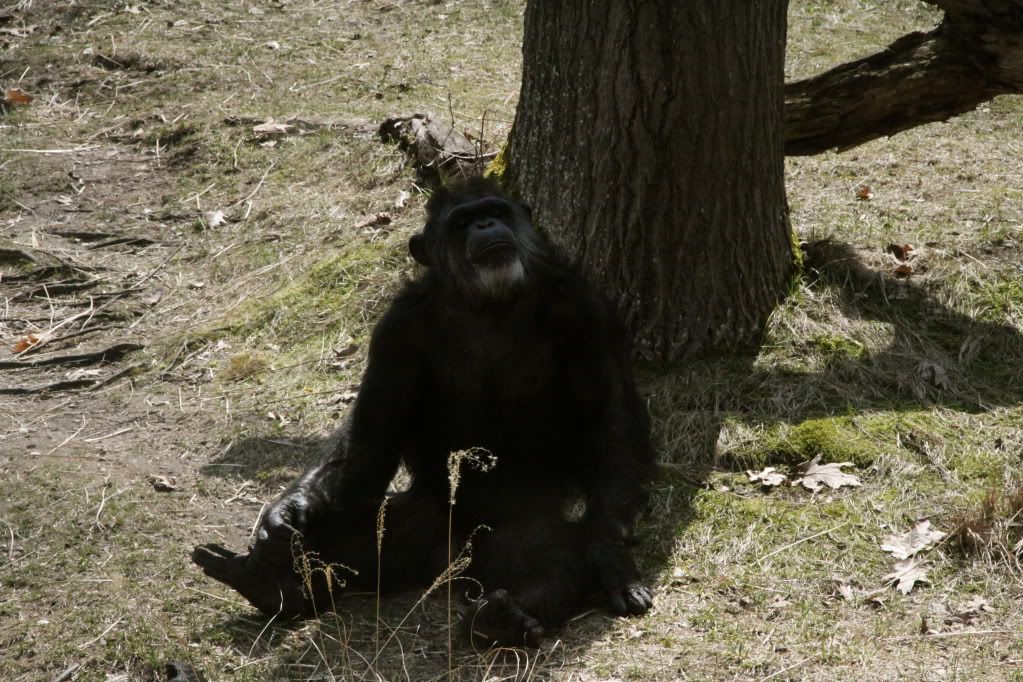 This little guy was so cute!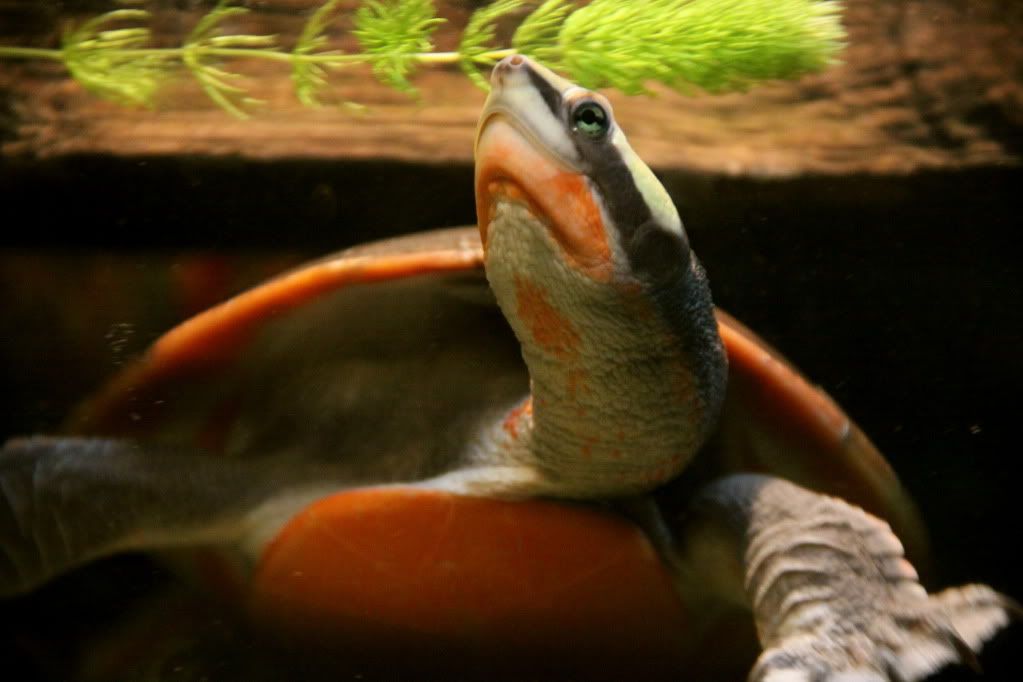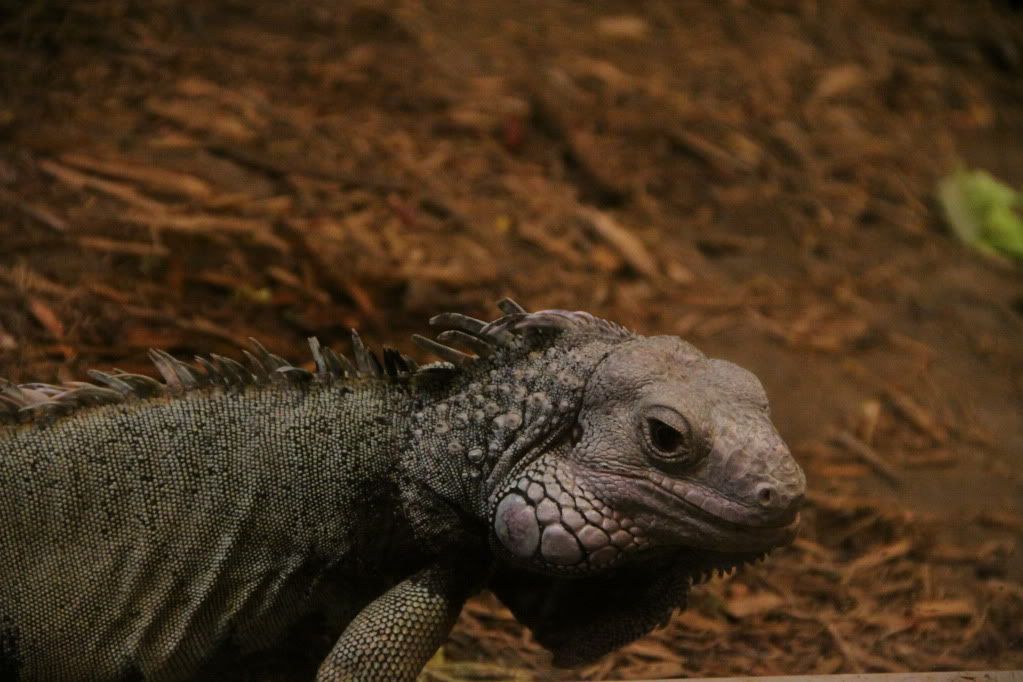 This was a really cool (slightly gross) thing to witness! The snake was eating. Somewhat reminded me of Harry Potter (even though the snake wasn't eating when Harry was at the zoo I don't think). I kept waiting for the snake to escape when the glass disappeared!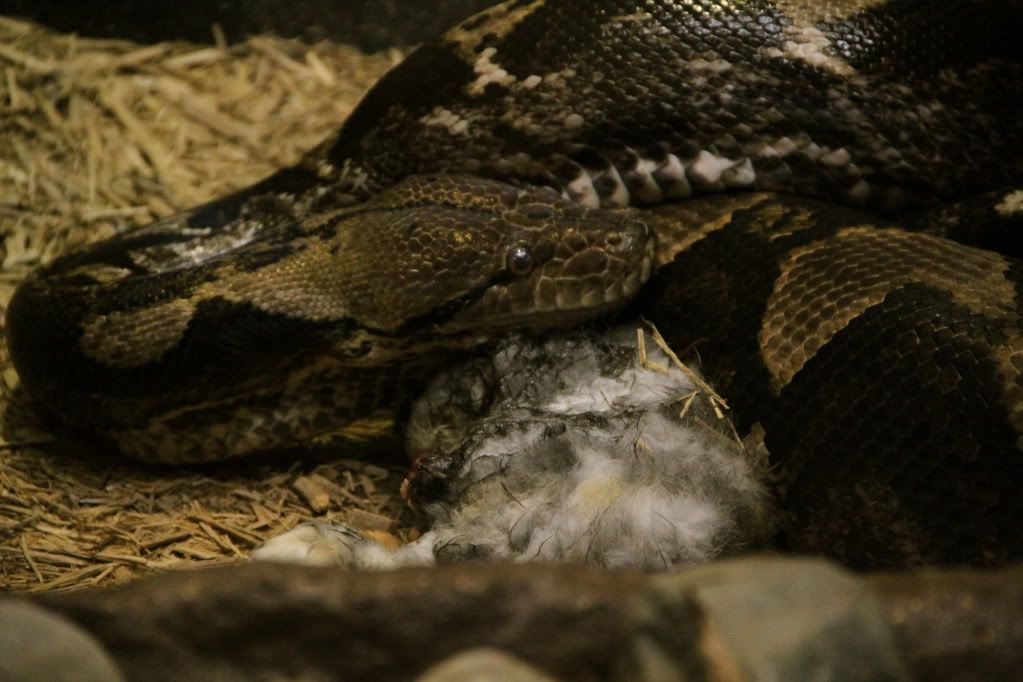 Gosh we took a lot of pictures. I keep having such picture heavy-posts, but sometimes a girl just has a hard time choosing...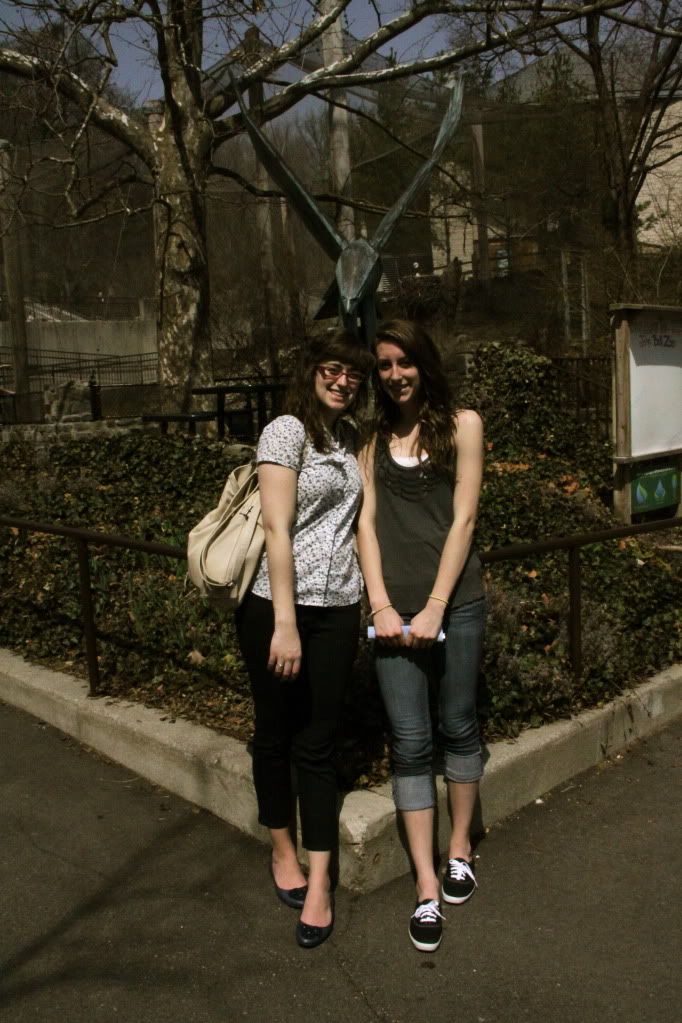 Photos by Rob, Ashley, & I