So, I apologize for the quality of these pictures, the first was taken on my sisters crummy old phone, and the second two on my iphone. Nonetheless, I couldn't help but post them because they make me happy! My family went to the Grand Rapids Public Museum this past fall to see the Bodies Revealed exhibit. It was amazing, but I think my personal favorite part was the carousel. My sister agrees ;)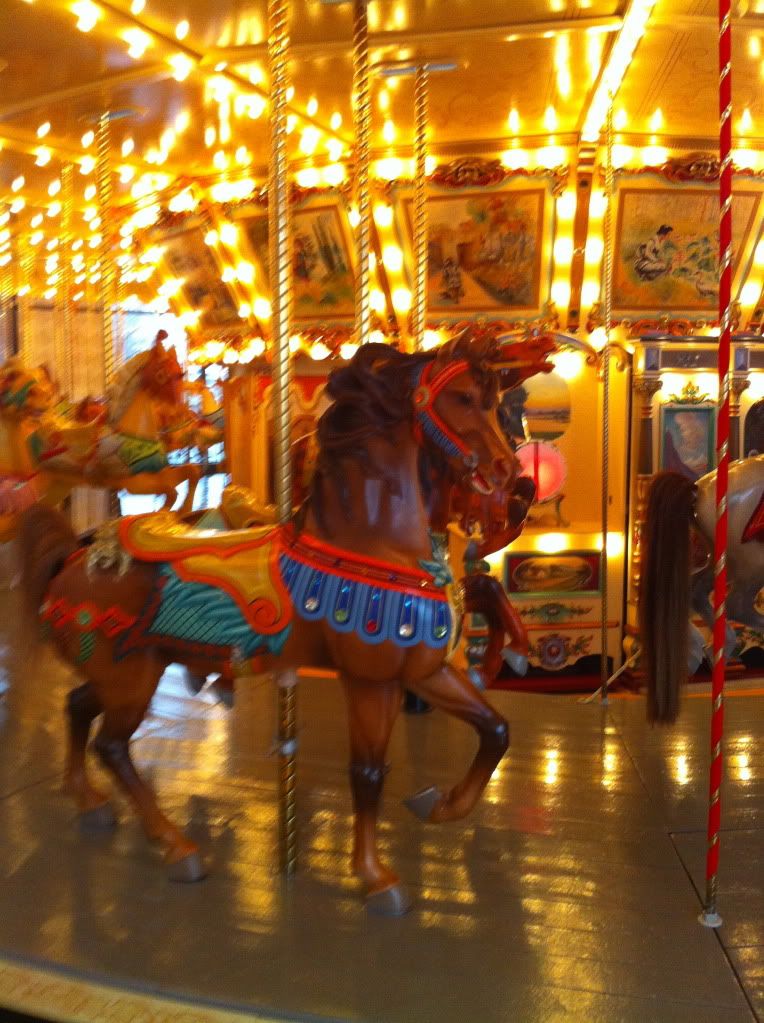 If you look closely you can see us in that last picture.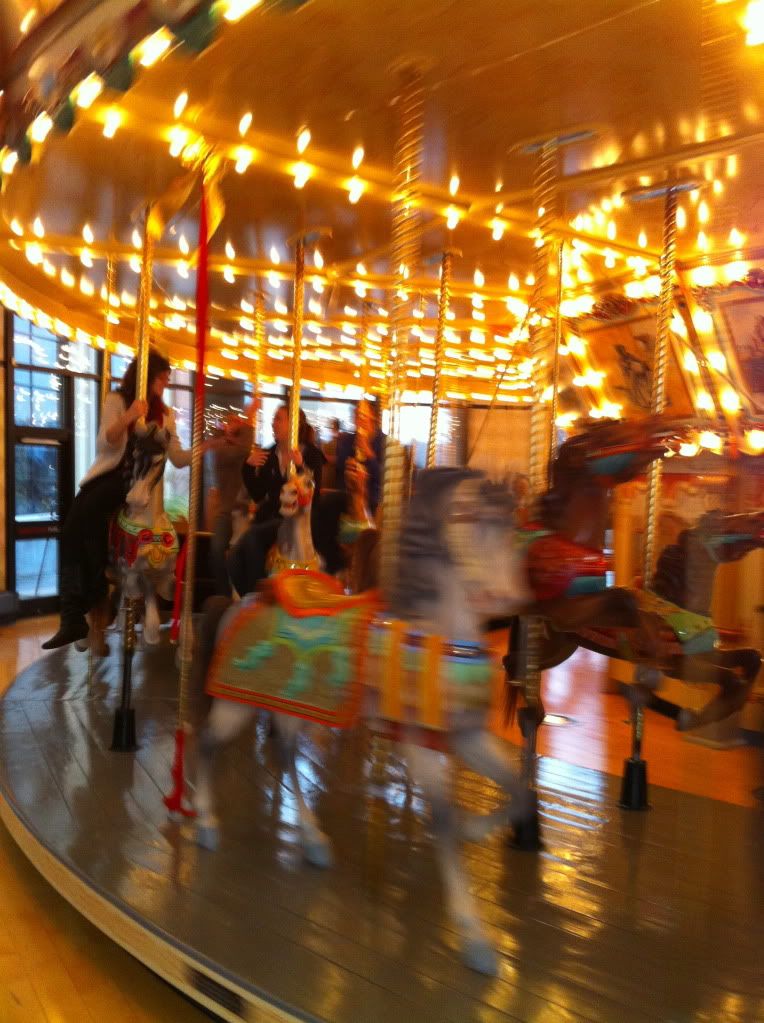 Photos by my sister (Ashley) & my dad!