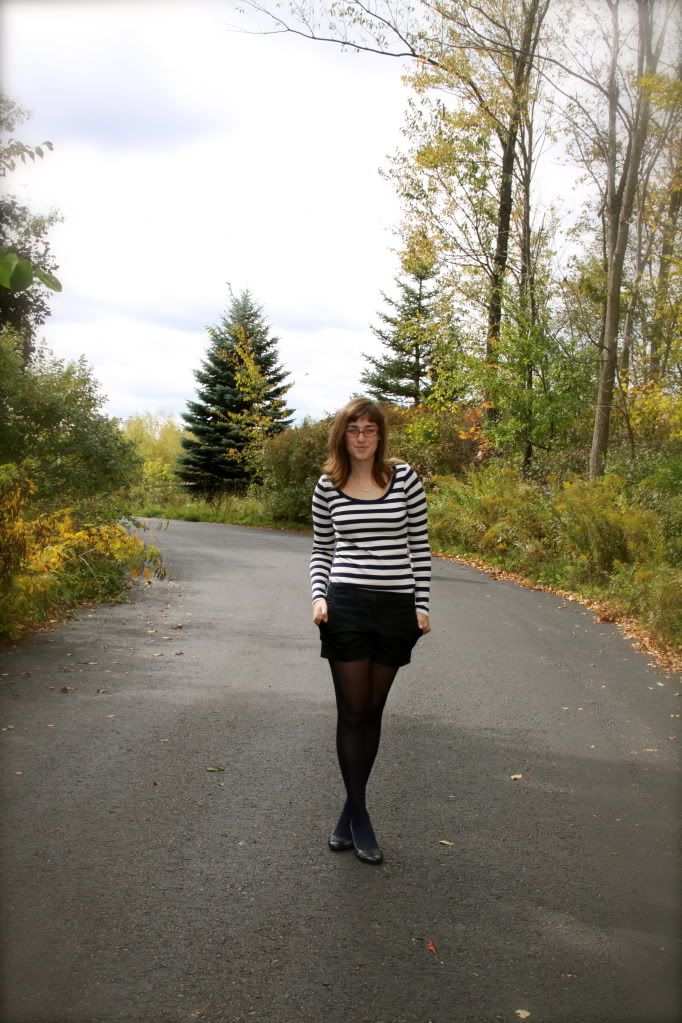 So here is the last batch of pictures I promised. I know it's a few days late, but I have been enjoying my family (and time off from university).
I loved the image mirrored in the water.
Now that I am about half way through this post I am realizing how many photos there are! Sorry, there were so many to pick from.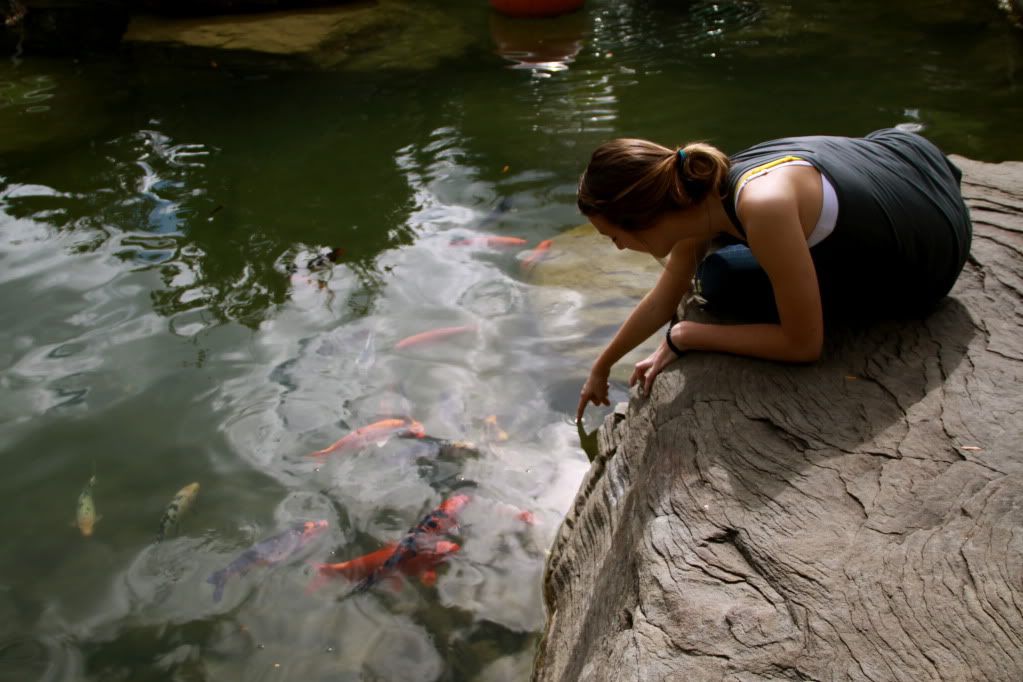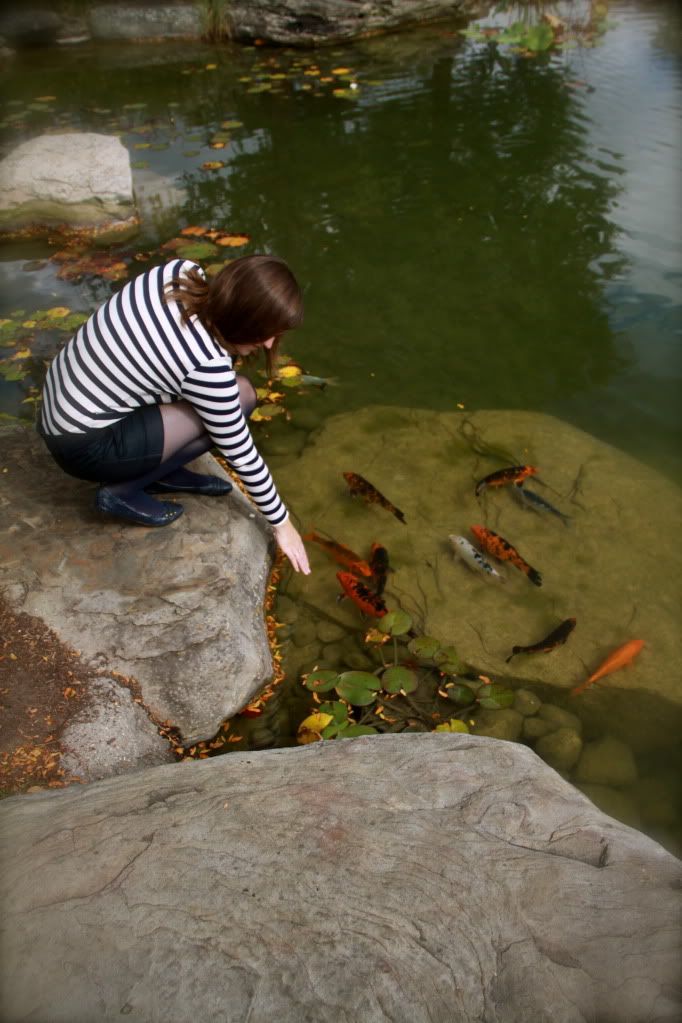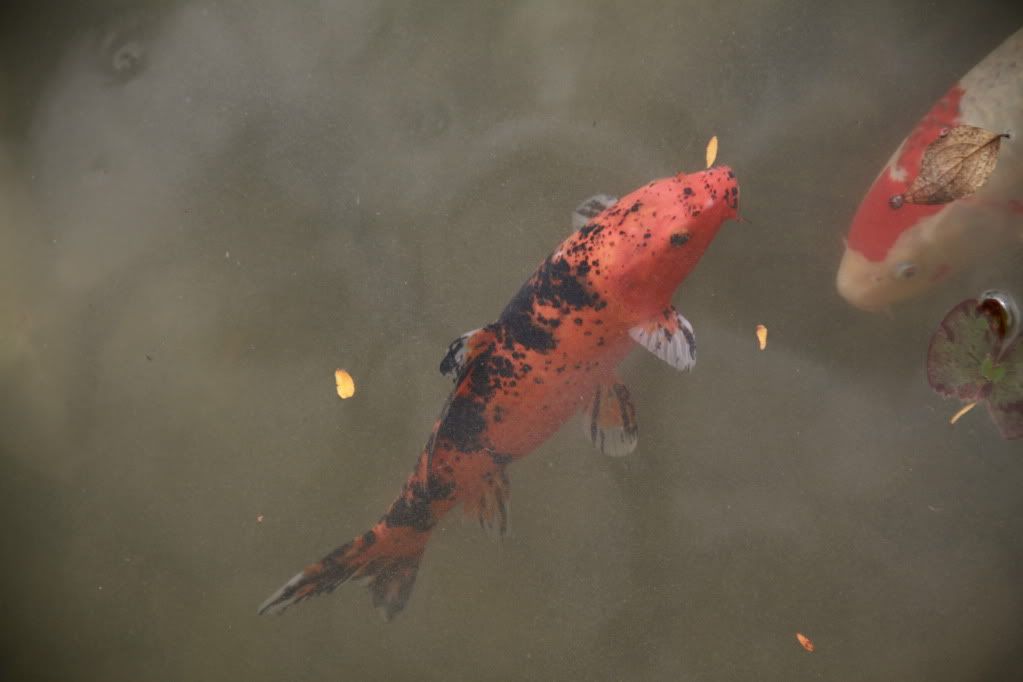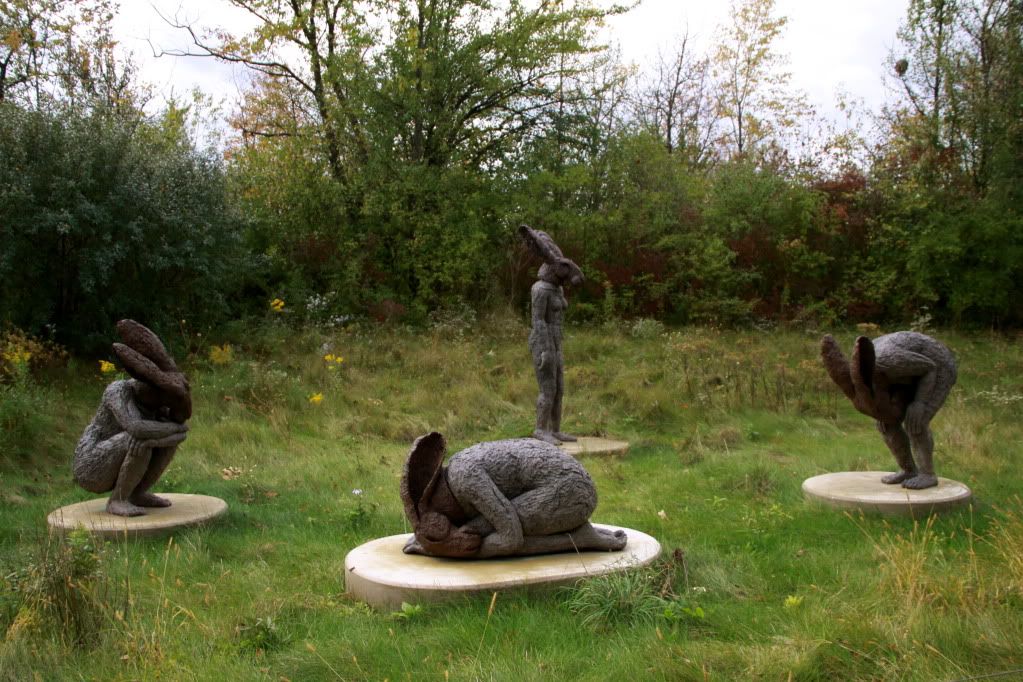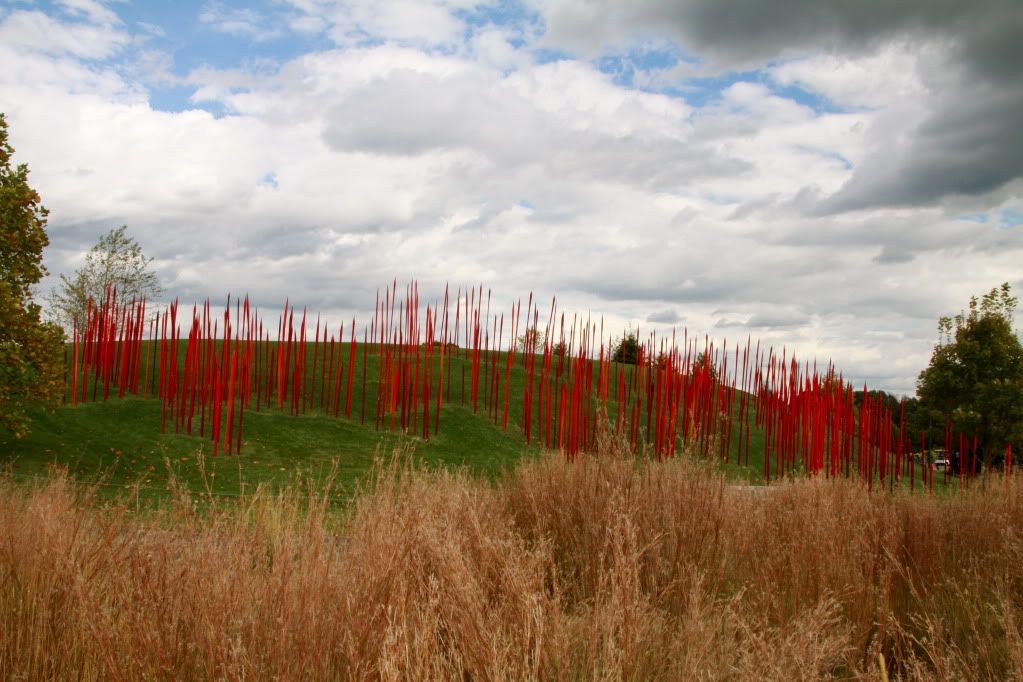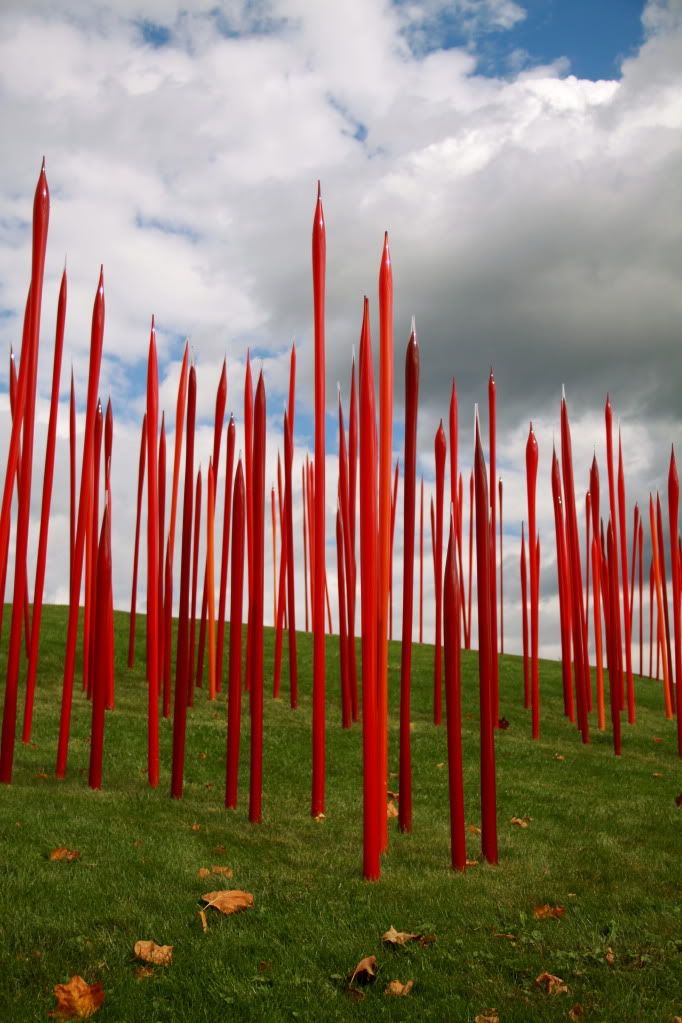 As you can see it was such a lovely day! The sky was absolutely beautiful and full of clouds. It added to the beauty of the glass.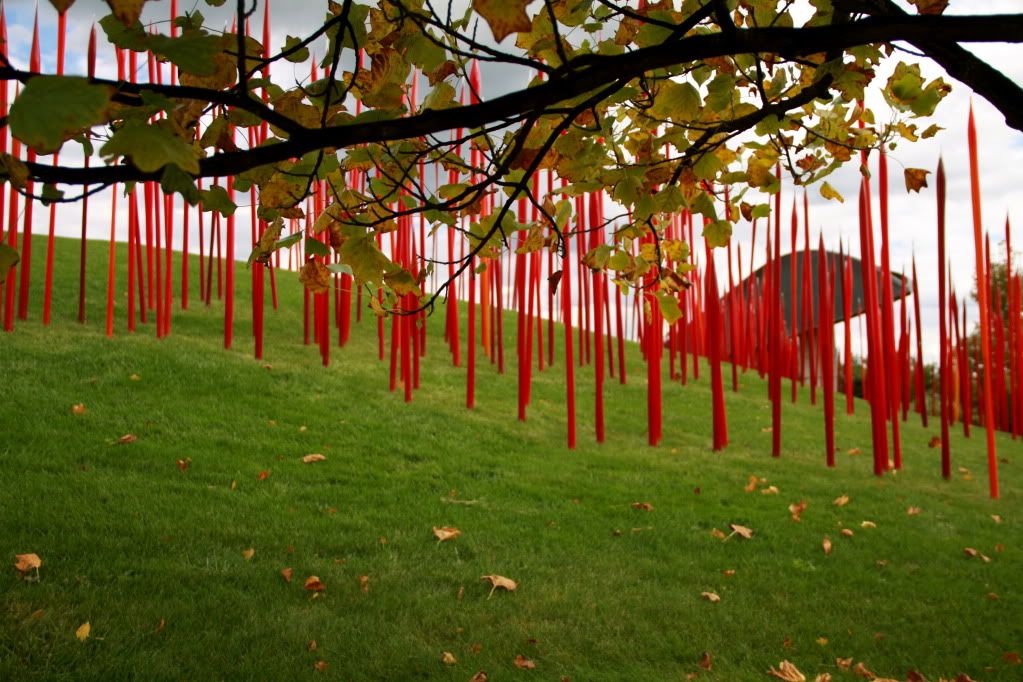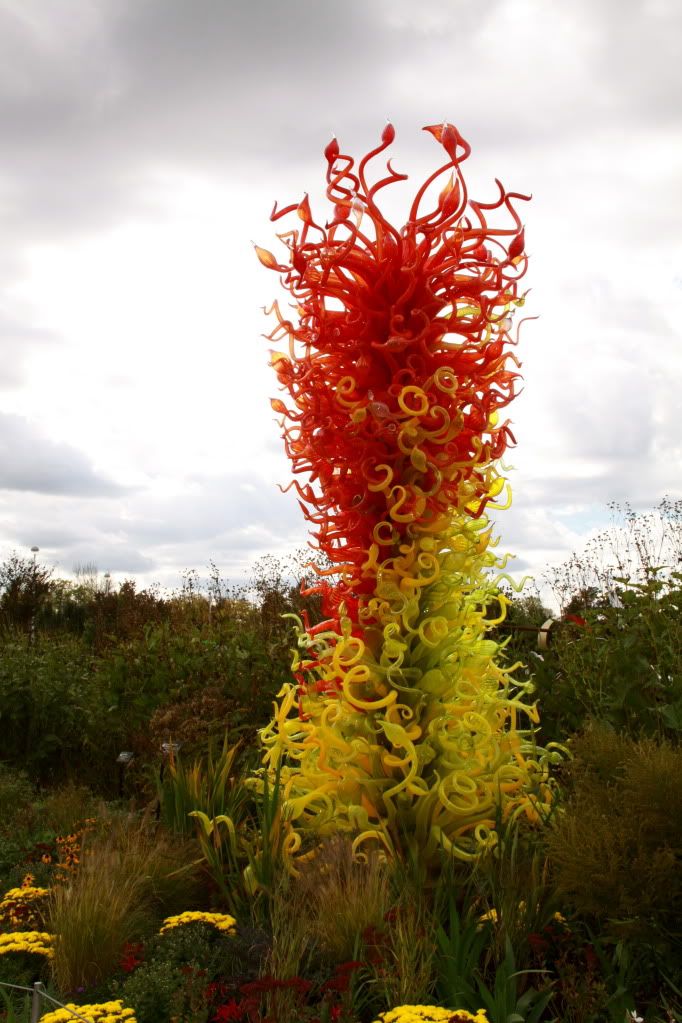 Photos by me!