So this post is a bit photo heavy, but I couldn't decide which to include. Our walk to the light only took about 10 minutes, just enough time to get excited!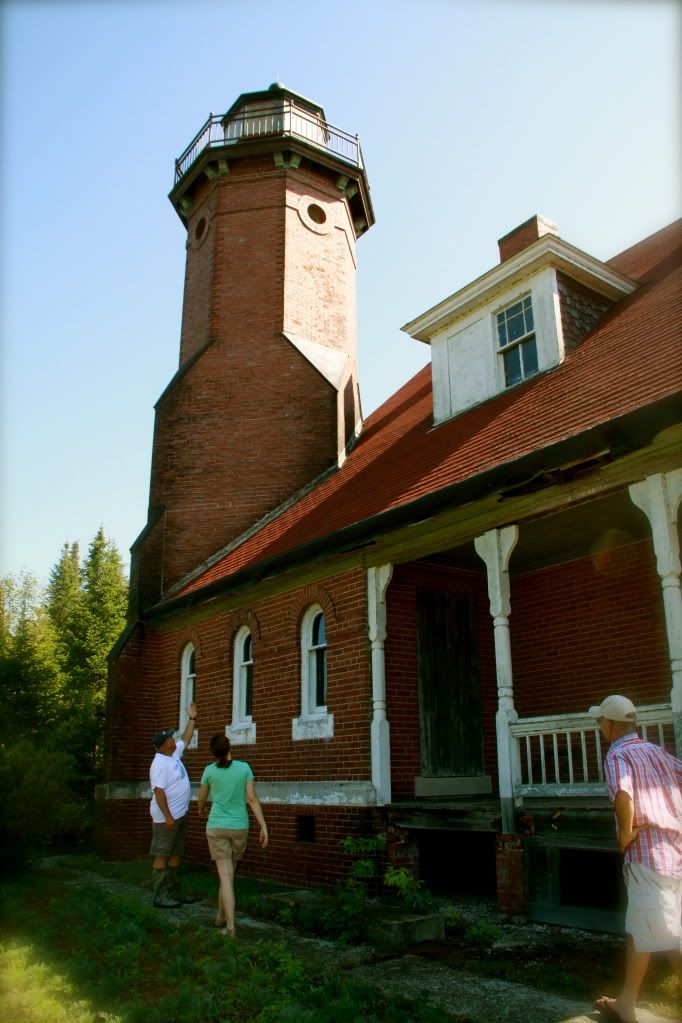 The lighthouse was so beautiful.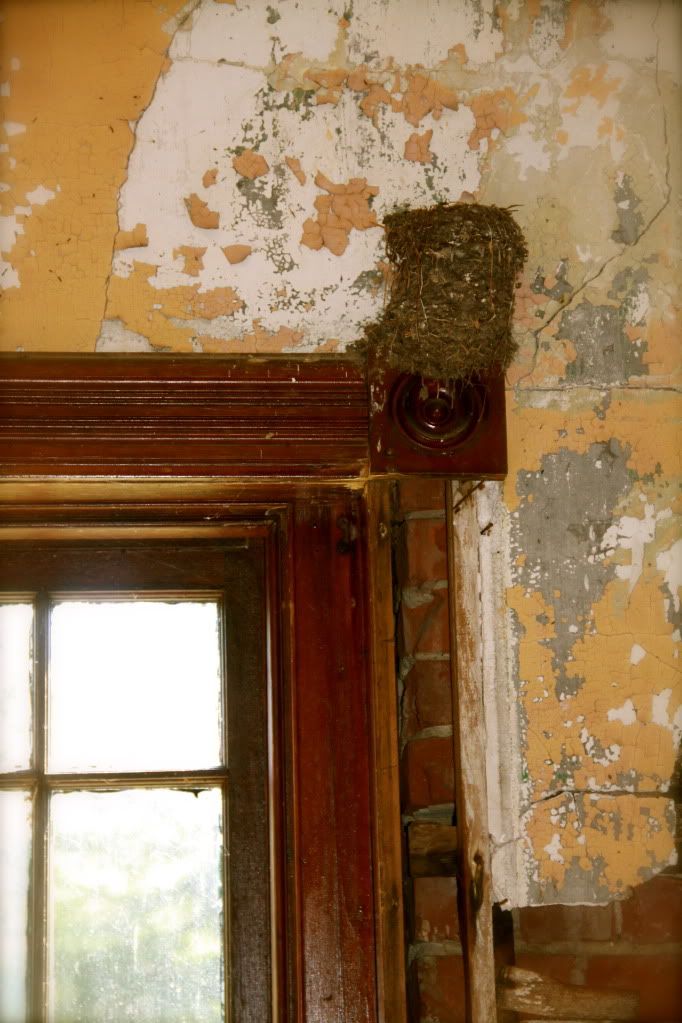 You can tell no one had been here in a while other than the wildlife on the island.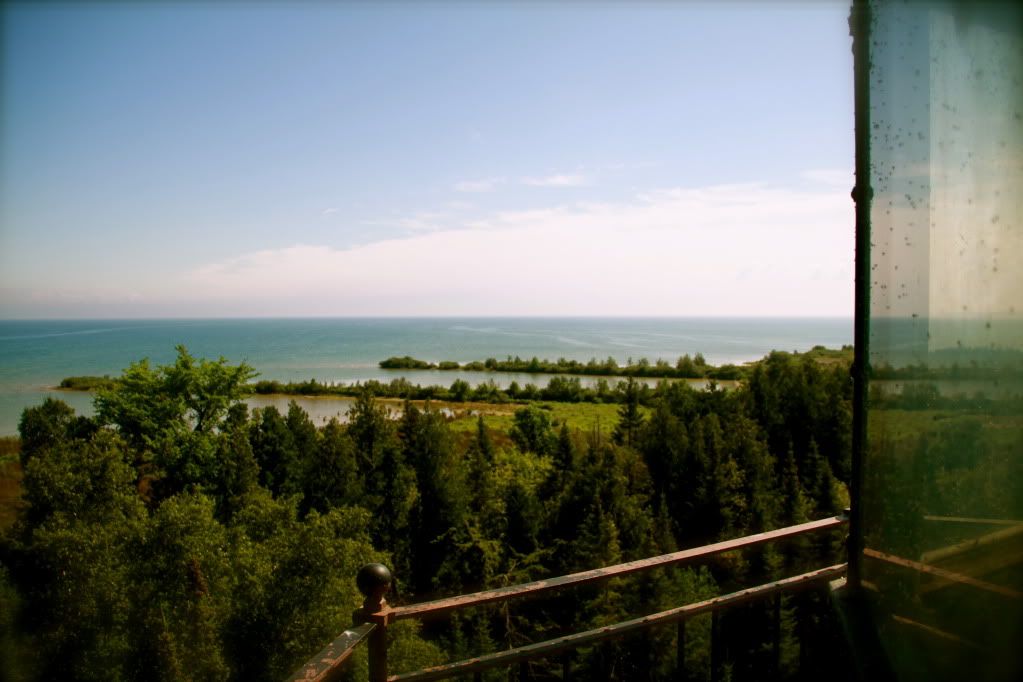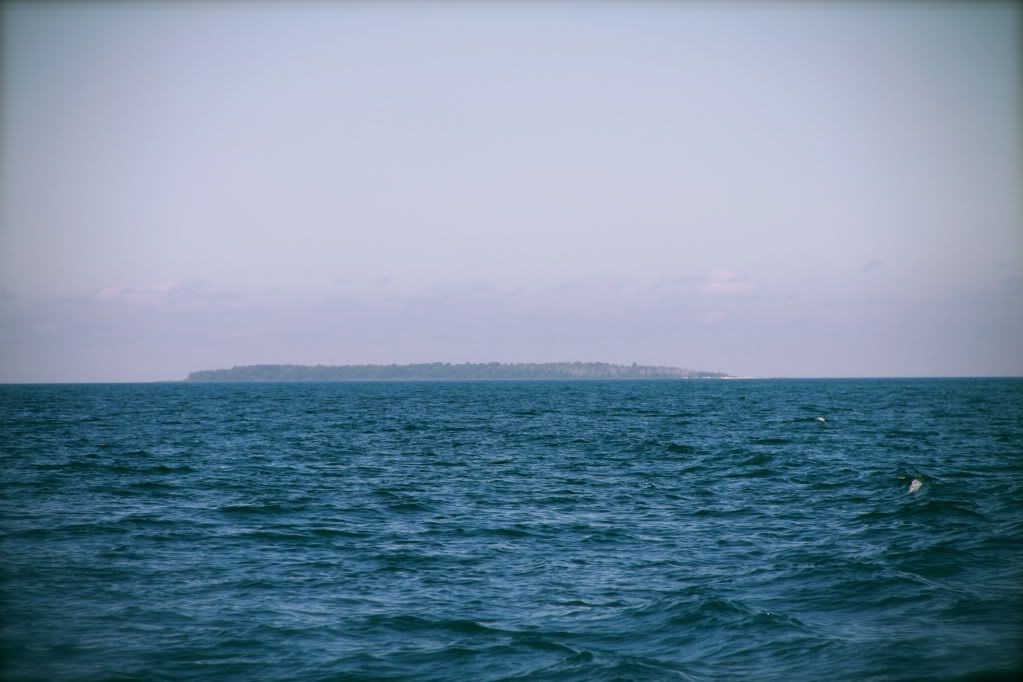 Photos by Rob & I