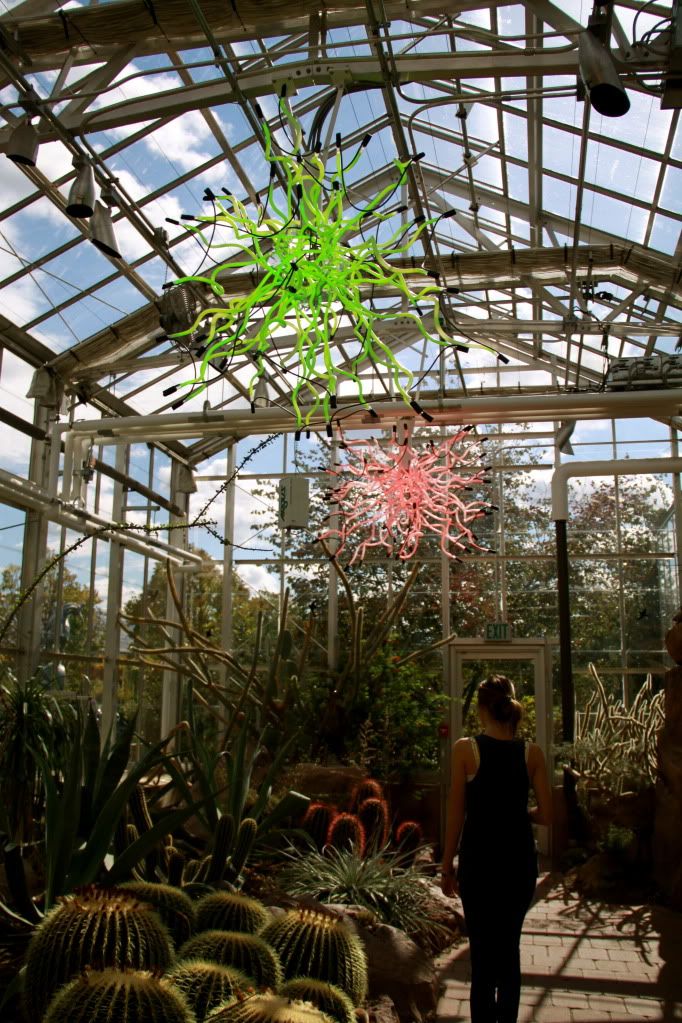 My sister and I somewhat recently went to see the Chihuly glass with our grandmother. We spent an entire afternoon strolling around the gardens and it was absolutely lovely.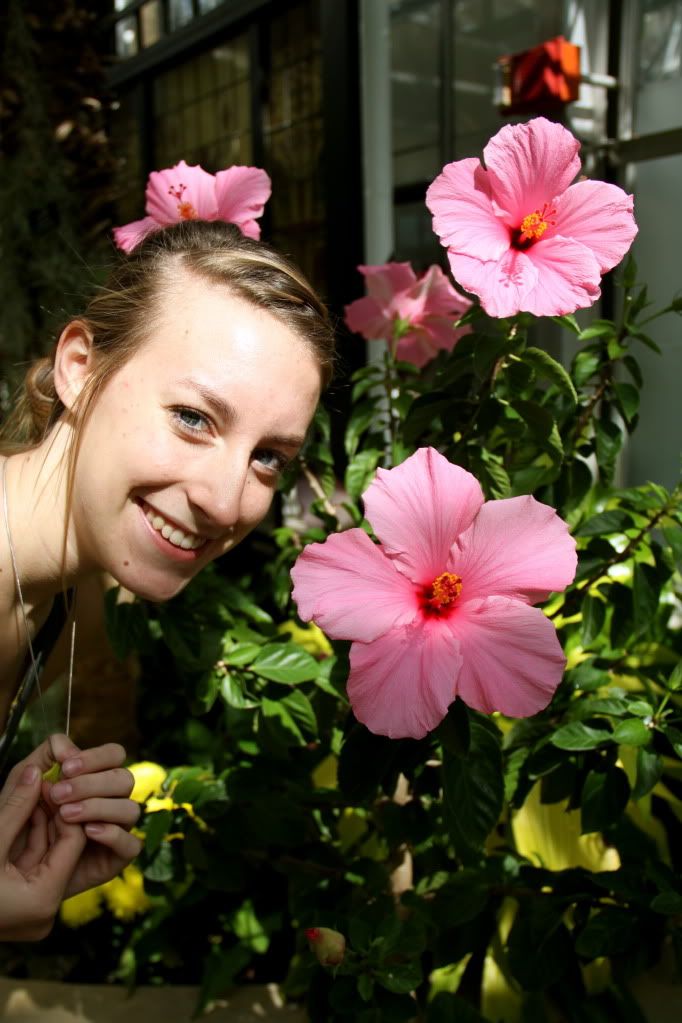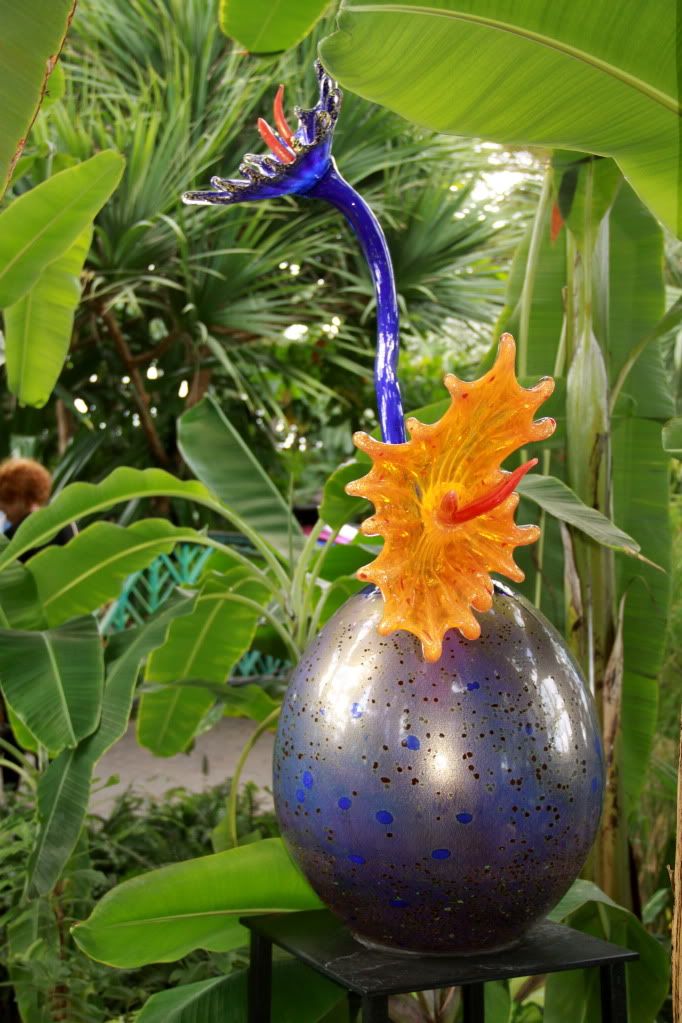 We took so many photos. It was hard to choose which to include!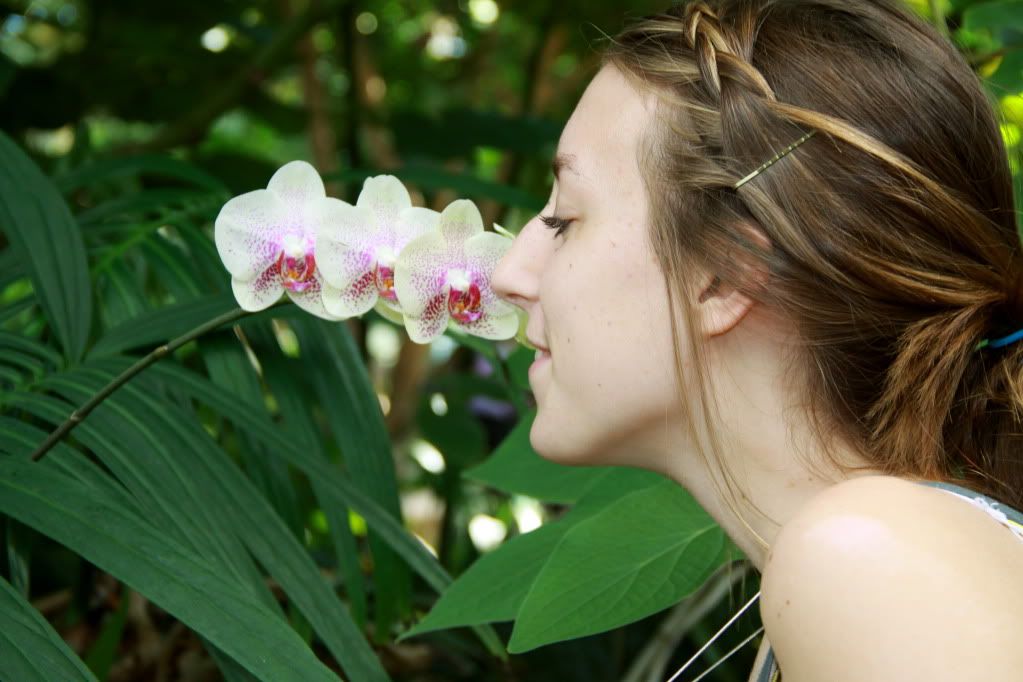 I love this picture of my sister! She looks so beautiful.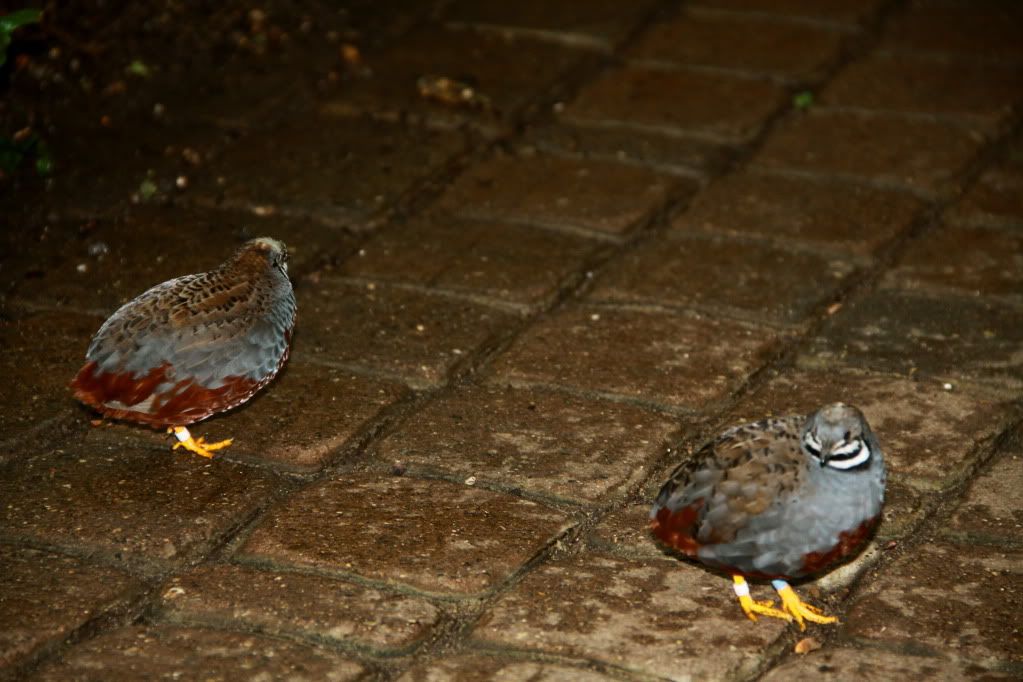 These birds were so cute!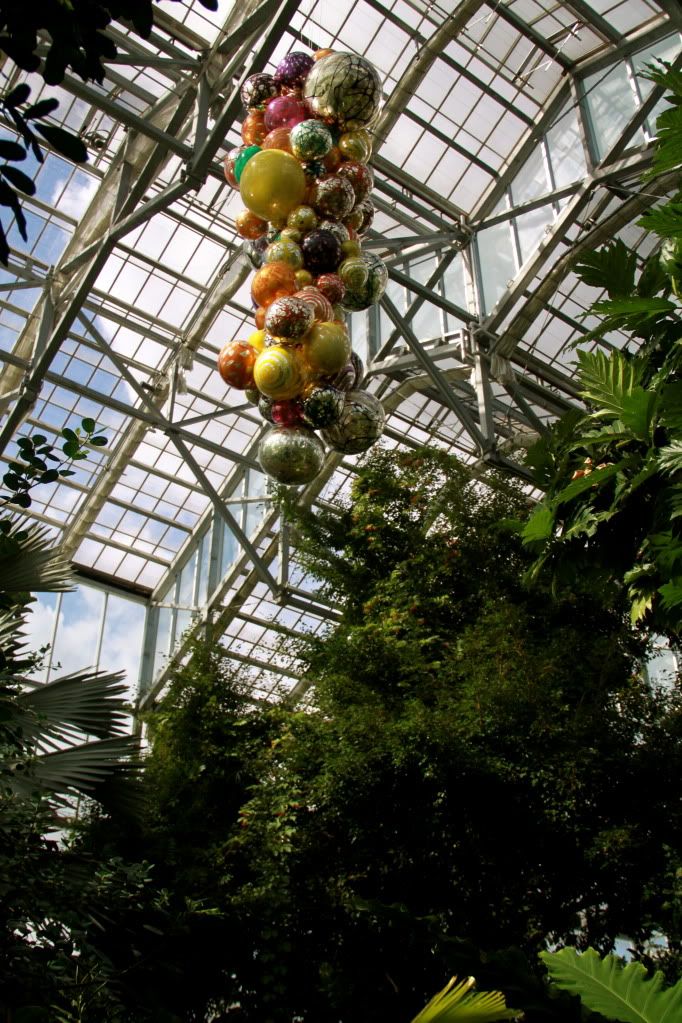 There was glass everywhere to look at. This piece was the largest piece displayed indoors. It reminded me of balloons.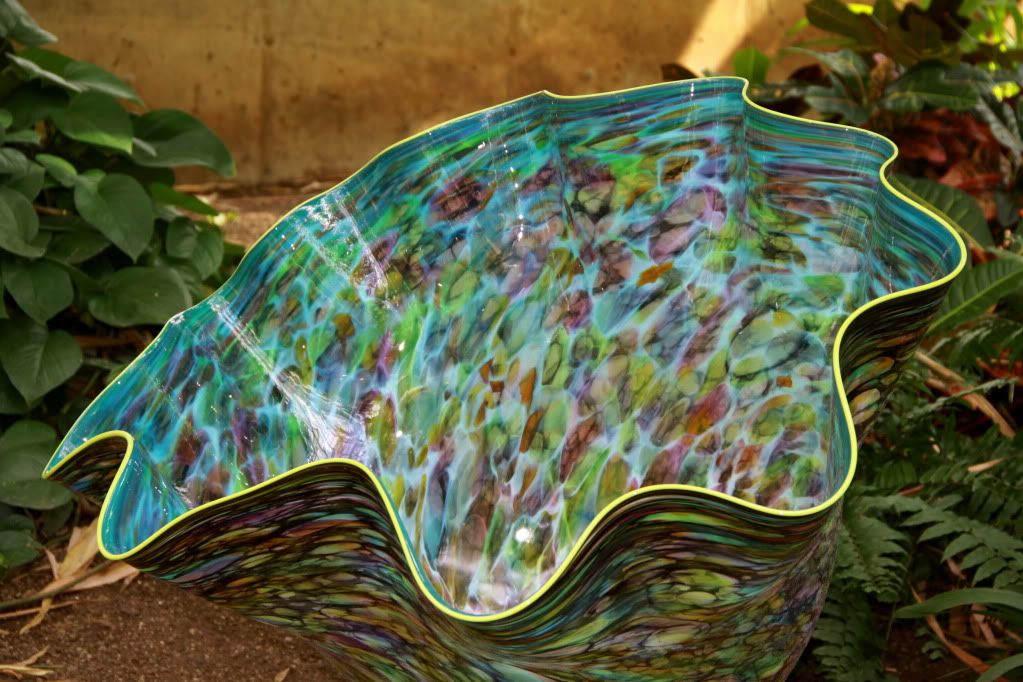 I will post more pictures of the glass we saw outdoors tomorrow.
Photos by me