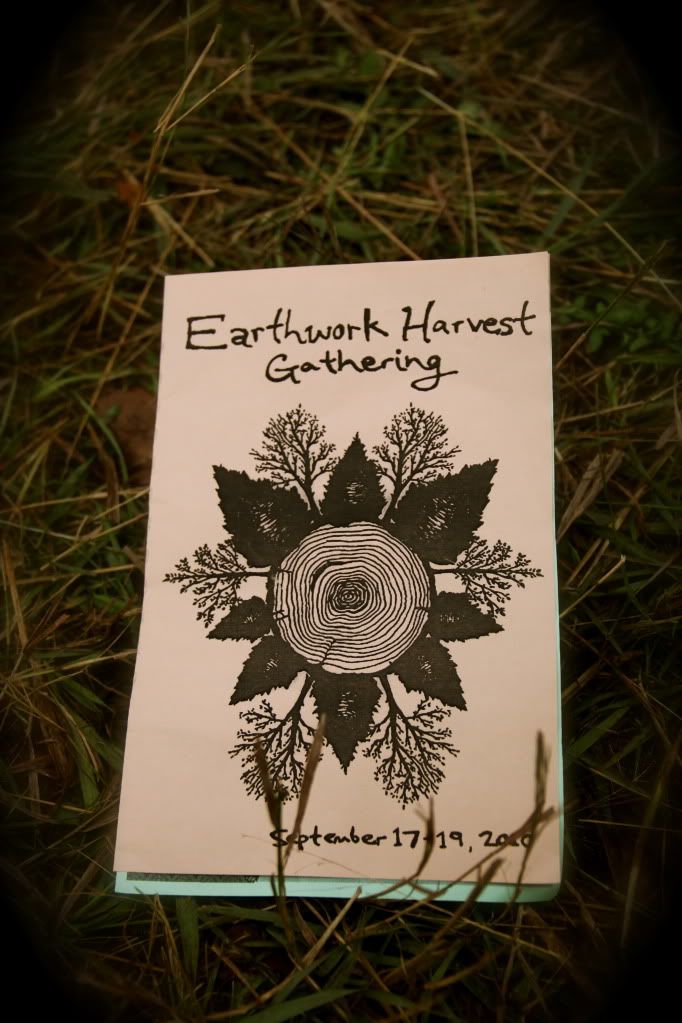 Last fall I got the chance to go to Harvest Fest. There were so many great bands that played and the entire thing was held over a weekend on a field! We saw The Photographers, Breathe Owl Breathe, Luke Winslow-King, and many more amazing acts.
I would definitely go again this next year. It was such a great experience. But I think next year I would want to camp out there instead of just staying through one day like we did last year.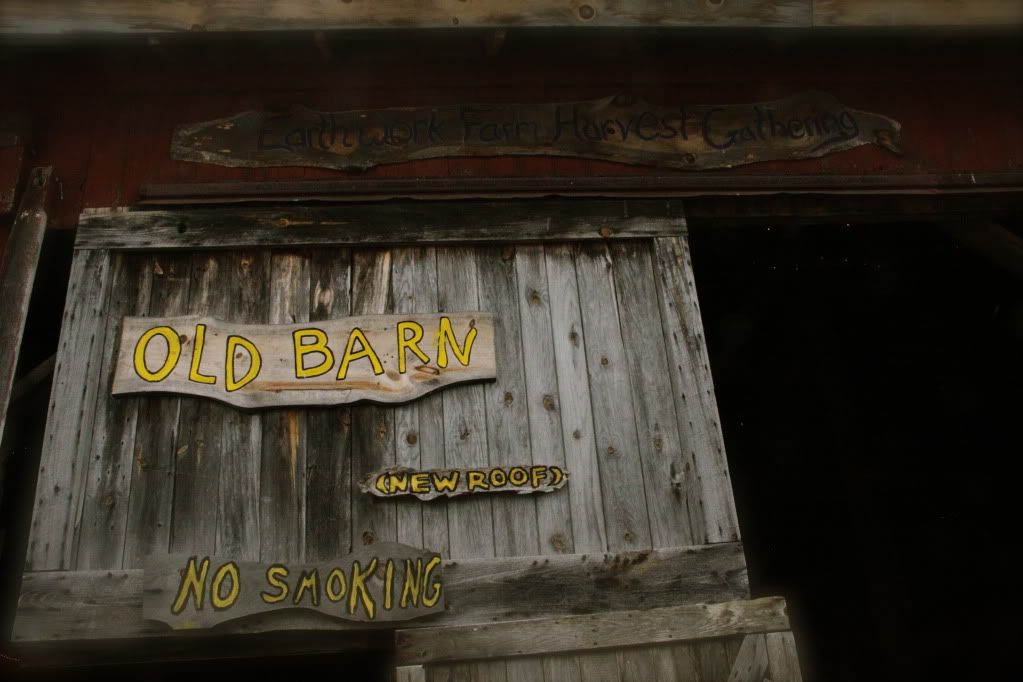 While some of the shows took place on stages outside in the field, some of the best ones took place in this old barn. I can't explain how wonderful the atmosphere was here. It was one of the most magical experiences.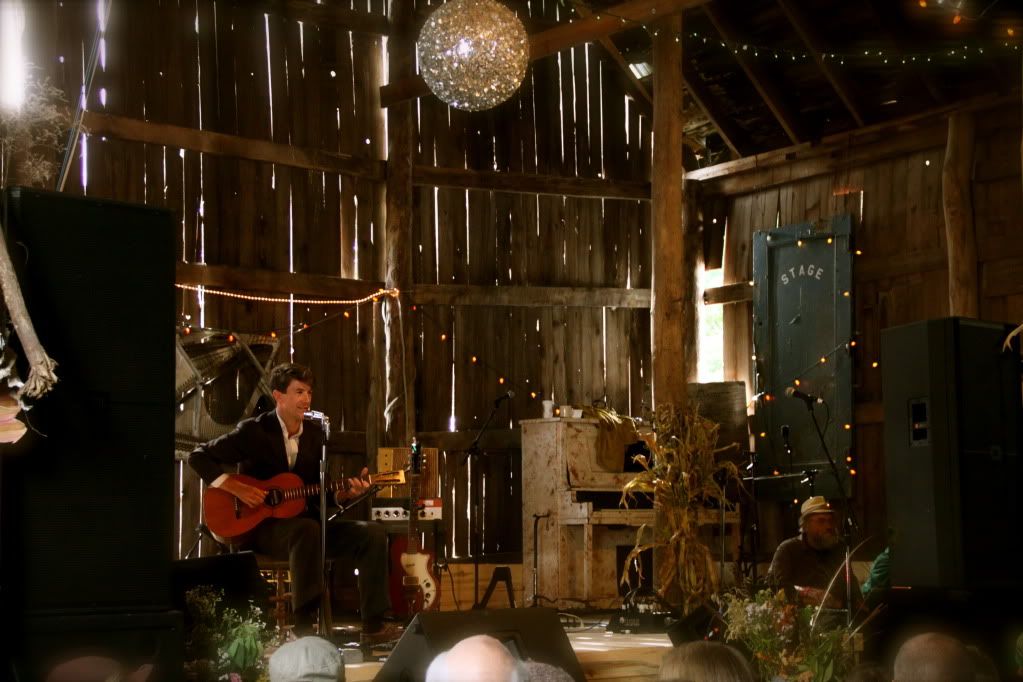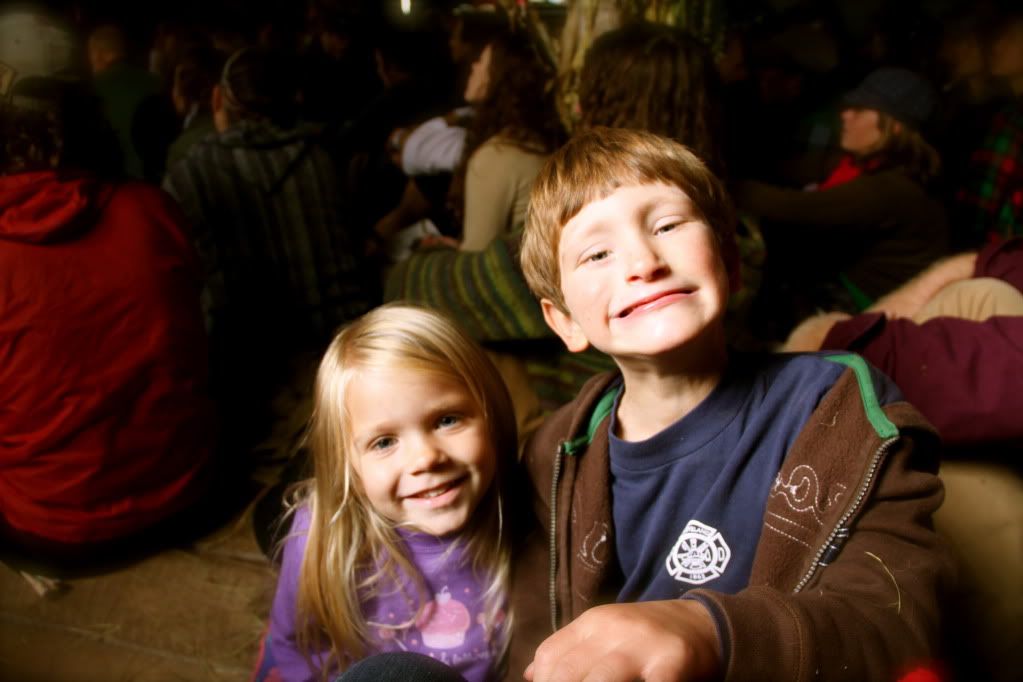 We made some adorable friends in the barn.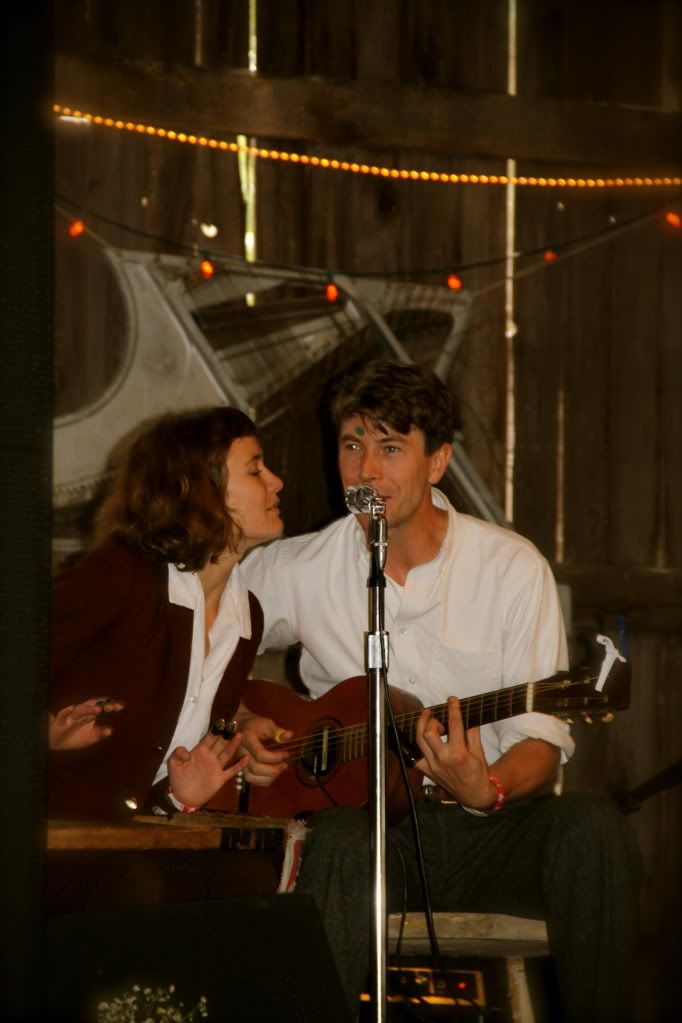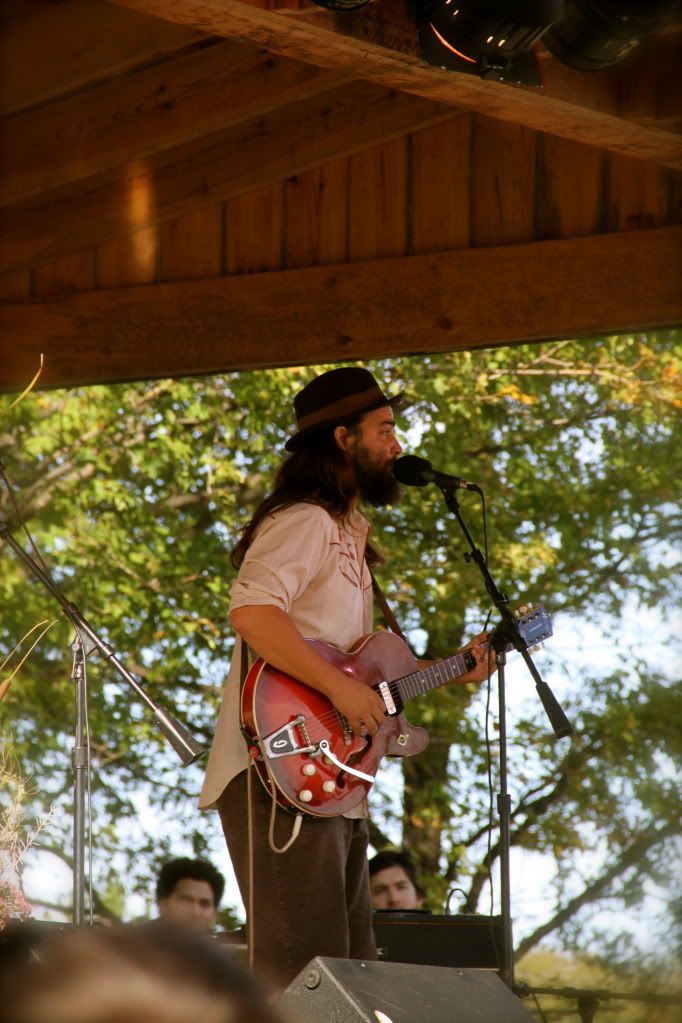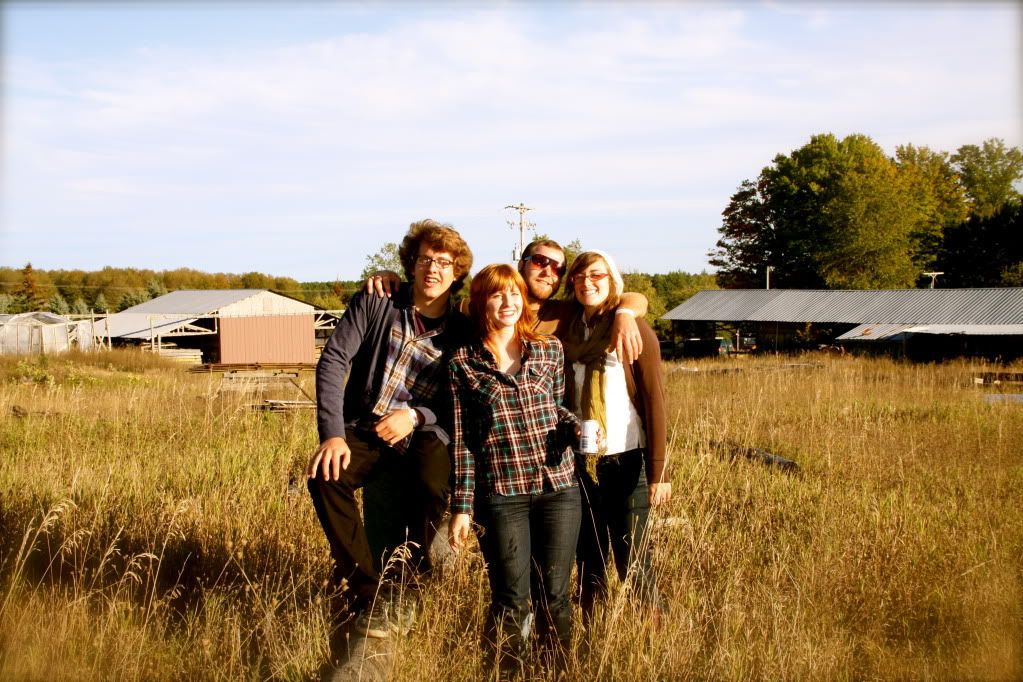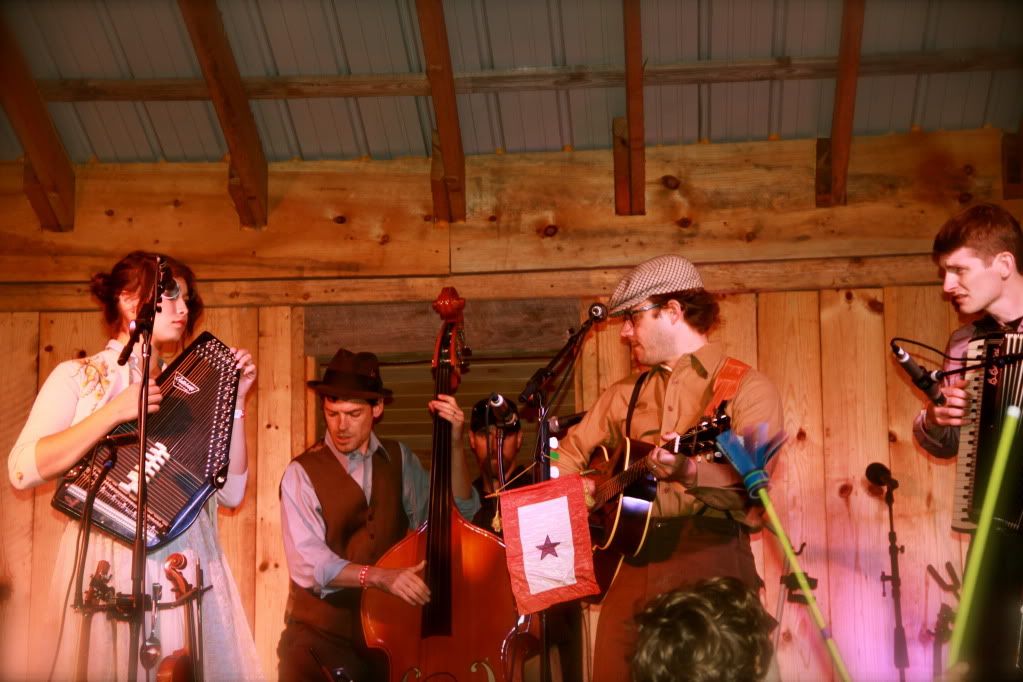 This was a great trick. Really.